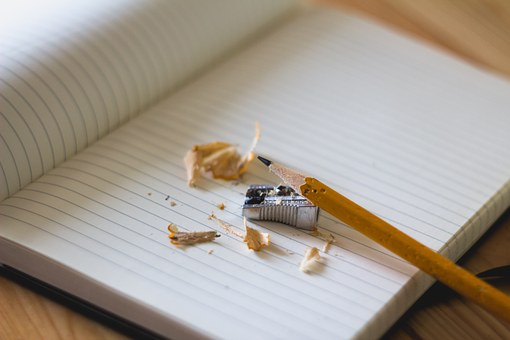 If you're preparing for the GMAT, you've probably spent countless hours reviewing math concepts and mastering grammar skills. You've likely also spent time studying for the newer integrated reasoning section, too. But have you thought about the analytical writing assessment part of the GMAT?
If your answer is no, don't worry! You're not alone. Many test-takers go into test day without spending a lot of time preparing for the essay section of the GMAT, especially since it's unclear how much (or even if) the GMAT essay even matters for getting into business school.
In this article, I'll shed some light on the oft-forgotten GMAT AWA section. First, I'll give you an overview of what's actually on the AWA section. Next, I'll discuss whether or not that score really matters for your admission to business school. Finally, I'll tell share the top GMAT essay tips that are guaranteed to boost your GMAT essay score.
Continue reading "The 6 GMAT Essay Tips That Will Help You Ace the AWA"