Learn Critical Facts about SAT Subject Tests
How important are SAT Subject Tests and what does this mean for you? Learn with these resources.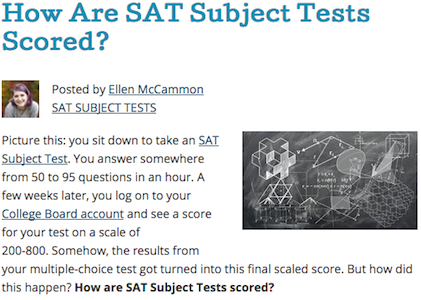 How Are SAT Subject Tests Scored?
See how the SAT Subject Tests are scored differently from the SAT and what that means for your test-taking strategies.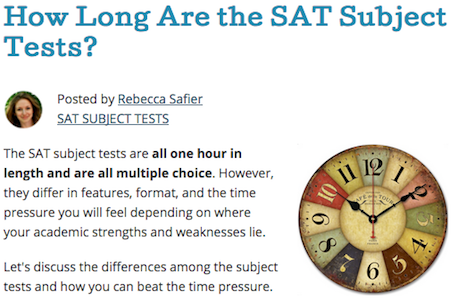 How Long Are SAT Subject Tests?
While all SAT Subject Tests are exactly 60 minutes long, the format, types of questions, and time pressure you will feel varies tremendously from test to test. We discuss how this plays out for each Subject test in this article.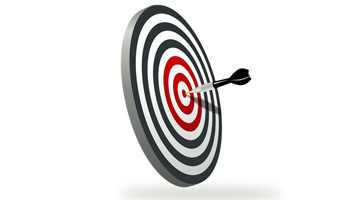 Calculate Your SAT Subject Test Target Scores
Every student has different goals, so every student needs different SAT Subject Test target scores. Read to find out how to find yours.