The Best Online SAT Subject Test Instructors
Allen Cheng
Perfect Scorer, Harvard
Allen scored a perfect 800 on the SAT Biology (Molecular), Chemistry, Physics, and Math 2 Subject Tests. He graduated summa cum laude from Harvard University, where he earned multiple teaching awards.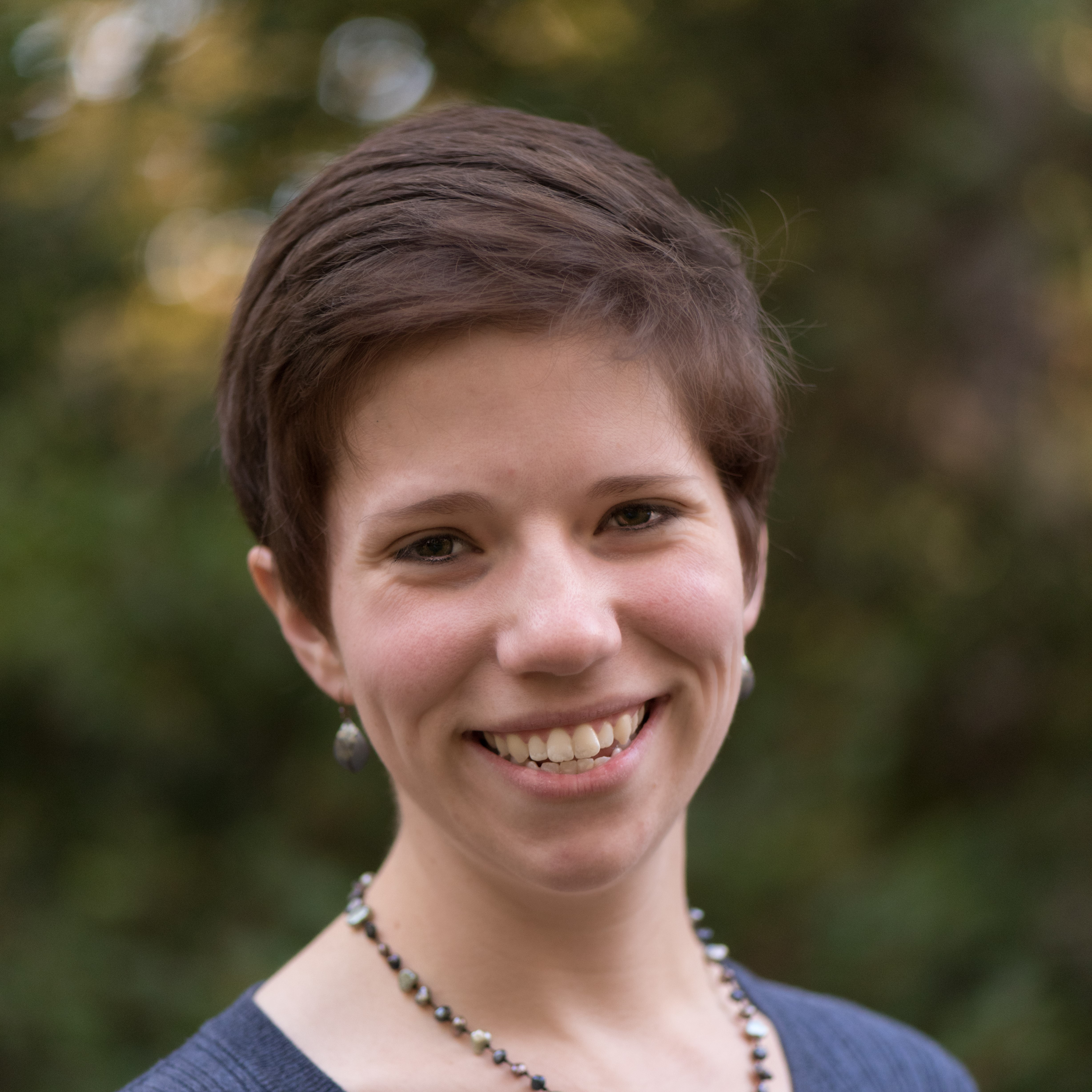 Diana Patton
Perfect Scorer, Swarthmore
Diana scored a perfect 800 on the SAT Literature Subject Test. She holds a dual degree in Mathematics Education and English, as well as a secondary teaching certification, from Swarthmore College, and has over 10 years of teaching experience.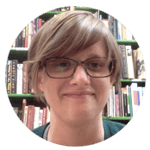 Alex Heimbach
Perfect Scorer, UChicago
Alex scored a perfect 800 on the SAT Subject Test in World History. She graduated with honors from UChicago with a BA in English and Anthropology, went on to earn a MA at NYU in Cultural Reporting and Criticism, and is now working with PrepScholar as an expert test prep writer.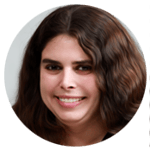 Laura Staffaroni
99%ile Scorer, Wellesley
Laura earned a 99%ile score on SAT Biology (Ecological) Subject Test and has helped to develop PrepScholar's SAT Subject Test programs. She graduated magna cum laude from Wellesley College with a BA in Music and Psychology and went on to earn a MM in Composition from the Longy School of Music of Bard College.