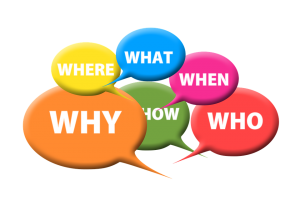 If you're a non-native English speaker and you're thinking about studying in an English-speaking country, you may have heard about a test called the "TOEFL." But what is the TOEFL test, exactly, and what do you need to know about it?
If you've got questions about the TOEFL, then you've come to the right place! This guide will take you through what the TOEFL is, how it works, whether or not you'll need to take it, and how to prepare for it.
So let's get started. 
Continue reading "What Is the TOEFL Test? Why Do You Need It?"