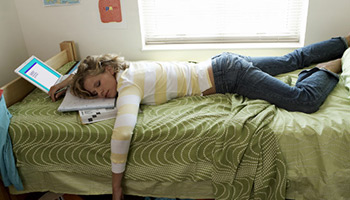 Unmotivated Students
You find it hard to get motivated to study. Unmotivated students use PrepScholar to schedule more study time and get engaged.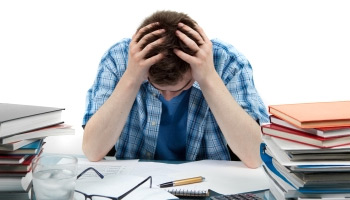 Low Scorers
You're scoring below average on the ACT and need to get your score up. Low scorers use PrepScholar to learn fundamental strategies and make huge improvements.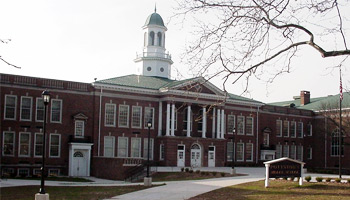 Schools and Groups
You run a school with students who need ACT prep. Schools use PrepScholar for a no-hassle, highly effective way to prep students at scale.