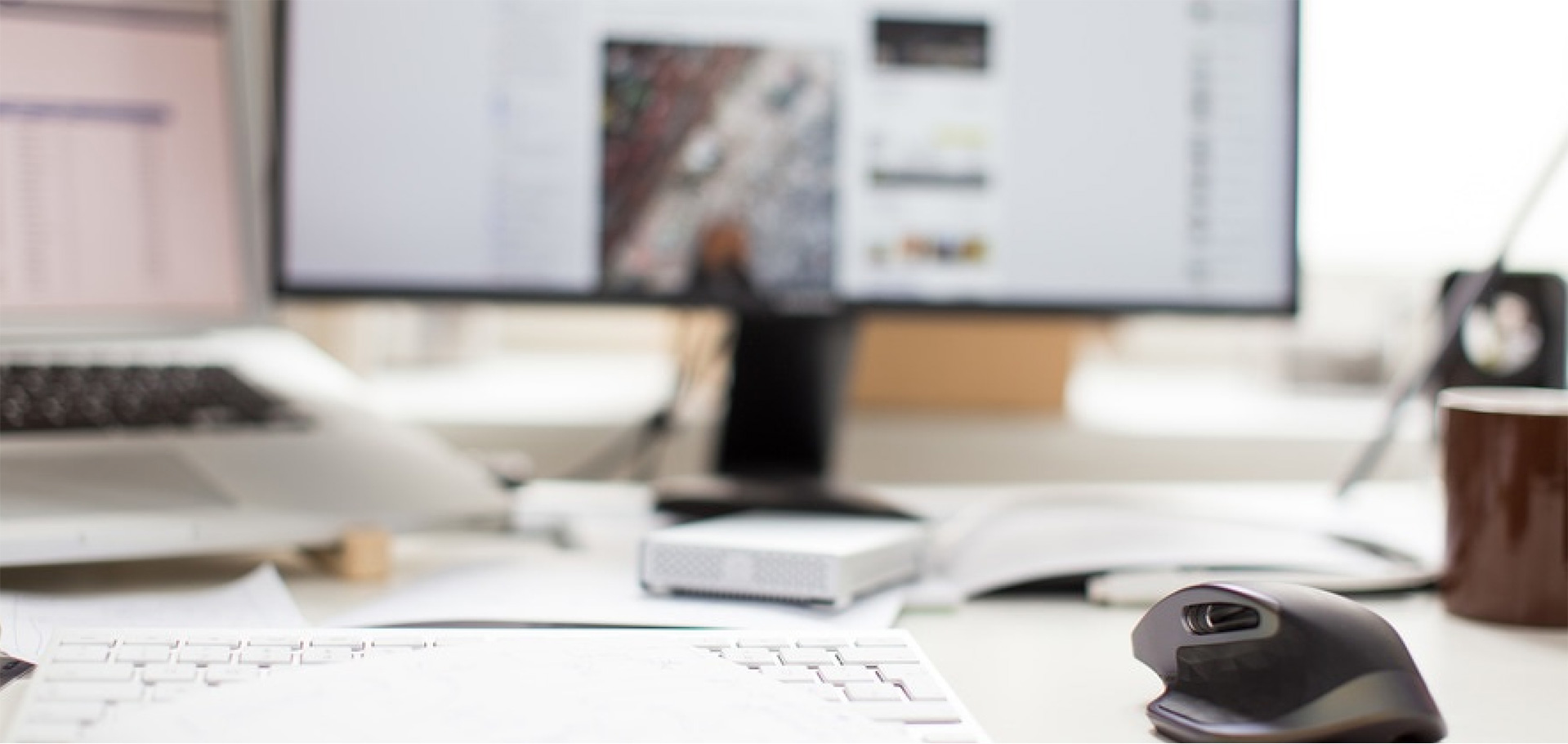 Answer a few questions about the tutor.

Get started with our risk-free trial.

Find the perfect program to boost your score.
Featured Tutor in Acton, MA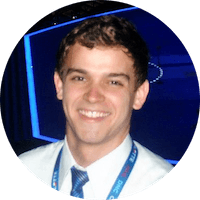 Eric C.
Eric graduated Summa Cum Laude and Phi Beta Kappa from Harvard University in Cambridge, Massachusetts—the birthplace of American higher education, and less than an hour from Acton. He studied American History and has a deep passion for American politics. While at Harvard, he served as co-president and CEO of Harvard Model Congress, a non-profit government simulation conference for high school students across the world. During his time in HMC, he taught American civics and international relations to hundreds of students in Boston, San Francisco, Dubai, Hong Kong, Singapore, Madrid, and Brussels. He also designed and taught a course on American public opinion to high school students in Shanghai. His experience in classrooms across the world has given Eric the ability to work with students of all backgrounds. As a tutor, he excels in identifying problem areas and building customized study plans for each student. His students always enjoy working with him and seeing the amazing score increases he can help them achieve.
Get Started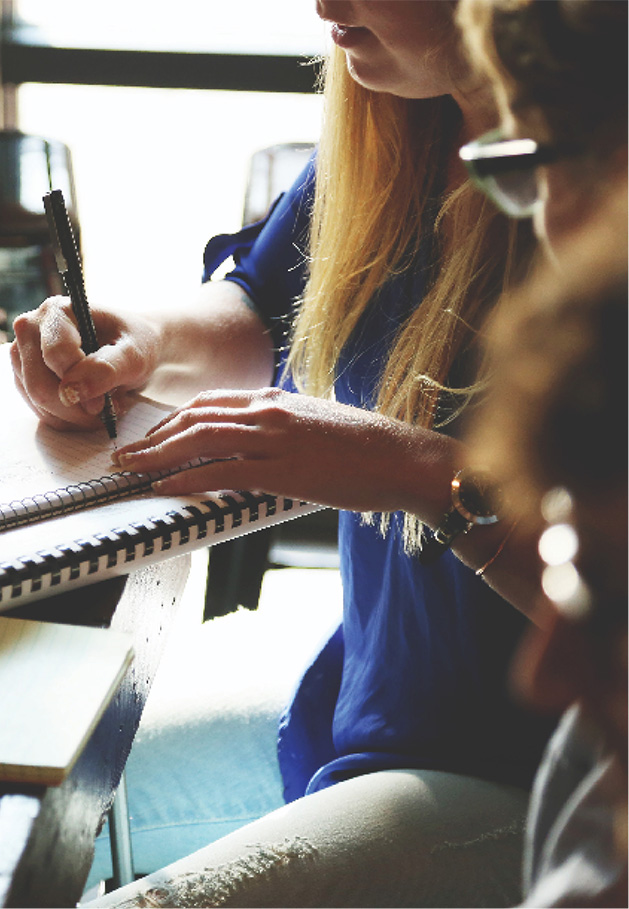 Our Expert Advice: How to Find the Best SAT Tutors in Acton
Narrowing in on the right SAT tutor for your child is both easier and more difficult with a variety of choices. Some schools in the Acton-Boxborough area offer SAT prep for students in-school, and most guidance counselor offices will have lists of SAT tutor other students have used in the past. Word-of-mouth recommendations can help get you started with a few names, and online review sites provide objective reviews of a larger pool of individual teachers. But determining whether or not a tutor will be effective for your student also means understanding the different types of SAT tutoring out there. A retired English teacher may be great at getting kids to understand and internalize the intricacies of American literature, but that doesn't mean she'll automatically be able to coach students to a consistently perfect score on SAT Reading. Look for teachers who have experience, not just with tutoring AP courses or honors classes, but also with the SAT and its own particular twists and turns. Be sure to ask tutors if they have empirical evidence for the efficacy of their tutoring; increases in score seen on official tests (PSAT to SAT or SAT to SAT retake) are much more reliable indications of success than results from tutors' own assessments simply because they are real-world snapshots of student progress.
Acton, MA's Top SAT Tutors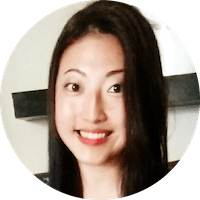 Della is an alumna of Dartmouth College who has over 7 years of experience tutoring and teaching the SAT and ACT to all kinds of students, in all kinds of settings, all over the world. Her depth and variety of experience allow her to bring extensive expertise and nuanced insights to every tutoring session she teaches. Her students love her organized and directed, but constantly personalized, approach.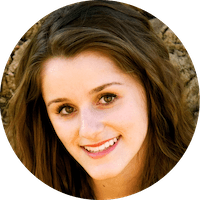 "Hey Olivia, I am just writing to you to tell you that I received my SAT score the other day. When we started our lessons my SAT score was 1440 (Reading: 500, Math: 470, Writing: 470). On the SAT score I just got, I got a score of 1760 (Reading: 640, Math: 500, Writing: 620). With your help I managed to improve my score by 320 points, so I just wanted to say a big thank you for all the help you gave me!"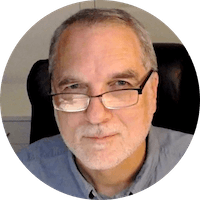 The great advantage of tutoring and one-on-one teaching is that it permits the tutor to improvise methods of explanation that are exactly on target and guide the student to a deeper understanding of the concept at hand. Observing and confirming that you have led a student to comprehension and confidence is the singular and sustaining reward of the tutoring profession.
All About
Acton, MA
Whether they attend a private or public school, students in Acton are accustomed to receiving top-tier levels of instruction. Expectations of academic excellence in all arenas drive many families to opt for private SAT tutoring as another avenue to explore for ensuring their children get into the best colleges possible. Proximity to the educational hub of Boston and a commuter rail stop means that families in Acton have easy access not just to suburban SAT tutors, but to the best the city has to offer. Because of this, parents can afford to be picky when it comes to choosing a tutor, using feedback from friends and their children's classmates to make sure they select an SAT tutor whose students see real score increases.
Get Started