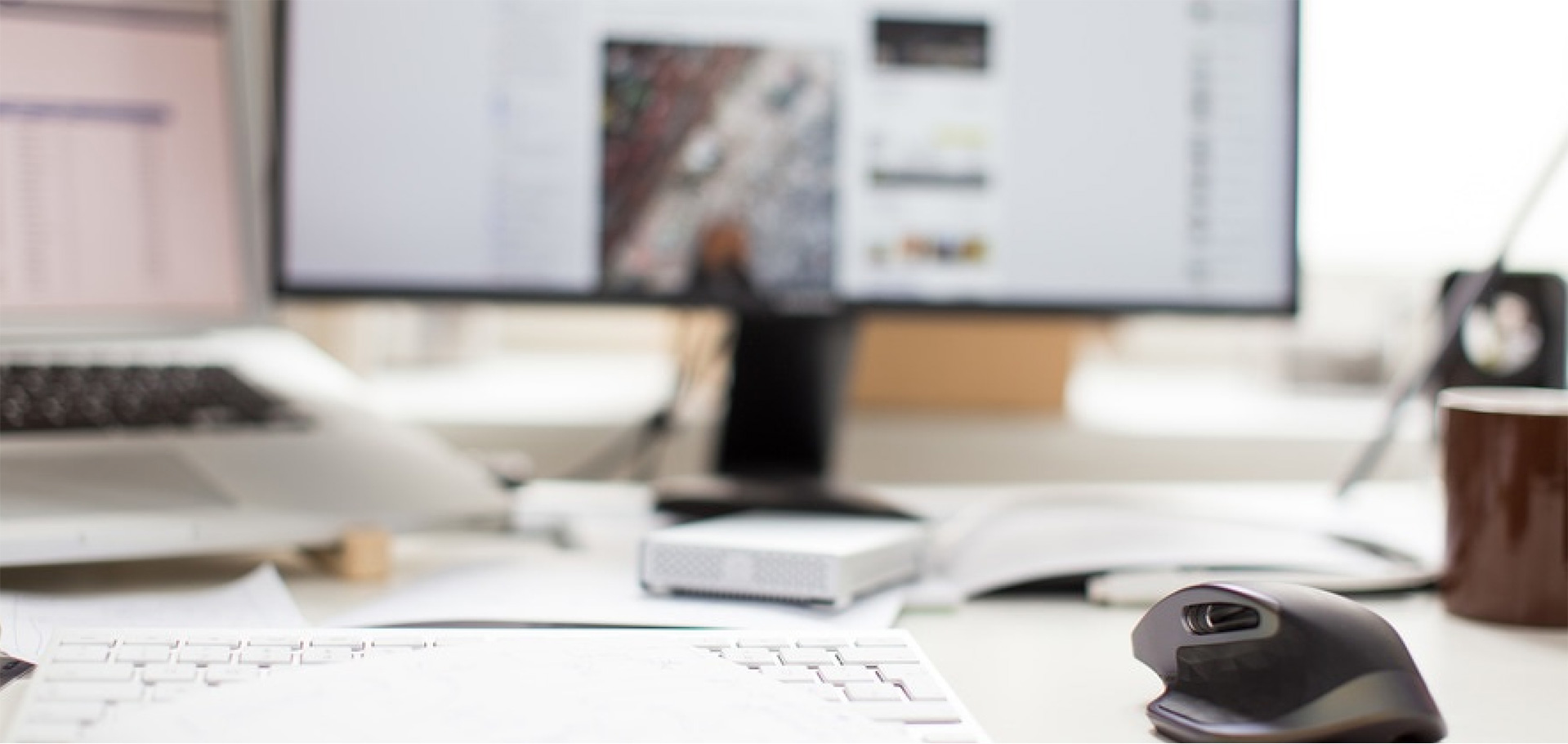 Answer a few questions about the tutor.

Get started with our risk-free trial.

Find the perfect program to boost your score.
Featured Tutor in Belmont, MA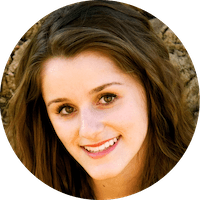 Olivia M.
After graduating from her college prep high school a year early to accept a spot in the University of Southern California's Resident Honors Program, Olivia soon became a Presidential Scholarship recipient, a National Merit Finalist, and a member of the Thematic Option honors writing program. She graduated with honors and since has really enjoyed helping students across the country, from Belmont to Los Angeles, achieve their SAT and ACT score goals. In addition to being academically impressive, Olivia is extremely down-to-earth and personable, which makes learning even the most complex topics with her enjoyable; Olivia consistently makes an effort to explain complicated matters in colloquial language that's easily digestible. She also puts a strong emphasis on mental preparedness in regards to standardized testing - Olivia is great at helping students combat test anxiety and approach the SAT/ACT with a confident attitude. Olivia's students love both the experience of working with her and the high scores they see when they do.
Get Started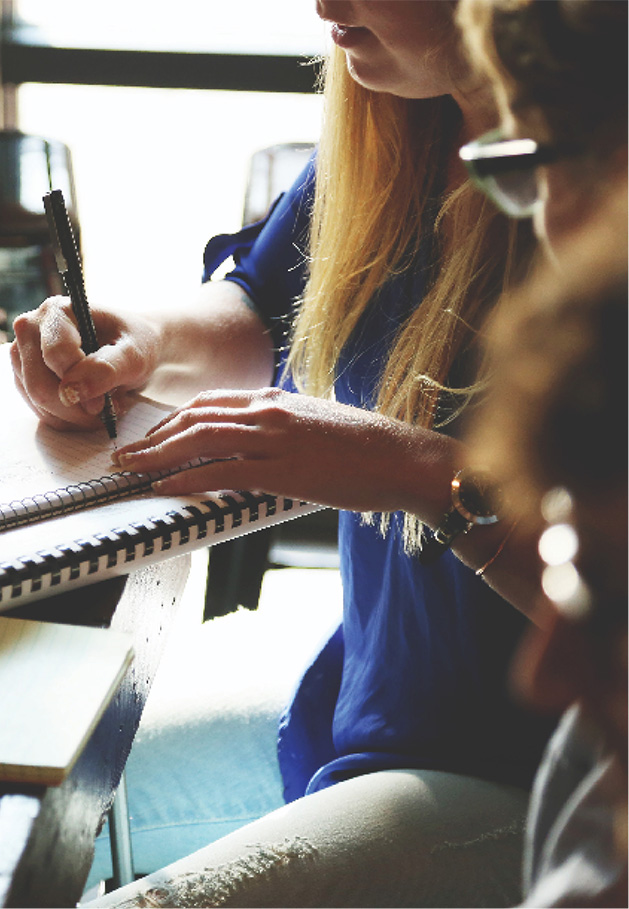 Our Expert Advice: How to Find the Best SAT Tutors in Belmont
How to go about determining which tutors will make a significant difference in your SAT score can be tricky; generally, the more you pay, the higher quality tutoring you'll get, but you also don't want to end up with someone who is for all intents and purposes an overpriced baby sitter. The large number of part-time or retired educators in the greater Boston area means that it's a relatively simple task to find a teacher who can teach test content; finding someone who has taken the test recently and has a deep understanding of the way the SAT will question students on that content (usually signaled by a 99th percentile or above recent SAT score), however, can require a little more digging. Students can take advantage of the huge number of academically rigorous colleges and universities in Boston and its environs by posting on the schools' online message boards and asking if there are any SAT high-scorers who tutor. One major downside to relying on a college or grad student tutor is that they may prioritize their own schoolwork over tutoring, though, so you'll need to be careful around college crunch times like November/December and April/May. National or local tutoring companies who specialize in the SAT are sometimes a better bet for identifying tutors who understand how to translate content knowledge into high SAT scores, but unfortunately tutors at these companies are very uneven in quality and may be forced to toe the company line and teach with one-size-fits-all strategies. Your best bet for determining the quality of tutors who are part of larger SAT prep groups is to make sure that the tutors' success rates are measured using official SAT scores, rather than the company's own tests (which can be skewed in favor of the tutor to show students have made progress).
Belmont, MA's Top SAT Tutors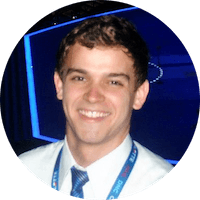 As a history PhD student, I love teaching history and American politics. For a long time, I wondered, "How is studying history useful? What does it have to do with me?" But after learning from some incredible teachers in high school and college, I began to understand that history really does repeat itself, and it's everywhere around us. We can learn so much about the stories of our past – and thankfully the SAT and ACT tests are starting to realize this!
My time as a teacher has given me valuable insight into how students learn and how to best help them sharpen their skills. I have learned both how to scaffold learning for students to help them reach their fullest potential and how to use data from quizzes, writing assignments, and exams to pinpoint areas of weakness for greatest improvement. As a teacher I have also been able to build close relationships with many of my students, which I believe has also helped them succeed and feel confident in overcoming areas of weakness.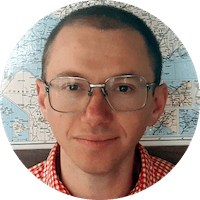 "I was amazed at the improvements I was making thanks to Mike's input. He was not only patient enough to explain questions that frustrated me, but also able to explain entire mathematic concepts I had never dealt with. His extensive knowledge of the test was evident and I am so thankful for the opportunity to have worked with him." - Ginevra R.
All About
Belmont, MA
Proximity to both Boston and Cambridge means that Belmont students have a rich field of potential SAT tutors to choose from. From current BU undergrad and grad students looking for part-time tutoring work to adjunct Harvard faculty looking to fill out their schedules to national and international tutoring companies, there is a surplus of intelligent and talented teachers within shouting distance of Belmont. Word-of-mouth from friends and classmates is a great way to get an objective read on which tutors in the area have produced positive results for their students, but this can lead to a dearth of choices, especially as in-demand tutors' schedules fill up around high-volume tests times like the fall and spring. Because Belmont schools (both public and private) hold students to very high academic standards, high school guidance counselors are also a great source of tutor references for students looking for help with specific content areas, like linear equations or misused modifiers.
Get Started