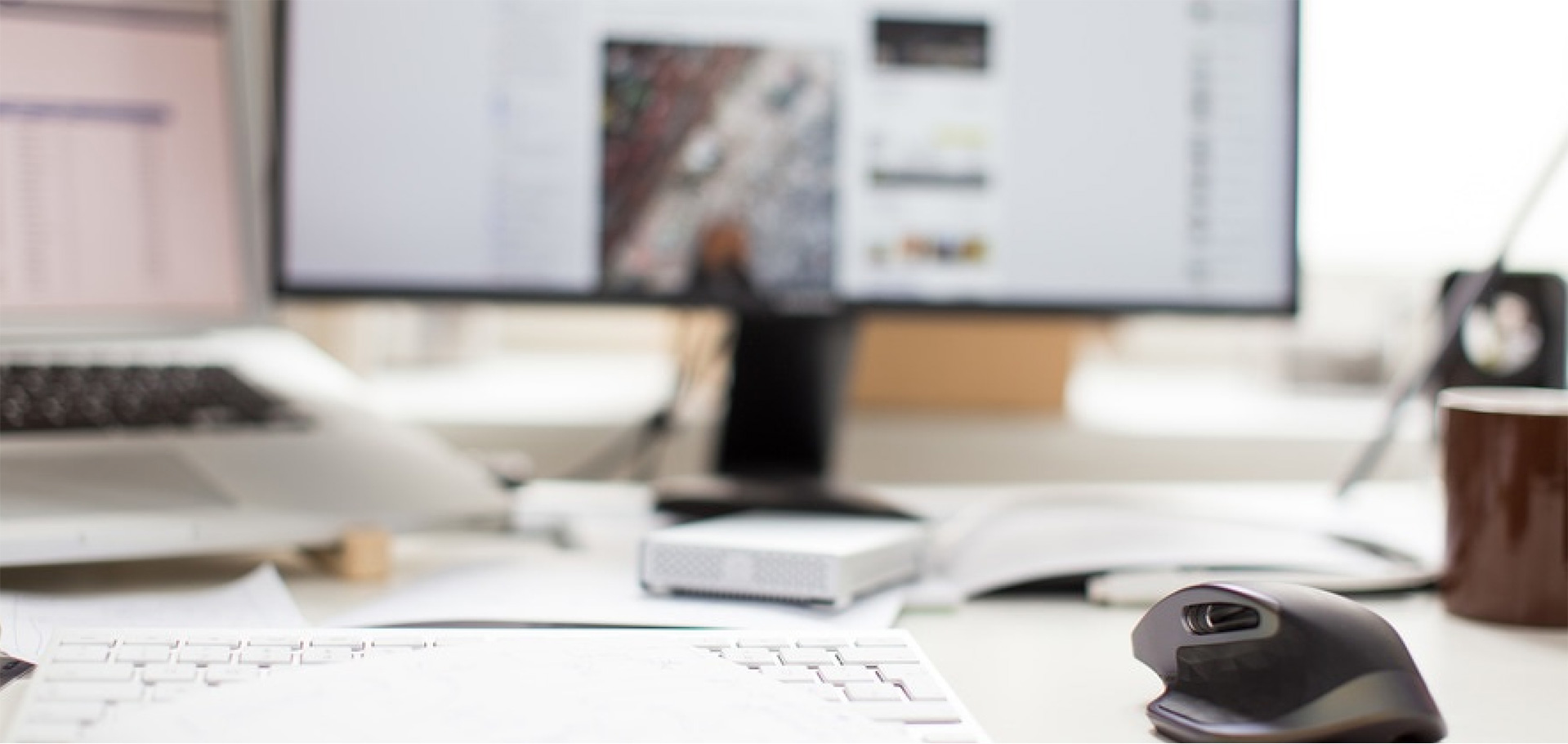 Answer a few questions about the tutor.

Get started with our risk-free trial.

Find the perfect program to boost your score.
Featured Tutor in Bergen County, NJ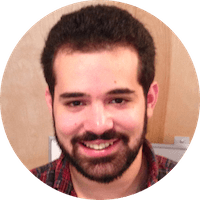 Eitan A.
Eitan graduated from the University of Chicago with Honors and a degree in Economics. He has been teaching and tutoring since 2012, helping students excel in everything from mathematics to Hebrew language. By working with students of all ages in classrooms, small groups, and one-on-one, Eitan has become an expert in adjusting his teaching style to all different kinds of students based on their goals and their individual ways of learning, whether they hail from Bergen County in New Jersey or from San Francisco in California. Most recently, he has dedicated himself to helping students ace the SAT and ACT, sharing the secrets that landed him a 99+ percentile score when he took the test himself. His students love Eitan's friendly and approachable attitude as he guides them through both the academic concepts and the test-taking strategies that they need to be absolutely confident, calm, and prepared when they walk into the test on Saturday morning.
Get Started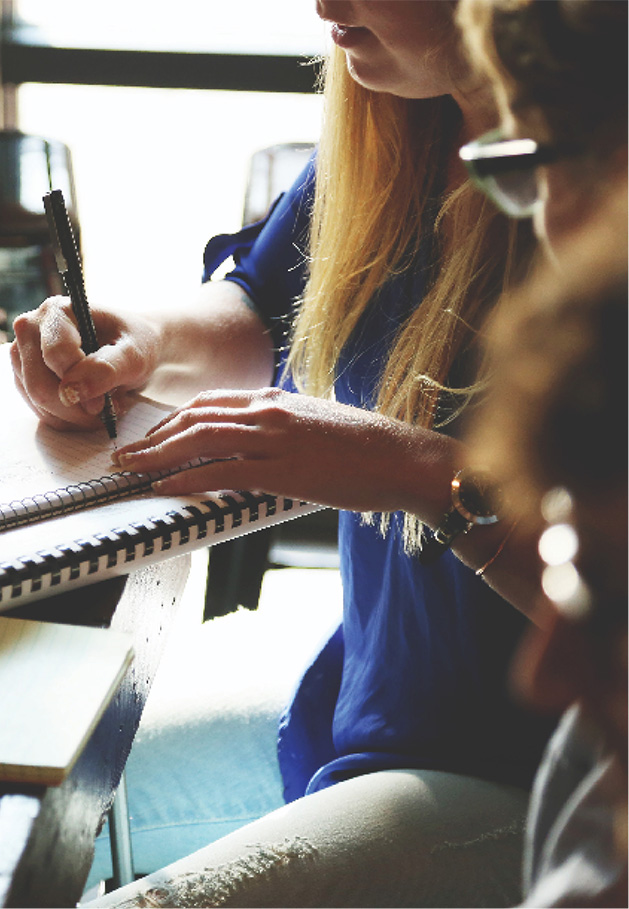 Our Expert Advice: How to Find the Best SAT Tutors in Bergen County
Because of the high concentration of wealthy families in parts of Bergen County, SAT tutoring companies (and individual tutors) can and do charge more for their in-person tailored tutoring services. Don't be put off by all of the pricey tutoring options, though; depending on what you're looking for, you may be able to find a lower-cost tutor who's just as effective. This is especially true if you're just in need of help in a particular content area, like reading comprehension. Retired educators living in the community who have years of teaching experience in the subject area often will not as mind-blowingly expensive as tutors who specialize in the SAT and will be more effective at teaching students the material. If you're looking for help with test strategies, you should also consider posting on online message boards frequented by students from Farleigh Dickinson and Felician to see if any current college students who scored in the 99th percentile on the SAT (and so know the ins and outs of the test) would be willing to tutor you. Whatever type of tutoring you end up getting, you should definitely ask for a trial lesson before signing up for a series of tutoring sessions. Not only will the trial lesson help you make sure you're not throwing your money away on an incompetent teacher, but it will also ensure that student, tutor, and parents all have the same expectations of what the tutoring will entail and what standards should be met. Make sure you quiz the tutor on their results, and note whether the tutor measures student progress using official measures (real SATs) or the tutor's own assessments (which may be biased in the tutor's favor and therefore not worth much).
Bergen County, NJ's Top SAT Tutors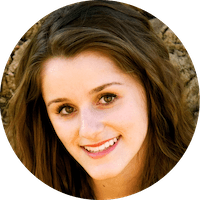 "I just had my last lesson with Olivia, and despite never meeting with her in real life, Olivia has easily been the best tutor I have ever had. She is available, kind, reliable, sweet and above all very intelligent and an excellent tutor. She helped me improve my score by 3 points compositely (within PrepScholar mock tests), and even by 7 points in the math section." -Malaika G.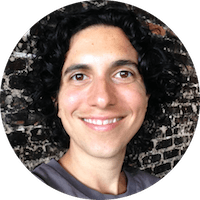 I am especially excited about helping students overcome test anxiety and increase focus, because the skills they develop in stress reduction and improved concentration can help them in so many aspects of life beyond the SAT or ACT. Many students who have test anxiety or trouble with focusing see results in their high school and college classes, in addition to improving their test scores.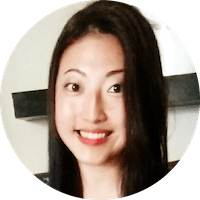 Della graduated from Dartmouth College with a degree in government studies with a minor in Asian and Middle Eastern studies. She received multiple awards and fellowships while there. She has been tutoring since she took the test herself, and has worked with groups including English 101 and EJ Prep & Educonsulting, and she co-founded the Pre-Collegiate Educational Institute in Los Angeles. She achieved a 35 on the ACT, along with multiple perfect scores on SAT II subject tests and AP tests.
All About
Bergen County, NJ
With some of the top-ranked public and private high schools in the state, Bergen County is an area where academic excellence is prized and applying to college is expected. As a result of residents holding education in such high regard, Bergen County has a plethora of SAT tutoring companies and private teachers who specialize in test prep peppered all throughout the county. Students and their families can exploit this embarrassment of tutoring riches by shopping around for the optimal SAT tutor for them, using referrals from friends and online reviews to determine the quality and rigor of the tutor. Be prepared to drive a little if you want a great in-person tutoring, however – the county's large geographic area, coupled with the lack of concentrated urban areas (there's no equivalent of Princeton or Trenton in Bergen County) means that the best SAT tutors may be located over an hour away from you by car.
Get Started