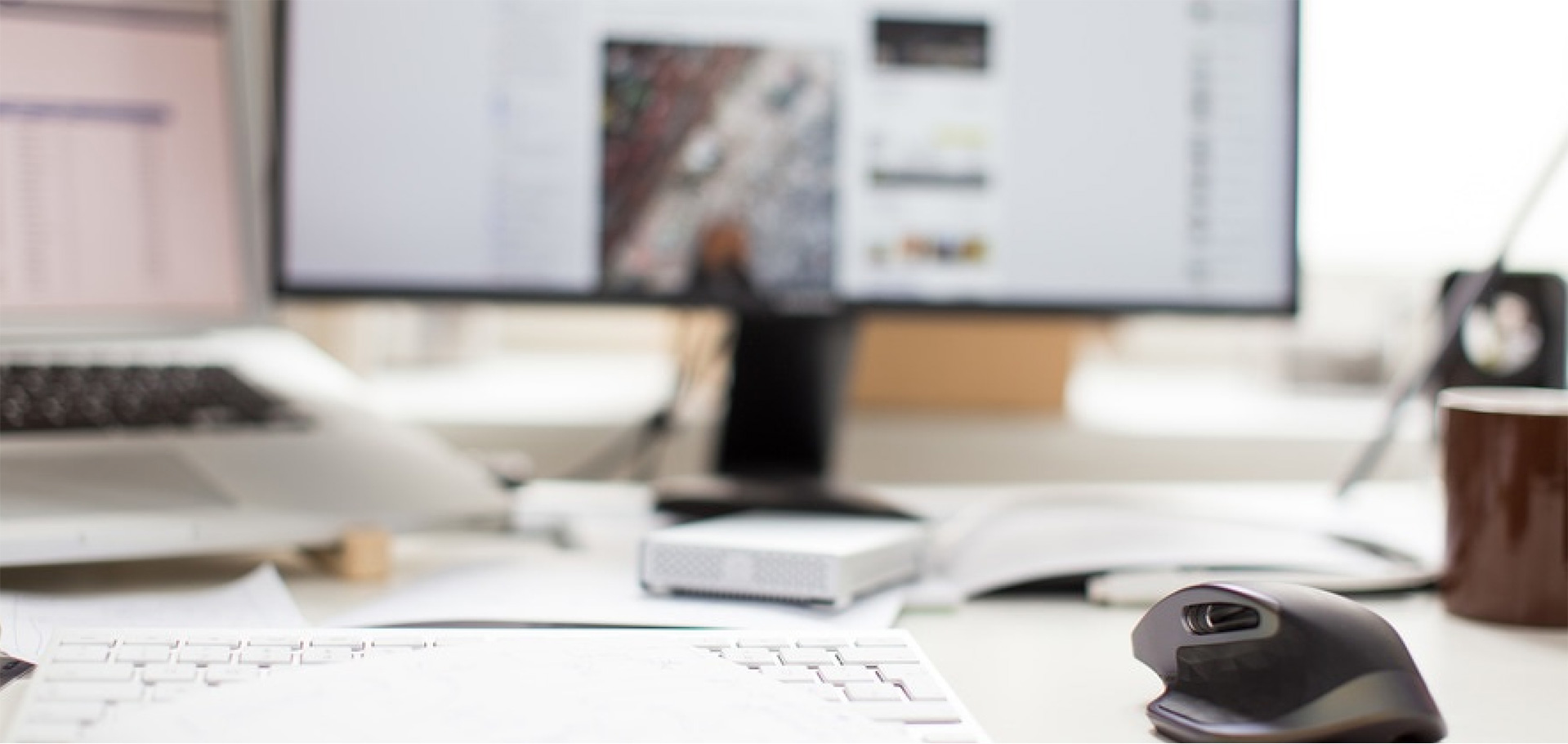 Answer a few questions about the tutor.

Get started with our risk-free trial.

Find the perfect program to boost your score.
Featured Tutor in Boston, MA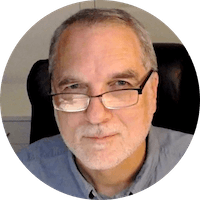 Lee H.
I have been providing students with patient, responsive, and insightful test prep tutoring for over 16 years. I have over 20 years of teaching experience with a focus on conceptual clarity and individual and small group teaching. I have excellent communication skills, good rapport with students, excellent personal test scores, and a solid record of student success. Through listening and observing I determine the student's strengths and weaknesses. I present patient, insightful explanations of concepts and their applications that are tailored to the student, filling in gaps and building on the student's existing understanding. I have top percentile and perfect personal scores in a number of standardized tests, including the SAT and SAT Subject Tests Math 2 and Physics, as well as the ETS Praxis math content exam for prospective high school teachers. My work experience includes tutoring for a highly selective Manhattan agency where I revised SAT Math teaching materials and where I was asked to train new tutor recruits. It has been a great privilege to extend my tutoring online and help students not only in New York and Boston, but around the US and the world through my association with PrepScholar.
Get Started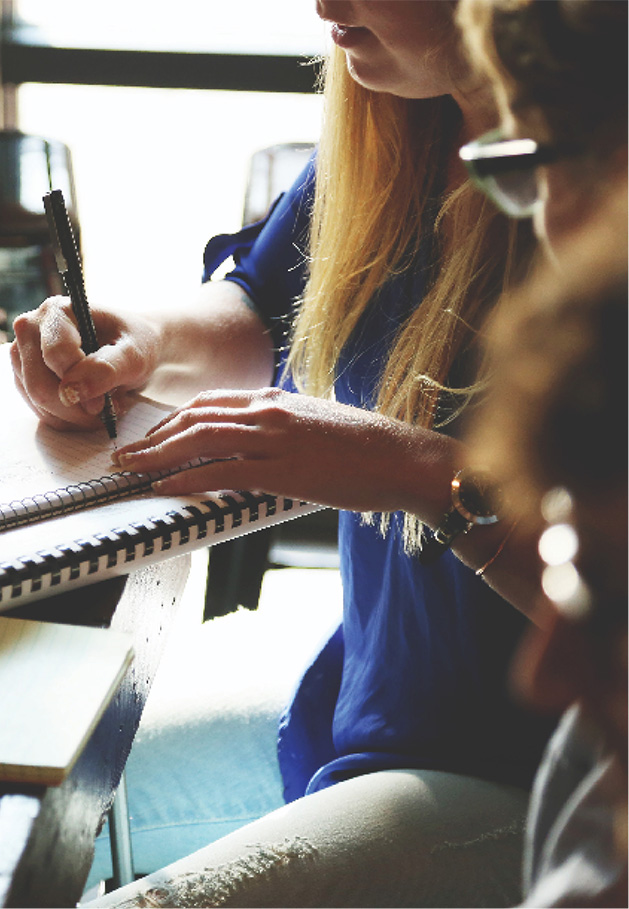 Our Expert Advice: How to Find the Best SAT Tutors in Boston
Boston-area families are fortunate in the enviable array of SAT tutoring options available to them. Students have their choice of everything from basic "take the test in supervised conditions" tutors (mainly helpful to students who need to block out time and space to sit down and take realistic practice exams) to all-inclusive teaching that will cover not just the SAT but also the twists and turns of the college application process. The fact that many alumni of Boston/Cambridge schools choose to stay local is a boon to high school students; SAT tutors drawn from this pool of alumni have a unique perspective on what matters for getting into their alma maters. Another resource to take advantage of is the high concentration of grad students and adjunct faculty in Boston and Cambridge. Tutors who fall into this academic-but-not-full-professor category are often tasked with teaching introductory or remedial college courses, which means that they are perfectly positioned to help high school students with content weaknesses (like finding evidence to support an answer to a reading question, or a refresher course on the quadratic equation). A tutor who specializes in the SAT (and is up-to-date with the changes made to the test in March 2016) is a better choice for students who already have a firm grasp of the content but need help converting that knowledge into high test scores; families can vet these tutors by asking if the tutor's positive results are measured with real test scores or with the tutor's own assessments (the latter being less reliable) as well as by reading online reviews and getting inside information from friends and classmates who have used the tutor in the past.
Boston, MA's Top SAT Tutors
"I really enjoyed our last session. I am pleased to tell you that I am applying some strategies you showed me to other areas in school, like physics class! I am usually slow with Math, but underlining key words, what the problem is asking for, and the like has been really helping me be able to write down a list of my given information and unknowns. My desk mate is a math geek, but because of this strategy, I've been able to keep up with her in finishing class assignments. Thank you for your help, Melina. I truly appreciate it."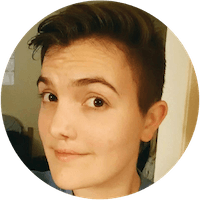 A lot of test-takers experience a lack of confidence in their own abilities, and I've helped a number of students build test-day self-esteem. One former student in particular was very concerned about the writing section and the essay, because as an English learner, he didn't feel like his grammar skills would ever be up to par. We drilled essay structures and grammar rules twice a week for three months before the December SAT date. On test day, he received a perfect score on his essay and got a great verbal score overall. He's now studying mathematics at UC Berkeley, his dream school.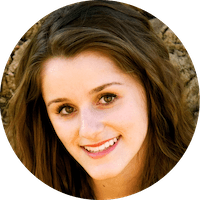 "Dear Olivia, I just received my SAT scores, and it was a 230 point increase from my last SAT. I am so happy with my score, and it is just over my goal. I went in calm and prepared to take the test, and even when I sometimes felt it was harder than the practice I had done, I was able to stay positive. I want to say thank you again for all of your teaching and guidance. You really helped me achieve my goal! And thank you to the whole PrepScholar team. Many thanks." - Eleanor K.
All About
Boston, MA
To say that Boston is a city where higher education is valued is like saying that ancient Egyptians were mildly interested in building lasting monuments to the dead. Eight major universities, including Harvard and MIT, call the Boston-Cambridge area home, and if you start to fan out just a little ways from the city you'll hit liberal arts powerhouses like Wellesley and Brandeis. All of this is to say that higher education is responsible for employing a significant chunk of people in the Boston metropolitan area, so families are very cognizant of the value of higher education and the importance of SAT tutoring in ensuring their students can attend the institution of higher learning of their choice. Students can choose from a dizzying array of SAT tutoring companies both in and around the city, or opt for freelance tutors who might be a bit pricier but are more flexible.
Get Started