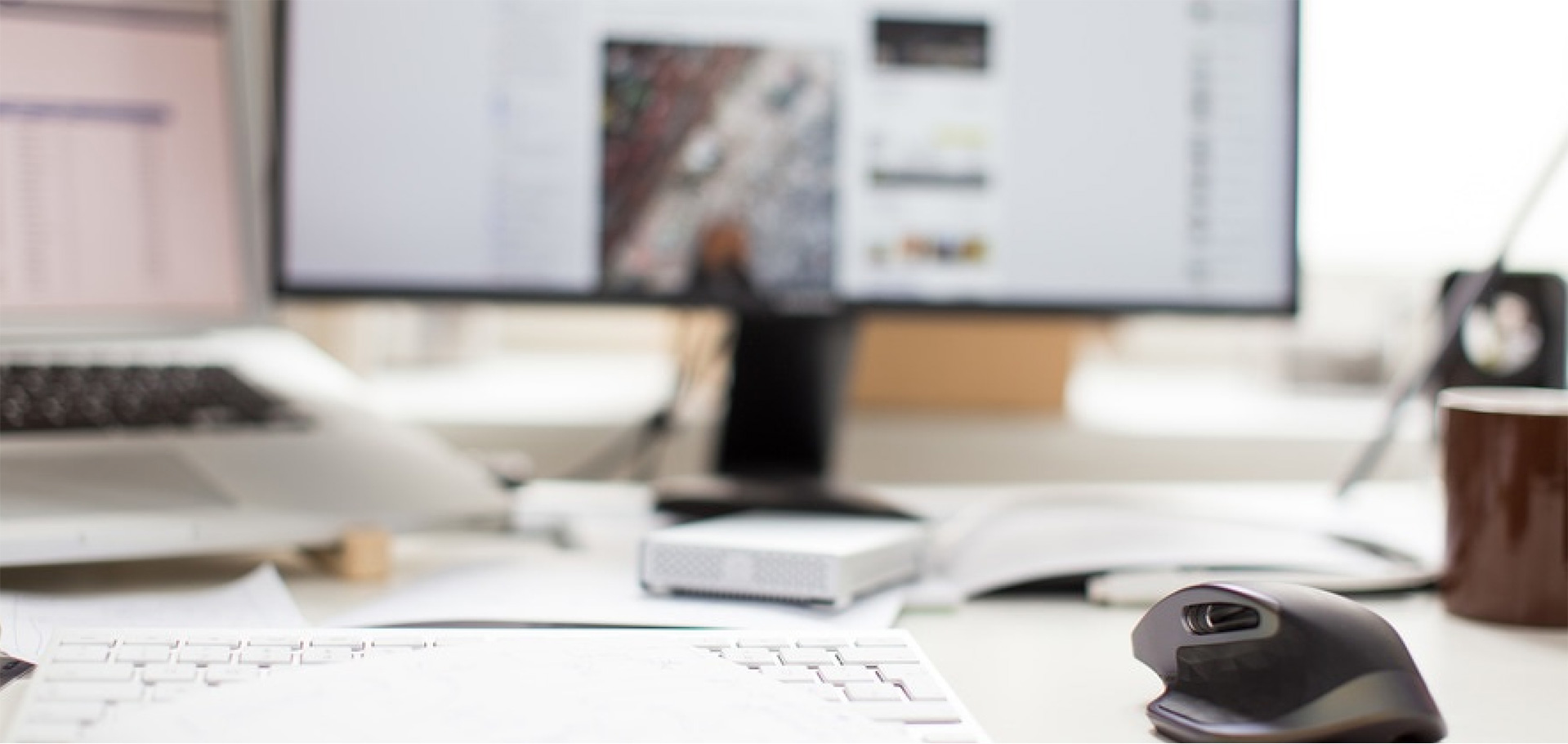 Answer a few questions about the tutor.

Get started with our risk-free trial.

Find the perfect program to boost your score.
Featured Tutor in Houston, TX
Melina C.
I have always had a passion for helping others, and as a PrepScholar tutor, I'm excited to have the opportunity to help Houston students excel. One of my first jobs in high school was tutoring middle and high school students in all different subjects, which I loved because I got to use my natural affinity for learning to help others learn better and succeed. In college, I began tutoring the SAT and the ACT, which I enjoyed immensely because I know how important those tests are for college admissions and I know how much stress they cause for many students. After college, I taught high school English, during which time I received my California Single-Subject Teaching Credential in Secondary English. I have extensive experience helping students improve their reading and writing skills, and I also have considerable test prep tutoring and teaching experience – from one-on-one, to groups, to classes – so my great range of experience makes me stand out from other tutors. I've worked with students of all ages and backgrounds and I love making personal connections with each student I work with. I love teaching, tutoring, and all things education and I can't wait to help you succeed!
Get Started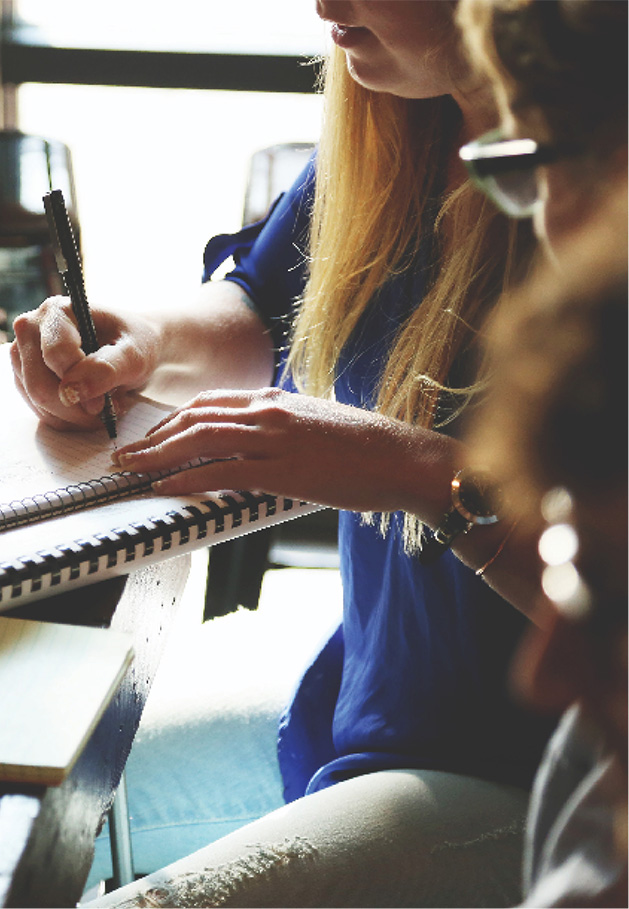 Our Expert Advice: How to Find the Best SAT Tutors in Houston
Word-of-mouth is always a good way to find individual SAT tutors, but it's particularly important in Houston because of the relatively low density of SAT tutoring companies here. Both the most and least talented teachers will often teach privately, rather than contracting through tutoring companies; skilled tutors will branch out on their own because they can and don't want to be constrained by bureaucracy and overarching company talking points/tutoring strategies, while less competent tutors aren't qualified enough to work for a larger tutoring group. To ensure that the private SAT tutor you end up with is a superstar and not a super dud, you should gather as much information as you can from friends, family, coworkers, and your children's classmates about their tutoring experiences and who proved most effective. Other good sources of recommendations for tutors are online review sites, which provide objective reviews of individual tutors, and guidance counselor offices. This latter resource is especially valuable in private schools, as parents of privately taught students frequently seek out private SAT tutoring and so guidance counselors at private schools have a lot of data about which tutors are good and which aren't worth it.
Houston, TX's Top SAT Tutors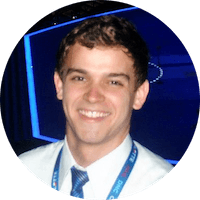 Hi, I'm Eric. I'm originally from Austin, Texas, and I received a perfect score on the ACT. I attended Harvard University for my undergrad degree, and I'm now a PhD student at the University of Cambridge, where I study history. I've taught test preparation and other topics to hundreds of students, and I'm excited to help you get a top score!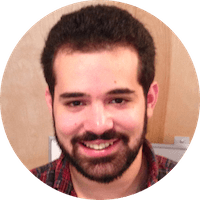 A background in economics makes Eitan the perfect SAT and ACT tutor. He knows the math, the English, and the reading skills through and through, and he also knows how to connect those ideas in ways that make sense and are relatable for his students. Combine his deep knowledge of the material with his fantastic ability to build rapport with his students, and it's easy to see why he's one of PrepScholar's top tutors.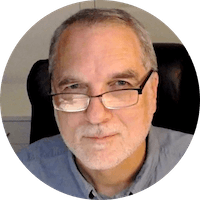 The skills you learn as you master the SAT and ACT are tools for success in life, and they are far more important than the typical scholastic rat race that results in stressed-out, sleep-deprived, unhealthy, and unhappy children -- a rat race that, ironically, actually seems to impede the acquisition of those very important skills that are tested on the SAT, a rat race consisting of the memorization of long lists of facts that our students very often hope never to see again after the test. I work with my students to help them learn and love those deeper skills, and rise above the rat race.
All About
Houston, TX
Houston is a patchwork quilt of different communities, each with different educational goals. SAT tutoring centers are mostly located inside the loop and south of Buffalo Bayou, close to the educational centers of Rice and University of Houston and clustered around higher-income areas like Piney Point and River Oaks. Due to the relatively high demand for SAT tutoring from these communities, private SAT tutors can get pretty pricey, especially for higher-end tutoring that includes comprehensive study plans and college application assistance. In general, however, because there has historically (compared to coastal cities like New York or LA) been less demand for SAT tutoring in Houston, tutors not solely catering to wealthy clientele tend to be more flexible and reasonably priced than you'd expect to find in a city of this size.
Get Started