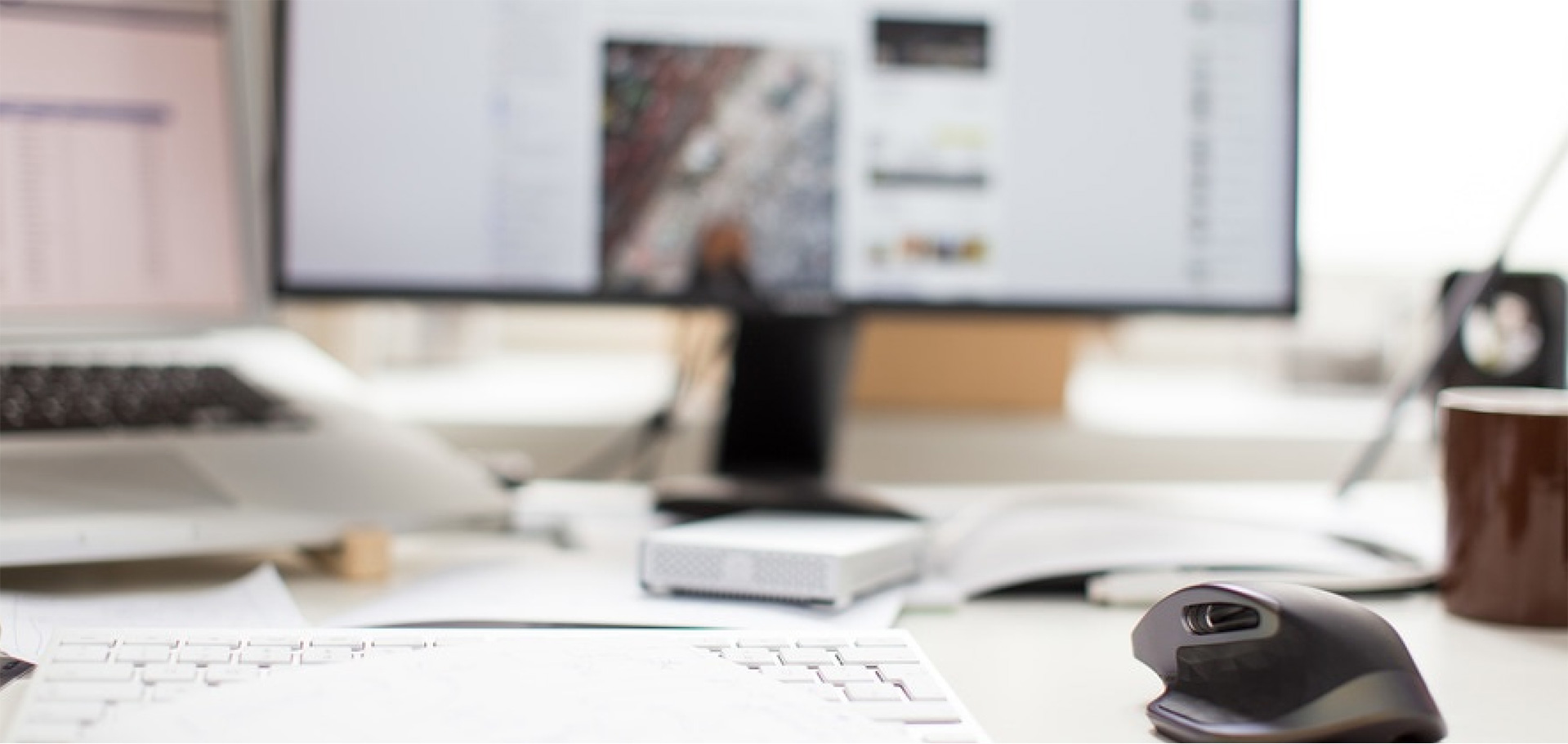 Answer a few questions about the tutor.

Get started with our risk-free trial.

Find the perfect program to boost your score.
Featured Tutor in Manhattan, NY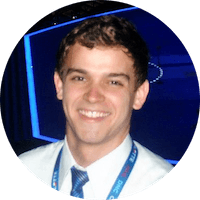 Eric C.
Eric has a perfect score on the ACT, is a graduate of Harvard University, and is currently completing a PhD at Cambridge. While his primary academic background is in history, he is both very knowledgeable and an outstanding tutor in many subjects, including math and science, with experience teaching students in Manhattan, Cambridge, and beyond. Along with his 36 on the ACT, he has achieved top scores on the Math Level 2 SAT subject test the Physics SAT subject test. Beyond that, he founded and operated his own successful test prep tutoring company for four years, helping student excel in all subjects. In his time spent tutoring with PrepScholar, he has also achieved consistently outstanding results with his students and received consistently outstanding feedback from parents and students alike. Eric has a talent for relating to his students that helps is students stay motivated, focused, and positive about their test prep and learning.
Get Started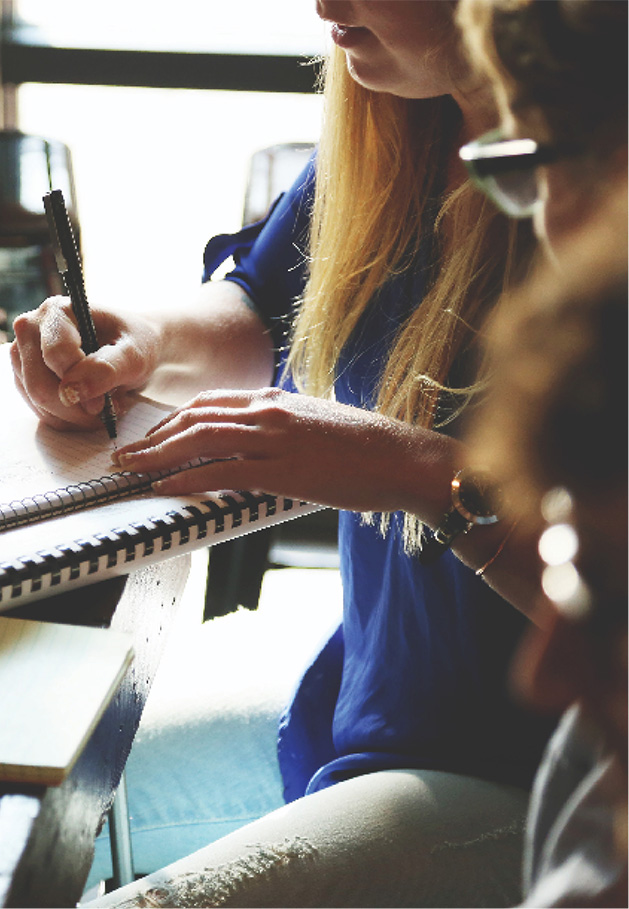 Our Expert Advice: How to Find the Best SAT Tutors in Manhattan
The enormous number of SAT tutoring providers in the New York metro area can be overwhelming to students and parents seeking help. Before you can find a good tutor, you must know what exactly you're hoping to accomplish with SAT tutoring. Students who are looking for assistance learning content should prioritize teaching experience over high scores on the SAT, while students who need more help with test strategy should first and foremost care about SAT tutors who scored well on the test themselves. The Manhattan SAT tutoring landscape is unique in that there are also a fair number of high-end tutors who cater to students and families in need of comprehensive prep plans and study guidance. Because so many families in the city end up doing some kind of SAT tutoring, word-of-mouth is a great way to learn more about individual tutors and tutoring companies. If you're looking for more objective assessments from a larger group of students, online review sites that collect reviews from multiple students of individual tutors may prove helpful. In the end, though, the best way to determine whether or not an SAT tutor is the right fit is through a trial lesson, where student and teacher can lay out their expectations for tutoring sessions and the desired outcome.
Manhattan, NY's Top SAT Tutors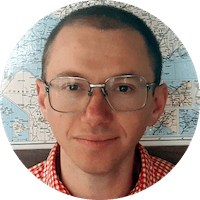 "Working with Mike was great! With his help I had the chance to improve 7 points on my ACT composite score. During our sessions, Mike was able to identify my strengths and weaknesses and build the common ACT strategies around them. When I reviewed test questions with him, he showed me the patterns that were going to help me with my speed and elimination skills." - Ginevra R.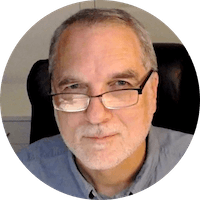 A high SAT or ACT score is desirable not solely, or even most importantly, because it can get you into the college of your dreams, but rather because it signifies that the you are on the right intellectual path, and it may even be a path of your own design. You have the capacity to utilize in a deep and meaningful way the basic skills of reading, writing, and math reasoning.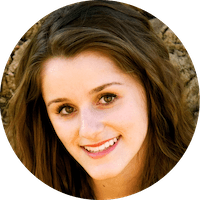 "I will be taking my ACT test this Saturday, and even though I am stressed, thanks to Olivia's amazing tutoring I at least know I prepared with the best of the best. I couldn't not email to say what a pleasure it has been working with her, as I feel that she deserves all the recognition. PrepScholar has genuinely been such a great preparation course and I am so thankful for all it has done for me." -Malaika G.
All About
Manhattan, NY
Manhattan is the SAT tutoring capital of America, if not the world. With a choice of numerous Ivy League-feeder private schools and extremely competitive magnet and charter schools, parents and students in the Big Apple are used to getting the best educational experience that money can buy. This extends to tutoring for standardized tests as well, and so hundreds of SAT tutoring companies have sprung up to meet the need. The presence of highly ranked universities such as Columbia and NYU in Manhattan means that there is also a never-ending stream of highly intelligent college students ready and willing to tutor part-time while they attend school.
Get Started