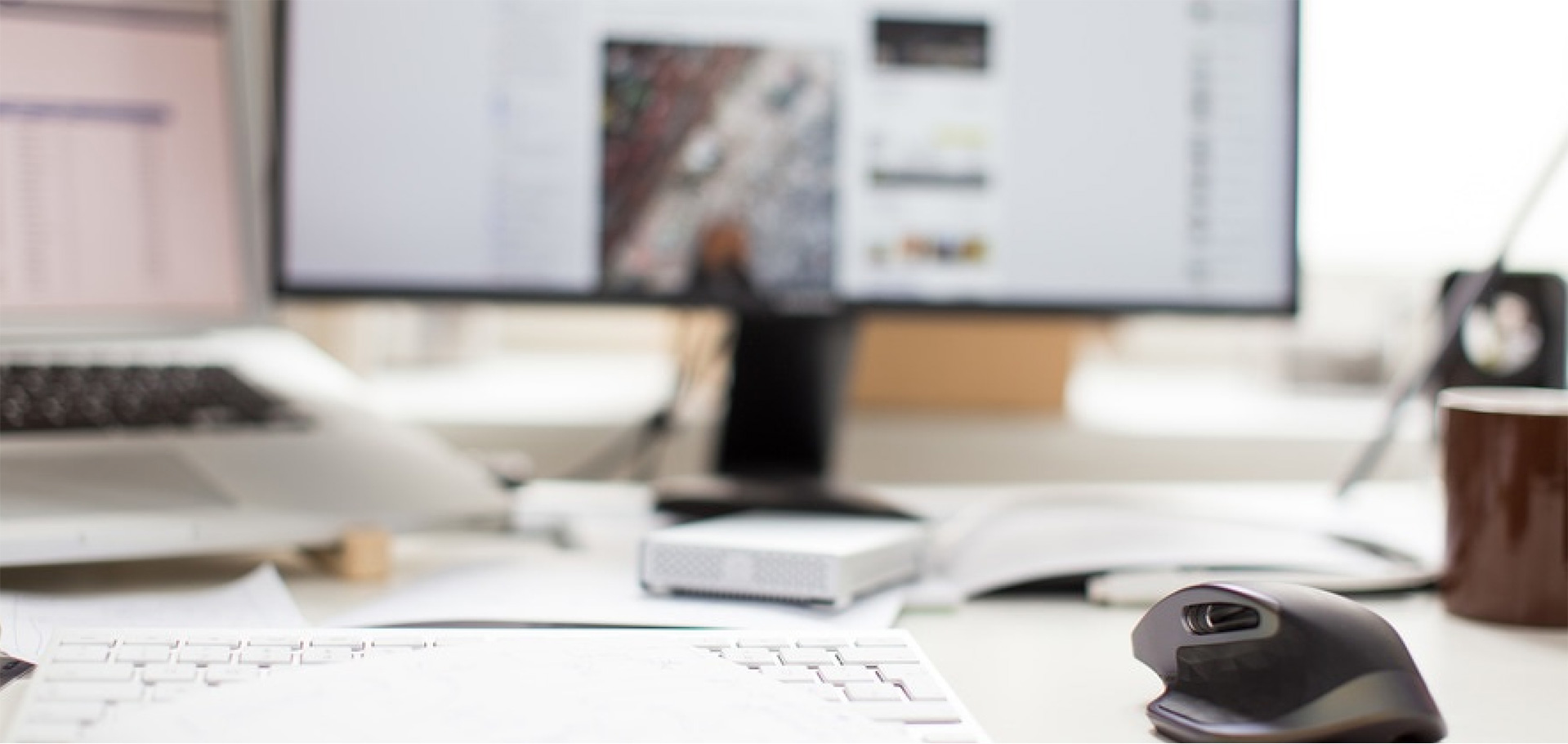 Answer a few questions about the tutor.

Get started with our risk-free trial.

Find the perfect program to boost your score.
Featured Tutor in Miami, FL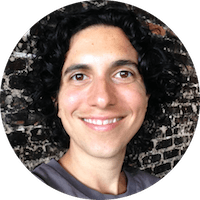 Kalil C.
I have a Master's in Education and many years of teaching experience. I have also been a top scorer and have extensive experience in test preparation and tutoring, helping students in Miami and around the country achieve their academic goals. I believe that all students can improve their scores, given the right study plan and consistent effort. I also enjoy connecting with teens and helping them see the ways that test prep connects to their life goals, inspiring students to work their hardest, which in turn leads to the best possible outcomes. I am dedicated to making test prep interesting and engaging, even for the content the student is least excited about. I love finding ways to connect the content to each student's interests to make studying more engaging, memorable, and effective. For instance, I can find a metaphor related to a student's hobbies and passions for almost any test strategy we cover. Love to surf? Then remember to ride the waves of anxiety into excitement, harnessing the energy of the water to sustain you through the barrel of the wave!
Get Started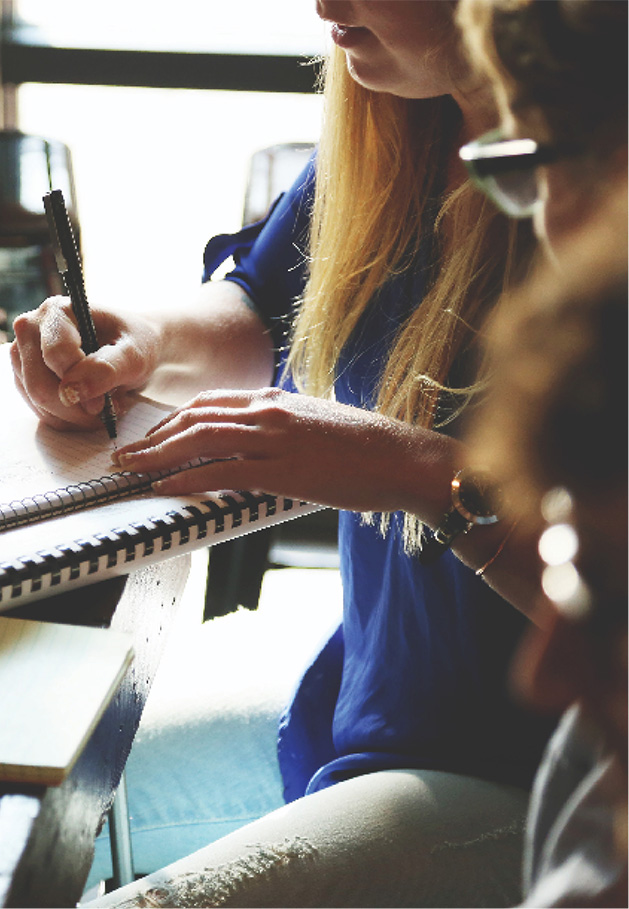 Our Expert Advice: How to Find the Best SAT Tutors in Miami
Since SAT tutoring along the Gold Coast still centers to some extent on high-demand areas like Coral Gables and Coconut Grove, if you don't live in or near one of these neighborhoods you may find that you have to drive at least half an hour to find a good SAT tutor. Asking parents of your child's classmates for their experiences with SAT tutoring may net some good leads for nearby tutors, as will checking with school guidance counselor offices. Well-established Miami schools like Gulliver and Lourdes are especially rich resources for these kinds of recommendations partly because of how long they've been around; guidance counselor offices at these schools have years of experience with high-achieving students looking to attend the best colleges and know the area's SAT tutoring landscape better than anyone else. Websites that review individual tutors are one other way students can find SAT tutors; these are particularly helpful if you live on the outskirts of the Miami metro area and are looking for objective reviews of tutors in your particular zip code. Most important of all when it comes to finding a good SAT tutor, however, is making sure that the tutor's expectations match your own when it comes to how often your student will need tutoring, what the student needs tutoring in (test strategies vs. test content), the score increase your student is looking for, and so on.
Miami, FL's Top SAT Tutors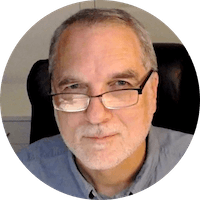 One-on-one teaching should not be considered as simply a scaled down variety of classroom teaching. It is a completely different game - one in which the tutor develops a refined insight into the intellectual processes of his or her student, both over the long term and in real time as the tutor observes and interacts with the student during a tutoring session.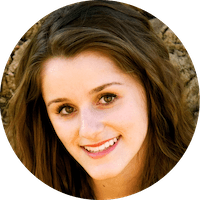 "I just finished my SAT, and I am certain that I got a higher score than last time. Finally, during my third attempt, I felt like was in control of the test. In previous tests I would have left the test center worrying that my answers were wrong, but today I left with a clear head, knowing that it was the most I could have done. So, I am content right now. I was calm during the test, and that helped so much." - Nitish G.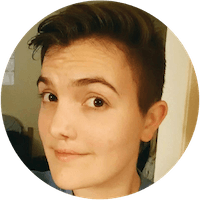 Levon is one of PrepScholar's top tutors, with a truly outstanding track record of students who love their tutoring sessions, parents who are amazed at their children's rapid progress, and everyone being excited to see massive score increases. Even outside of sessions, Levon has often gone above and beyond to make sure each student has all the tools, help, and guidance they need to achieve higher scores than they ever thought possible.
All About
Miami, FL
Miami has a long tradition of high-performing parochial and secular private schools, the students of which have historically driven the SAT tutoring market in the area. The recent rise of exemplary public schools like ISCHS and DASH, however, shows that high-quality education in Miami is no longer a luxury limited to those who can afford to pay private school tuition. Because the most demand for private SAT tutoring still tends to come from neighborhoods like The Grove and Coral Gables, most one-on-one SAT tutors in Miami do price their services on the higher side. An alternative, lower-cost source of potential SAT tutors are the colleges and universities in the Miami area; you can try posting on physical bulletin boards on the FIU or University of Miami campuses as well as contacting the career offices at the schools to see if there are any college or grad students interested (and able) to tutor the SAT.
Get Started