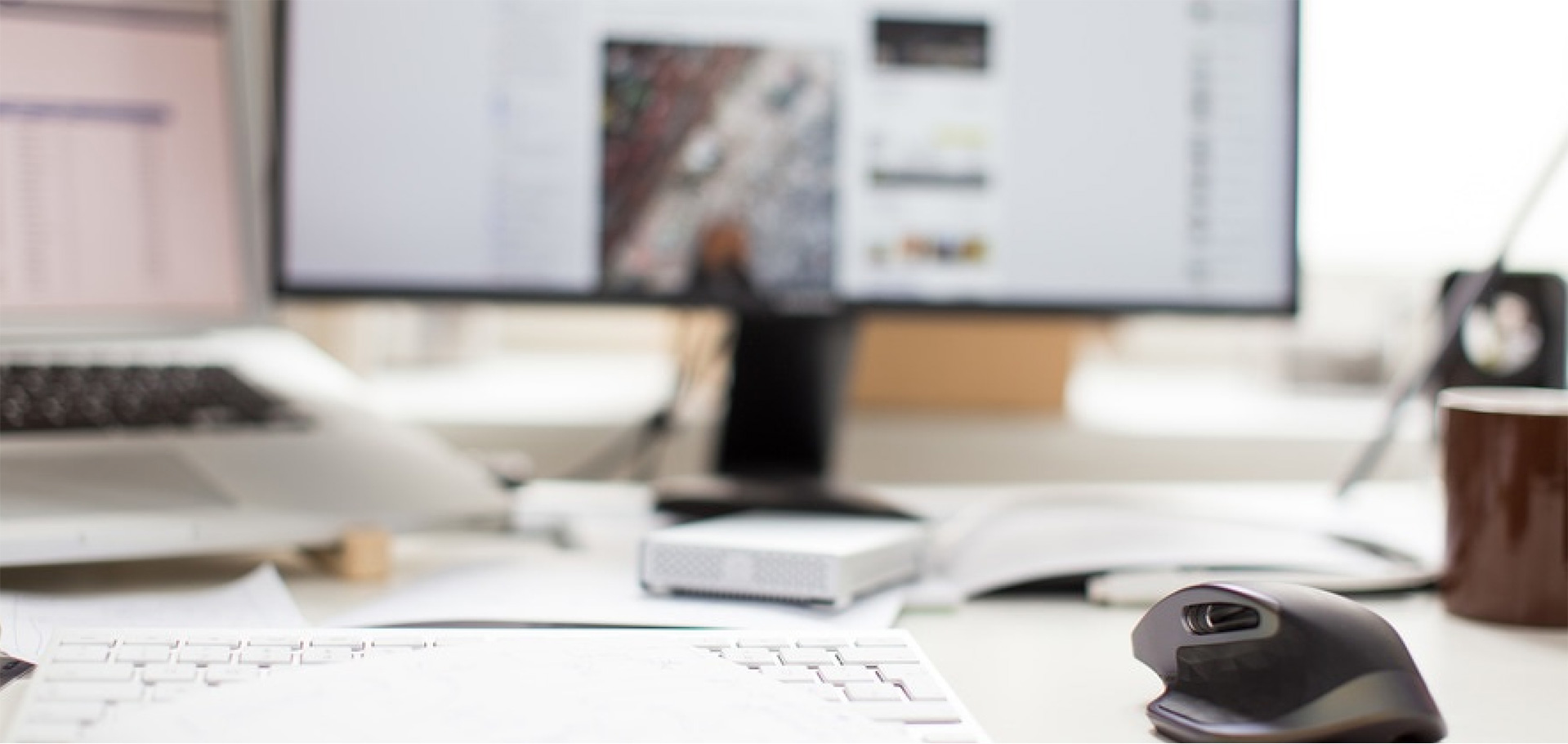 Answer a few questions about the tutor.

Get started with our risk-free trial.

Find the perfect program to boost your score.
Featured Tutor in New Jersey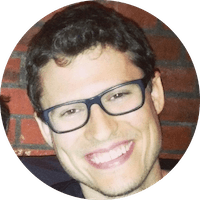 Scott W.
Scott has been tutoring professionally in Los Angeles for six years, specializing in standardized test prep. He scored a 1570 out of a possible 1600 on the SAT as a high school junior, and in 2007, went on to graduate with Honors from Princeton University in New Jersey. His students typically see an improvement of about 300-400 overall points. He has taught one-on-one and in classrooms, both in-person and online. He prides himself on tailoring his lessons to the individual strengths of each student, while keeping the sessions fun and accessible -- even when teaching through a computer screen. His students enjoy the high energy and engaging personality Scott brings to his teaching every day, and they also deeply appreciate the clear, direct, and organized way he guides them through learning the concepts and strategies that will get them to their top scores.
Get Started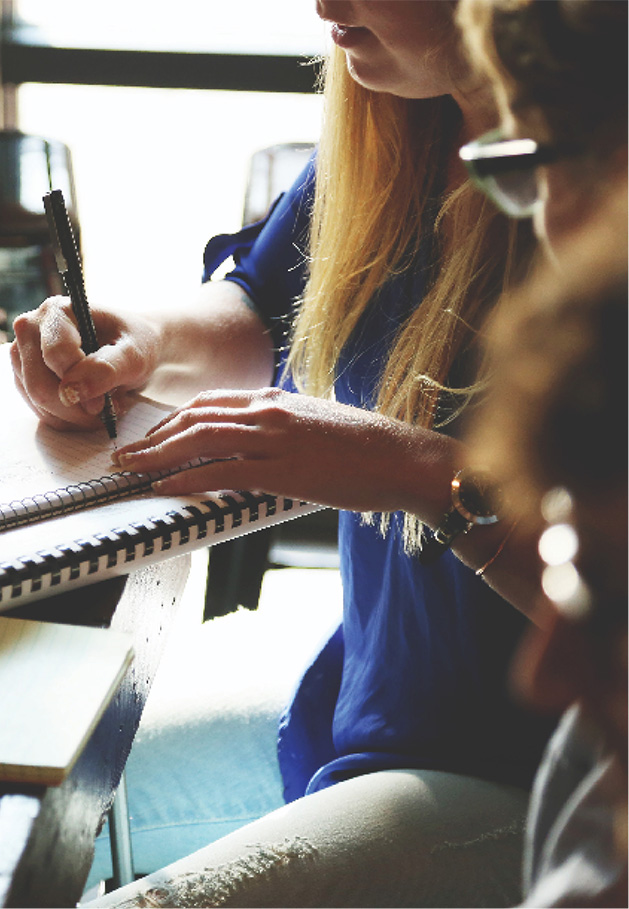 Our Expert Advice: How to Find the Best SAT Tutors in NJ
The key to finding a rigorous SAT tutor who will actually make a difference in your score is to know going into the tutoring what you're hoping to get out of it. It's all well and good to have vague aspirations of just "doing better" on the SAT, but if you're going to be taking away time from extracurricular activities and schoolwork to invest it in driving to and sitting through SAT tutoring, that tutoring had better be effective. One good way to assess the efficacy of a tutor is through honing in on what your weaknesses are and then applying the appropriate solution. For instance, if what you need is someone to stand over you and force you to do practice test after practice test, then a cram school might not be a bad choice; on the other hand, if you're suffering from acute loss of memory of how to do any trigonometry, then you'll benefit more from a tutor with that subject-specific teaching experience. Students who live close to Princeton, Rutgers, College of New Jersey, or other well-regarded colleges and universities also have the advantage of being able to draw on the relatively inexpensive labor of college students looking for part-time tutoring work. The only downside is that while most college students have a good baseline knowledge of the SAT (having taken it fairly recently), they may not take tutoring as seriously as an older educational professional who's already completed school. This is where the importance of tutor reviews comes in – use the recommendations of friends and family who've already gone through the SAT prep process to make sure you're getting a tutor who will honor their end of the deal and work with you to increase your score.
New Jersey's Top SAT Tutors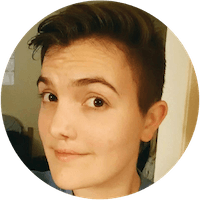 I am a recent UCLA graduate, and I have been working as a teacher, tutor, and counsellor continuously over the past six years. I am especially passionate about supporting high school students in their journey to get into college. With the skills that I have developed in my years of experience, such as flexibility and patience, I have seen incredible improvement in my students' scores and test-taking skills.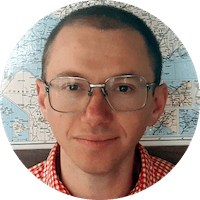 When it comes to the SAT and the ACT, my favorite thing to work on is the Reading section. The people who write these tests have developed techniques for disrupting a test taker's logic, so my solution is helping the student fortify, and most importantly, trust her reading comprehension skills. The funny thing is that it's usually strong readers who are most likely to fall for these tests' logical traps. The task ends up becoming one of building up confidence to trust often correct instincts and constructing sound reasoning for making decisions about answers. This is helpful not just to improve a reading score, but to become an overall stronger reader and, therefore, thinker.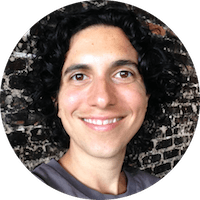 Tutoring is especially rewarding for me because I take pride in helping students excel and gain access to the opportunities that will make them the leaders of tomorrow. It is such a joy to see clear progress as students gain the results they deserve through our work together, learning challenging concepts and earning top scores. Being both a tutor and a consultant, I am able to balance my work as an educator between personally working with students and impacting the education system on a larger scale as a teacher trainer and curriculum writer.
All About
New Jersey
Relative to the rest of the country, New Jersey has a fairly high density of solid SAT tutors per capita, but the tutors aren't exactly evenly distributed throughout the state; depending on what part of the state you live in, you may have to drive a long ways to find high-quality face-to-face SAT tutoring. There's also the double-edged sword of wealthier communities having better but more expensive tutoring available to them: if you live in an area like Bergen or Morris County, you'll have access to some of the top SAT tutors in New Jersey (and only be a hop, skip, and a tunnel from that powerhouse of SAT tutoring, New York City), but you'll be expected to pay through the nose for it. Don't be intimidated by the high sticker prices you might see for some SAT tutors, though, or worry that if a tutor isn't charging an arm and a leg then she must not be very qualified; if you're only in search of help with certain subject areas, rather than the test as a whole, then it's very possible to find expert teachers who won't break the bank.
Get Started