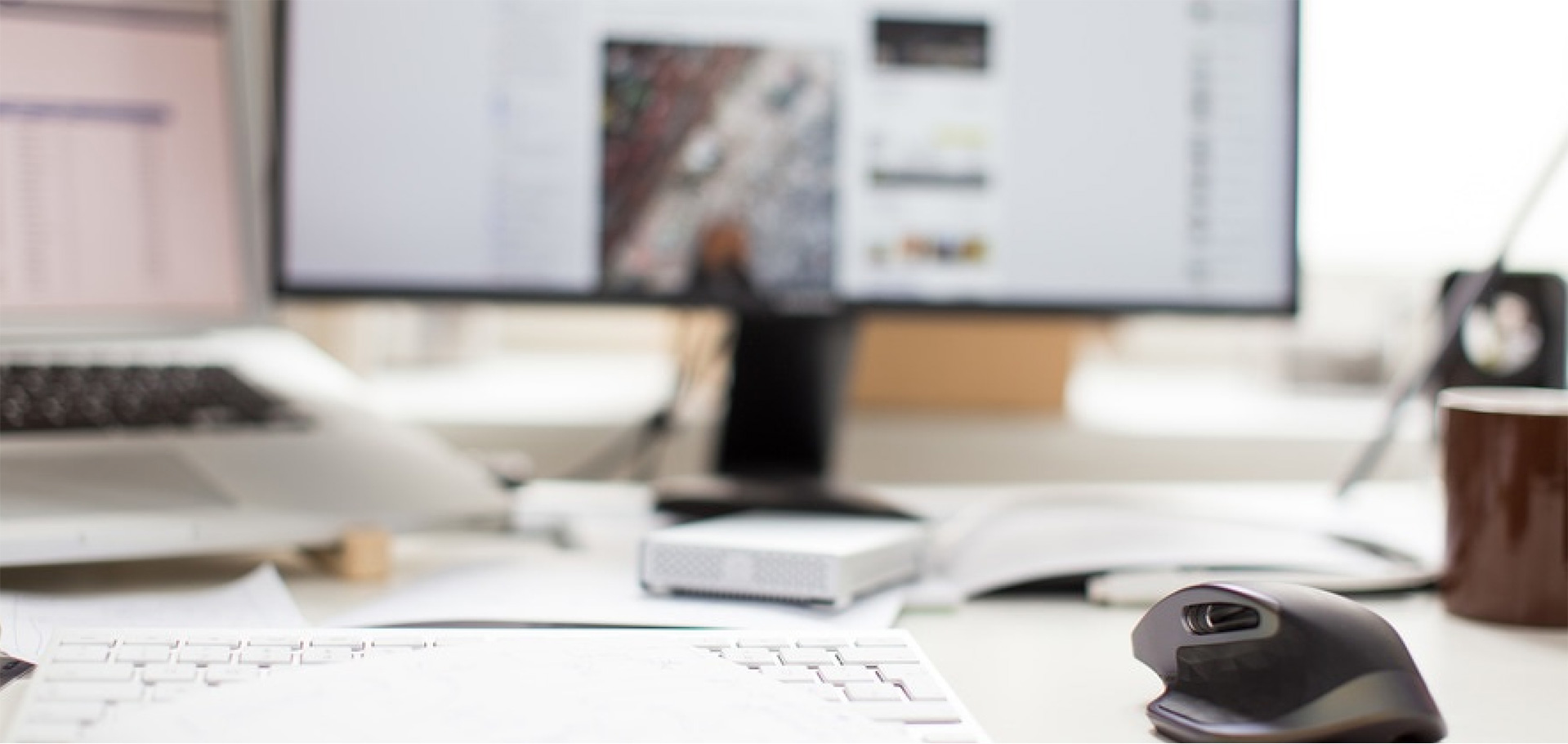 Answer a few questions about the tutor.

Get started with our risk-free trial.

Find the perfect program to boost your score.
Featured Tutor in Newton, MA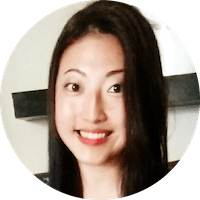 Della J.
I started my tutoring career 8 years ago during my sophomore year of high school, when I founded my high school's non-profit academic counseling and tutoring club. While attending Dartmouth, I tutored fellow Dartmouth students in English, writing, and political science courses through the college's Tutor Clearinghouse and various Academic Learning Centers. Throughout college, I also worked with a number of private SAT and ACT tutoring companies to provide intensive test prep courses. I have taught in many learning settings, including one-on-one, small group, and large group formats. During my employment at various test prep companies, I developed my own learning curricula and syllabi to provide a tutoring experience that was sensitive to each student's unique needs. Tutoring with PrepScholar has given me the perfect opportunity to continue to build new and personalized learning plans for students coming from Newton, New England, and all over the United States.
Get Started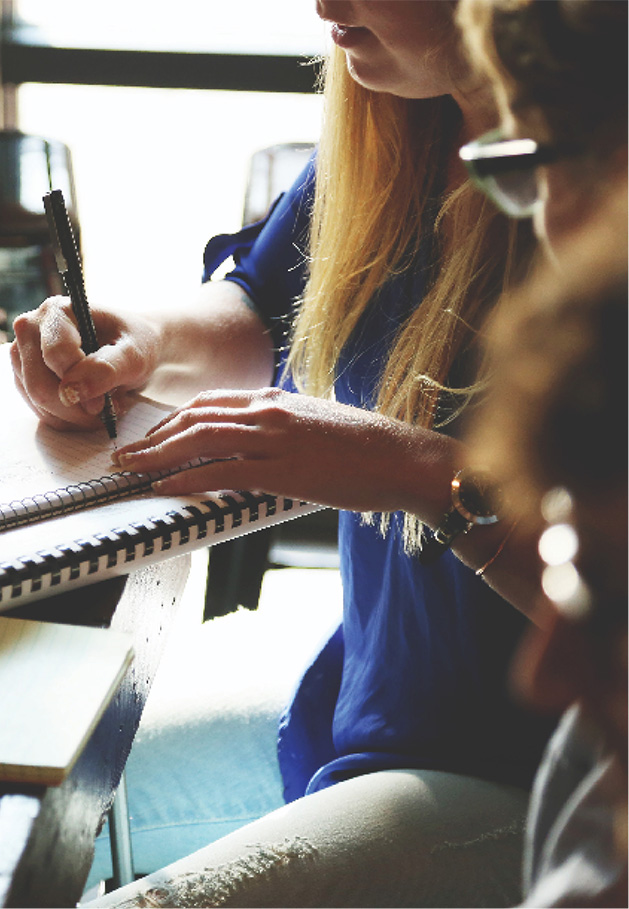 Our Expert Advice: How to Find the Best SAT Tutors in Newton
Sieving through the offerings of all the different Newton SAT tutors can be overwhelming, so it's good to set out some parameters you want your tutor to meet ahead of time. Limiting your search to tutors who can come to your home (vs. you having to go to a tutoring center or the tutor's own home) will help narrow down the field of potential candidates a little bit, but getting even more specific about your requirements will help even more. Families who are looking for all-inclusive SAT tutoring will have the best luck with tutors who have years of SAT-specific teaching experience and who are up-to-date on the challenges presented by the recent changes to the SAT. A tutor with a double-Ph.D. in mathematics and physics from Harvard may be brilliant, but that tutor will be useless for helping students figure out how to cope with the time constraints of SAT Reading. Similarly, a current Wellesley student may have aced the SAT and know all the ins and outs of the test and be great at teaching students how to game the system, but may falter when it comes to teaching geometric properties she hasn't used in years. If students are in need of help creating a study plan, getting motivated, or learning content, then the balance shifts in favor of teachers who have experience teaching those skills and subjects, rather than teachers specializing in the SAT. Use word-of-mouth from other families in the area who've already gone through (or started to go through) the gauntlet of SAT tutoring to get information not just about the quality of the tutor, but about what the tutor excels at teaching.
Newton, MA's Top SAT Tutors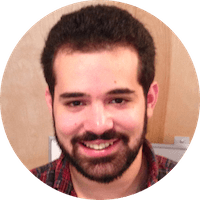 While studying economics at the University of Chicago, I also worked as both a religious school instructor and as a private tutor. As a Hebrew school teacher I planned, scheduled and conducted one-on-one online tutoring sessions over Skype and Google+ for 3 years. That was where I first developed my passion for online tutoring. I discovered that it was an ideal format for communicating all kinds of concepts, from math to language.
I have years of extensive tutoring experience in a variety of fields, including SAT prep. As a student at the University of Southern California, I tutored the SAT to low-income high school students in small groups and privately tutored the SAT with individual students, both with average score increases of around 200 to 250 points. I have also tutored in English, Geometry, Psychology, Business, and Chemistry. I am an experienced tutor who thrives when working one-on-one with students to help them grow and improve.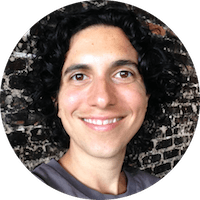 In the five years since earning a Master's in Education, I have become an expert in classroom engagement and technology integration, training hundreds of classroom teachers in various school districts and graduate schools of education. I have written curricula that integrate technology into the classroom, and I have designed differentiated instruction that leverages the knowledge and talents of many different types of learners. These experiences have broadened the skills I offer as an educator, expanding my ability to engage all students effectively.
All About
Newton, MA
Even among the cluster of academic achievement-focused suburbs surrounding the educational capital that is Boston, Newton stands out as a hub of SAT tutoring. Not only does it fall under the umbrella of the plentiful number SAT tutors operating out of Boston and Cambridge, but Newton also has more than its fair share of individual tutors, local tutoring companies, and national/international tutoring conglomerates. The surfeit of SAT tutors in the area means that parents and students can have their pick of tutors. This abundance of SAT tutors comes at a cost, however – because Newton is surrounded by wealthy neighbors like Weston and Wellesley, tutors in Newton can charge a premium for their services. This makes it all the more important to choose a tutor who has a record of getting results, judged not just by the tutor's assessment but by real score changes on the SAT.
Get Started