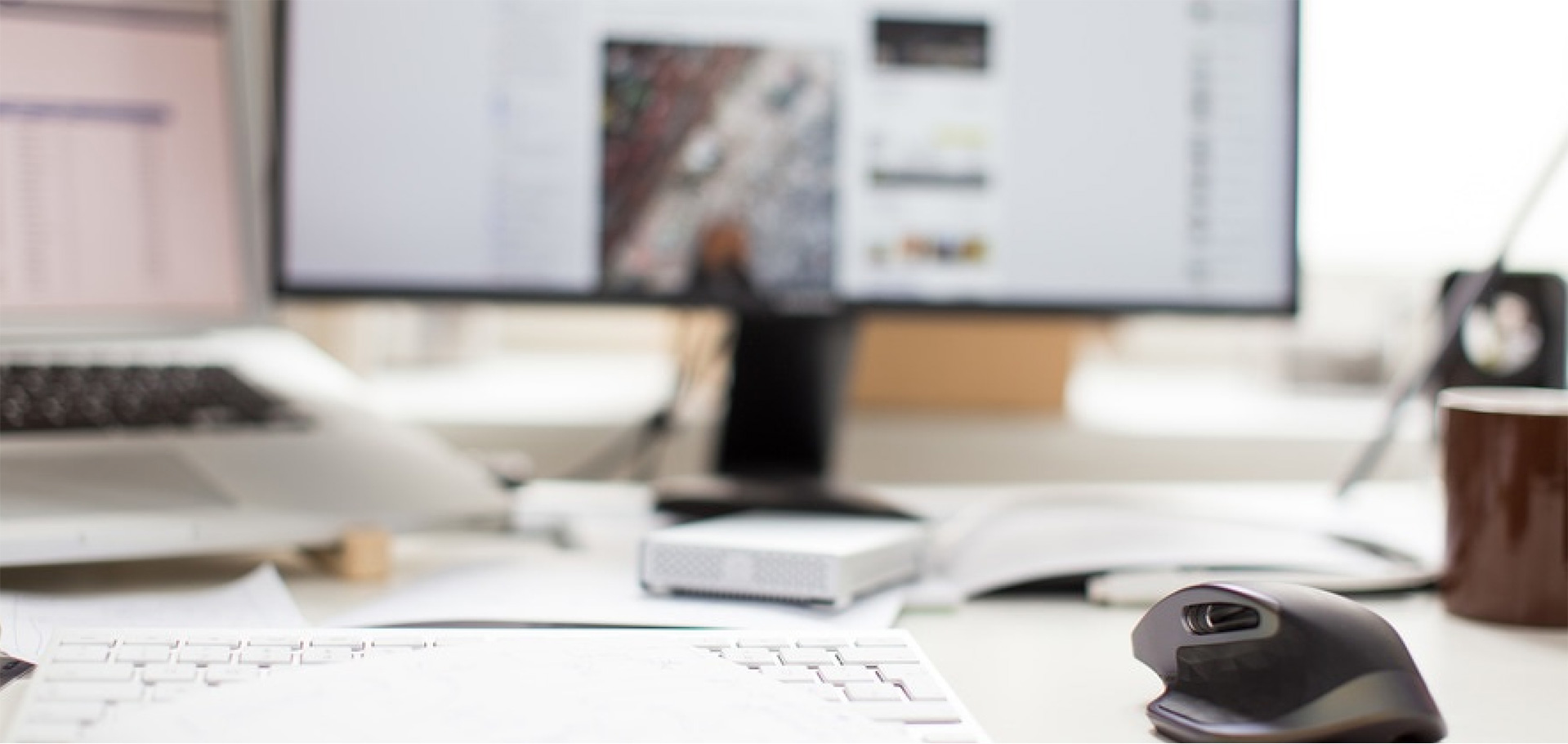 Answer a few questions about the tutor.

Get started with our risk-free trial.

Find the perfect program to boost your score.
Featured Tutor in New York, NY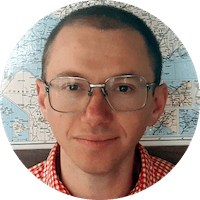 Mike S.
Hi, I'm Mike! Since I graduated from Columbia University in the City of New York a few years back, I have built a tutoring career alongside my writing and editing career. I'll admit I started tutoring because the work was easy to come by when I was living in New York City, but I quickly grew to love it because I love a good puzzle. There's something uniquely satisfying about getting to know a student and working with them to develop the best study habits, test-logic, knowledge base, or whatever other skills they need to succeed. Success in test prep ends up being really gratifying for everyone involved, and not just because of getting that high score. There's nothing more rewarding than helping another young mind succeed on their own terms, not just improving on the SAT or ACT, but learning better techniques for solving problems, working through complex ideas, and learning new concepts.
Get Started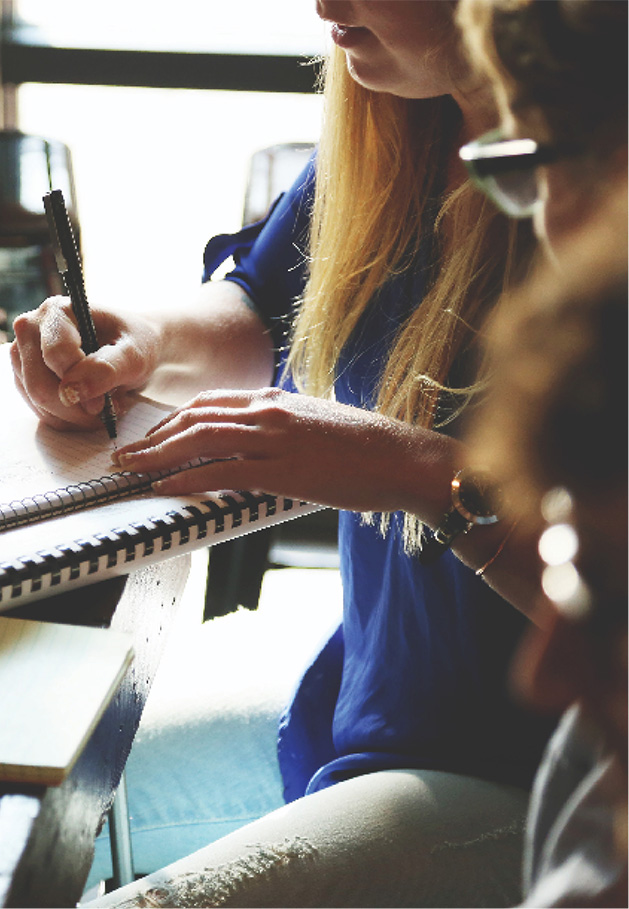 Our Expert Advice: How to Find the Best SAT Tutors in NYC
The high volume of students demanding SAT tutoring in New York City means that a large SAT prep market has sprung up to cater to that demand. To negotiate the crowded NYC SAT tutoring scene, students should take advantage of recommendations from friends and family who have gone through the process already. In addition, many private schools in the city have active alumni networks that are a rich source of information about what specific services individual SAT tutors may provide. Students should ask for information not only about the quality of individual SAT tutors, but also about if the tutor specializes in teaching content, SAT strategies, study organization and planning, or all of the above. Due to the competitive nature of the NYC SAT tutoring market many SAT tutors in the city are forced to maintain a high level of skill for all the components of SAT prep, but this often comes with a big price tag. Students who only need help with test strategies, or who mostly need someone to help them build a study plan, can and should use online review sites to find tutors specializing in teaching those skills.
New York, NY's Top SAT Tutors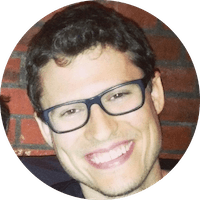 Scott's work in theater and screenwriting is a huge asset to his tutoring. He has a talent for engaging students, and his lessons are always fun, interesting, and energetic. When a new student starts working with him, they can sense that right away. He is able to connect with each of his students and get them excited about their prep.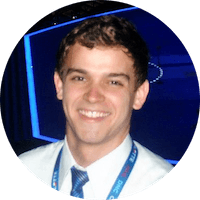 In college, I taught high school students as they pretended to be members of the US Congress—which inevitably involves a great deal of public speaking. Understandably, talking in front of large audiences can be a scary idea for many students. My biggest accomplishment in teaching, then, has been witnessing students become exponentially more confident as they practice public speaking and persuasion.
"Melina, I would like to thank you so much for helping me with the ACT! I received my scores this morning. I got a 31 in reading! Wow! I think you helped me tremendously with that section! I got a 30 in English, 29 in math, and 27 in science for an overall composite score of 29. I'm very happy with these scores. My STEM score was 28. Thank you so much again for all of your help!"
All About
New York, NY
New York City is unique among cities with high rates of students seeking out SAT tutoring in that it has a huge population but extends over a relatively limited geographic area and has a good public transportation system. This means that NYC students don't have to worry too much about transit costs being built into the price of SAT tutoring: tutors aren't going to have to spend hours getting to students' apartments, so they won't have to compensate for those lost hours by charging more for tutoring. On the other hand, because of the premium that ultra-wealthy New York students and families place on education in general and college in particular, SAT tutoring services in the tri-state area can and do charge exorbitant prices for complete SAT tutoring plans that cover everything from test strategy to content weaknesses to motivation and time management skills. In the case of SAT tutoring, however, more expensive doesn't always mean superior tutoring, particularly if a student only needs tutoring help along one dimension, like learning trigonometry. For those students, it's more important to find a tutor who has teaching experience in the subject than it is finding someone who knows the test inside and out – although ideally, of course, your tutor will meet both criteria.
Get Started