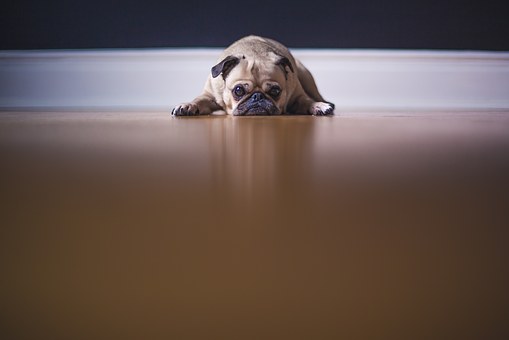 So you've taken the GMAT! You spent hours and hours studying, you woke up at the crack of dawn on test day and got to the test center early, you remembered all of your formulas, and you mastered the obscure grammar rules. But you still didn't get the score you hoped for. Should you retake the exam?
Many students think about retaking the GMAT exam, but have questions about the process: Can you retake the GMAT? Should you retake the GMAT? What do schools think about students who have retaken the GMAT?
In this guide, I'll explain the GMAT retake policy and discuss whether or not it's a good idea to take the exam more than once. By the end, you'll have a clear idea of whether or not retaking the GMAT is the best choice for you.
Can You Retake the GMAT?
Yes! It's absolutely possible to retake the GMAT, but there are restrictions on when and how often you can take the test.
You can only take the GMAT once every 16 calendar days. This time restriction means that you need to wait a little over two weeks in between each time you take the test.
Not sure how or what to study? Confused by how to improve your score in the shortest time possible? We've created the only Online GMAT Prep Program that identifies your strengths and weaknesses, customizes a study plan, coaches you through lessons and quizzes, and adapts your study plan as you improve.
We believe PrepScholar GMAT is the best GMAT prep program available, especially if you find it hard to organize your study schedule and don't want to spend a ton of money on the other companies' one-size-fits-all study plans.
You can take the GMAT no more than five times in a twelve-month period (i.e., one year).
You cannot take the GMAT more than eight times in your entire lifetime. 
Make sure you consider this GMAT retake policy when you're deciding if and when to retake the exam. In the next section, I'll talk more about how you can decide whether or not retaking the GMAT is the right choice for you.
Should You Retake the GMAT?
Well, it depends. If you got a score you're happy with, then no, you don't need to retake the GMAT. If you're not happy with your score, on the other hand, you may want to take the exam again.
A good rule of thumb is that you should consider retaking the GMAT if your score is below the average scores of admitted applicants at your target schools.
Follow these steps to determine if your score is low enough to merit retaking the GMAT:
First, put together a list of all the business school programs that you plan to apply to.
Next, research the average GMAT scores of these schools. You can find this information in a number of places. Most schools share this information on the program's admissions page. You can also try calling the admissions department if you can't find the info there. Third party sources, like US News, also list the average GMAT scores of many schools.
Add the average GMAT scores for each school to your list of business school programs. Find the highest average GMAT score of all the programs.
You'll want your score to at least as high as the highest average GMAT score of your target programs. This helps make sure you'll be above the acceptable score range for all of your programs.
If your score is lower the highest average GMAT score of your target programs, you'll want to consider retaking the test.
However, before you commit to retaking the GMAT, there are a number of factors to consider. I'll be discussing those factors in depth in the next two sections.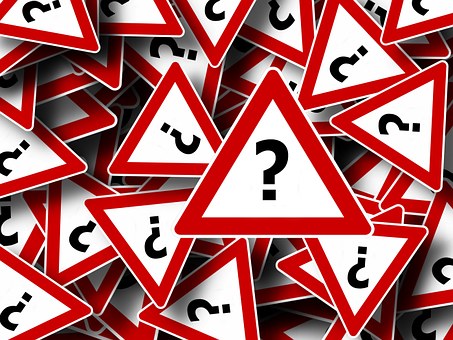 Does Retaking the GMAT Look Bad to Schools?
OK, so, you may want a higher score, but retaking the GMAT can make you a weaker candidate in MBA admissions, right?
In short, no, it won't. Retaking the GMAT doesn't make you look bad! Many students retake the GMAT, so schools are used to seeing applicants with more than one set of GMAT scores. In fact, taking the GMAT more than once can show a school that you're committed to improving on your work.
However, make sure you spend time studying the concepts that you struggled with the first time you took the test. Making solid improvement each time you took the exam will help you look better in the committee's eyes than taking the exam and not improving at all. Making improvements shows that you're able to assess your strengths and weaknesses and improve your academic performance accordingly.
Consider the fact that the average net gain for test-takers taking the GMAT a second time is 31 points, according to GMAC. You'll want to make sure your score is improving by at least 31 points in order to match the improvement rate of other applicants.
5 Factors to Consider When Retaking the GMAT
As I mentioned before, retaking the GMAT can be a wise decision for many test-takers. Most test-takers improve on their second time taking the test. However, before you go ahead and spend the extra time and money to take the GMAT again, consider these factors.
#1: How Far From Your Goal Score Are You?
The first thing you'll want to consider when deciding whether or not to retake the GMAT is how far you are from your goal score. If you're between 10 – 20 points away, retaking the GMAT might not be such a big deal. This range is close enough to put you within range of the average GMAT scores at your target programs.
If you're between 20-50 points away from your goal score, retaking the GMAT could definitely help improve your score. Make sure you assess your strengths and weaknesses and spend time fixing the areas that gave you trouble the first-time around.
If you're over 50 points away from your goal score, you might want to consider adjusting your target schools. An improvement of more than 30 points is above the average improvement made by test-takers when they retake the GMAT, so you'll need to put in some serious study time to make those kinds of gains.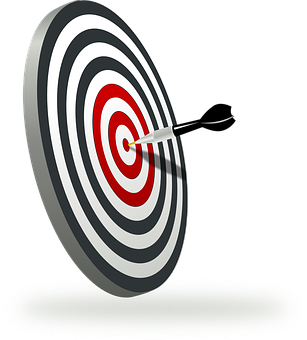 #2: How Much Time Do You Have Before Application Deadlines?
You'll want to make sure that any new GMAT scores can be submitted prior to the application deadlines at your target schools. On average, GMAT scores take around 20 days to arrive at schools (if you select the program recipients before you take the test), so make sure you have enough time to get your scores in before the deadlines pass.
#3: How Much Time Have You Spent Preparing?
If you've already spent over 100 hours preparing for the GMAT, you won't see as many gains as if you've only spent 50 hours preparing for the GMAT. You get the greatest score benefits from your first hours of studying, so preparing for more than 100-120 hours probably won't make a substantial improvement to your score.
#4: What Can You Improve or Change About Your Test Day Experience?
Think about your test day experience. What can you do differently? Maybe you were thrown off by the fact that you can't use a calculator on the quant section, so you can spend time preparing without a calculator. Maybe you were running late on test day and can practice the route to your test center ahead of time so you're not stressed the second time around.
Want to improve your GMAT score by 60 points?
We have the industry's leading GMAT prep program. Built by Harvard, MIT, Stanford, and Wharton alumni and GMAT 99th percentile scorers, the program learns your strengths and weaknesses and customizes a curriculum so you get the most effective prep possible.
#5: Will Taking the GMAT Again Be a Financial Hardship?
The GMAT is an expensive test. It costs $250 every time you take the GMAT. Even if you got a fee waiver the first time you took the GMAT, you'll more than likely have to pay out of pocket for your second round of testing.
Consider how much money you are willing to spend to improve your score and whether the cost will actually be worth it.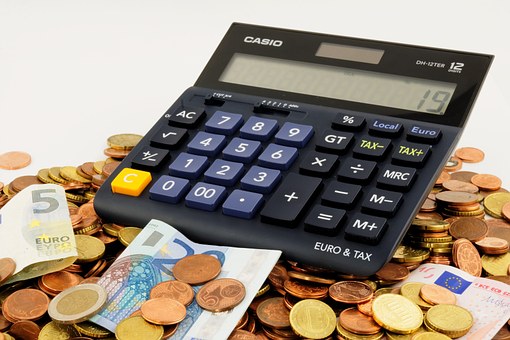 What's Next?
Decided to retake the GMAT? Check out our GMAT study plans to help you build a plan to improve your scores.
Find the right GMAT prep tools for you with our guides to GMAT books, practice tests, apps, and other online prep resources.
Not sure if you can get your score high enough for the programs you're interested in? Learn about MBA programs that don't require the GMAT in our guide to 67 MBA programs that don't require the GMAT.
Was this helpful? Sign up for FREE GMAT and MBA guides!