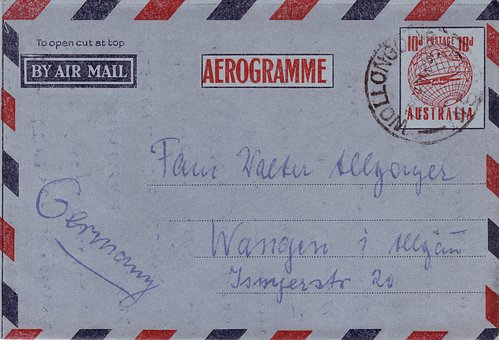 You've spent months getting ready to take the GMAT – studying after work or school, taking practice tests on the weekends, familiarizing yourself with the content and structure of the exam. You know your goal score and you know which schools you want to apply to. Test day is almost upon you! But you're still not sure how to send GMAT scores to the schools you're applying to.
In this guide, I'll discuss the two methods for sending GMAT scores to the business programs of your choice. For each method, I'll talk about what it is, how much it costs, and how to do it. Finally, I'll talk about what score reports include and give some advice regarding how far in advance you need to send your GMAT scores to make sure they arrive on time for application deadlines.
How to Send GMAT Scores to Schools: 4 Free Reports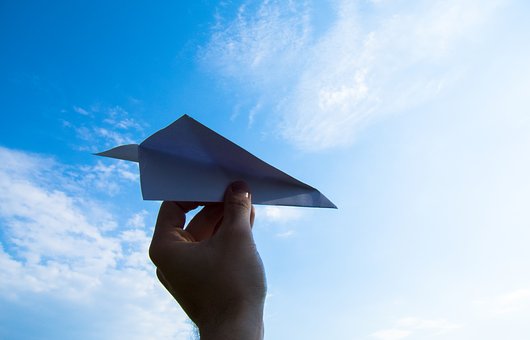 Part of your GMAT registration fee covers automatically sending your GMAT score report to up to five schools of your choosing. In this section, I'll talk about when and how you choose which schools to send your score reports to, as well as when programs receive your score reports.
On test day, before you actually take the exam, you'll have the option to decide up to five schools that you want to receive your test scores. You'll select these schools online at the test center by looking up the school's name and code. Follow these steps when sending your free score reports:
Not sure how or what to study? Confused by how to improve your score in the shortest time possible? We've created the only Online GMAT Prep Program that identifies your strengths and weaknesses, customizes a study plan, coaches you through lessons and quizzes, and adapts your study plan as you improve.
We believe PrepScholar GMAT is the best GMAT prep program available, especially if you find it hard to organize your study schedule and don't want to spend a ton of money on the other companies' one-size-fits-all study plans.
Before test day, decide on the five schools that you're planning on sending your scores to.
At the test center before the test, select the schools you're going to send your scores to. The test center will guide you through this process.
After your exam, if you decide to keep your scores, they will be automatically sent to the schools you selected when they're available.
The five schools you pick to receive your GMAT scores will receive them within 20 days of your test date (the same time you'll receive your official scores). Because you've selected these schools on test day, they'll be automatically sent to each school's admissions office – there's no need to do anything after you complete your test.
I would suggest taking advantage of this feature to send all five score reports if you're planning on applying to five or more business schools. Every additional score report you send will cost money, so it makes sense to take advantage of the free reporting.
It'll also take more time and effort to send additional score reports after test day, as you'll have to order more score reports and wait for them to be sent. Make sure you come into test day knowing which five schools you'll select to send your scores so that you're not wasting time or stressing about a big decision before the test.
If you're worried about selecting schools to send your reports to because you don't want to send a low score, don't sweat it. You can always cancel your scores at the end of the test ifaren't happy with your score. You also have the option to retake and resend your scores. Schools only really care about your highest score, anyways.
How to Send GMAT Scores to Schools: Additional Reports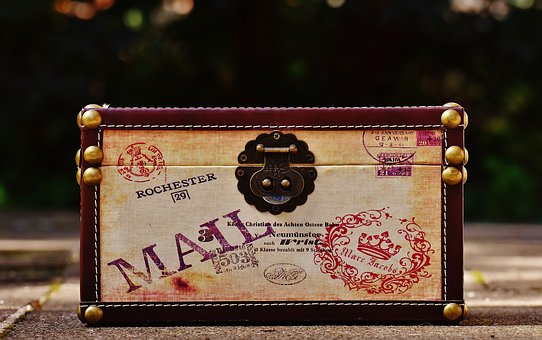 If you're applying to more than five business programs or if you weren't sure which schools you wanted to send GMAT scores to on test day, you can always order additional score reports for a fee.
Each additional score report you send after test day costs $28 (even if you didn't use all five of your free score reports on test day itself).
In order to send additional score reports, you can either login to your account on MBA.com or contact GMAC customer service over the phone. However, there is an extra $10 surcharge for ordering your score reports over the phone.
When ordering additional score reports, you need to have the name of the programs you're applying to and provide a credit card for the $28 score reporting fee.
Additional score reports are sent out within seven days of the request being received. Unfortunately, there is no way to rush sending GMAT scores, so make sure you order your score reports with plenty of time before your application deadline.
You can order GMAT scores that are more than five years old by contacting GMAC customer service over the phone. Note that GMAC strongly discourages using older scores, as the format of the exam has changed in the last five years, and most business schools won't accept older scores.
What's on a GMAT Score Report?
What do business programs see when they get your GMAT score report? Let's review what's shown on a GMAT score report and what you can or cannot choose to hide.
An official GMAT score report consists of five parts:
Total Scaled Score (on a scale from 200 to 800)
Verbal Scaled Score (on a scale from 0 to 60)
Quantitative Scaled Score (on a scale from 0 to 60)
Analytical Writing Assessment (AWA) Score (on a scale from 0 to 6)
Integrated Reasoning Score (on a scale from 1 to 8)
The total score is a scaled combination of the verbal and quantitative scaled score. It reflects how well you did on the multiple-choice parts of the test. The AWA and Integrated Reasoning sections do NOT affect the total score.
Let's take a look at a sample GMAT score report from GMAC.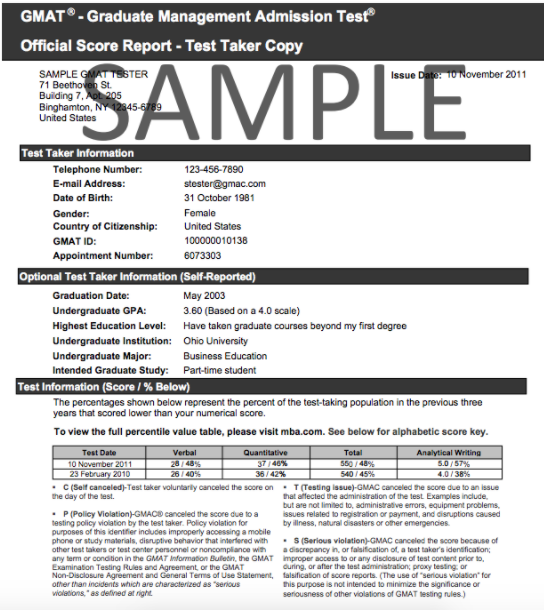 Your score report will include all of your active GMAT scores. If you choose to cancel your scores on test day or 72 hours after test day, your scores won't be reflected in your score report.
Notice that your score report also includes: your self-reported GPA and graduation date, undergraduate institution, and undergraduate major, among other information.
How Far in Advance Should You Send GMAT Scores?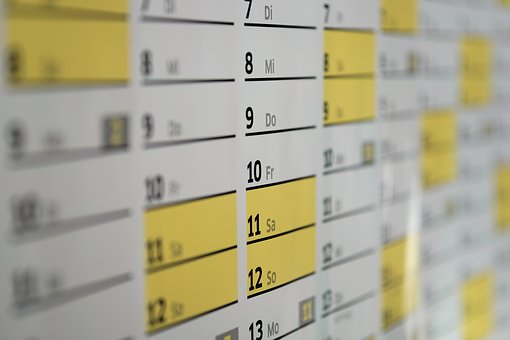 Want to improve your GMAT score by 60 points?
We have the industry's leading GMAT prep program. Built by Harvard, MIT, Stanford, and Wharton alumni and GMAT 99th percentile scorers, the program learns your strengths and weaknesses and customizes a curriculum so you get the most effective prep possible.
Planning ahead helps ensure that your GMAT scores will arrive at your target business school programs well in advance of application deadlines.
You should aim to take the GMAT at least two months before your first application deadline, so that your scores arrive with plenty of time. Remember, initial scores take up to 20 days to be sent to schools.
If you're sending additional score reports on a test you've already taken, you should give the scores at least two weeks to arrive at admissions offices.
In general, you'll want to at least double the average time it takes score reports to be sent, just in case there are any delays. Doubling the average time it takes score reports to be sent ensures that your scores will arrive well ahead of your application deadlines.
What's Next?
Not sure which GMAT score is important, or how the different numbers are calculated? Read our expert guide to find out what makes up a GMAT total score and why schools prioritize the out-of-800 score.
What's a good GMAT score? Learn what score you should shoot for in our complete guide to GMAT scores.
Should you retake the GMAT? We walk you through the questions you need to ask yourself before taking the exam again.
Was this helpful? Sign up for FREE GMAT and MBA guides!