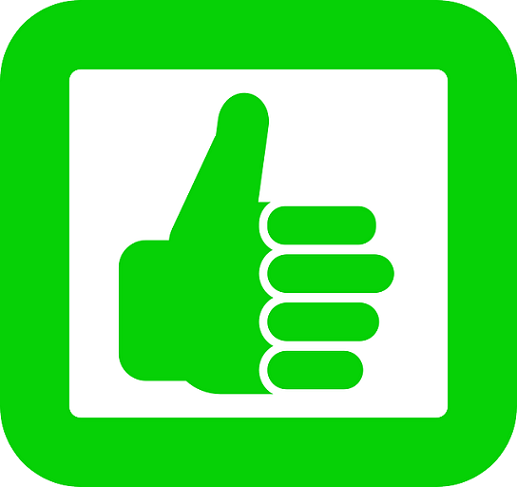 What's a good TOEFL score? Is it enough to just get above average or do top schools require more? If a school lists a minimum TOEFL requirement, can you meet that score and still get in, or should you aim even higher? And how do you find this information anyway?
This guide will explain everything you need to know about what a "good" TOEFL score is. First we'll go over what great, good, and poor TOEFL scores are based on average exam results. Next, we'll go over each step you need to take to figure out your personal "good" TOEFL score based on the schools you're interested in, as well as where to find all this information. At the end of the guide we'll also go over the next steps to take once you figure out what your personal TOEFL score goal.
Short on time? Watch this 4-minute video for key points. Read the entire guide to understand everything you need to know!
Continue reading "What Is a Good TOEFL Score? A Bad One? An Excellent One?"