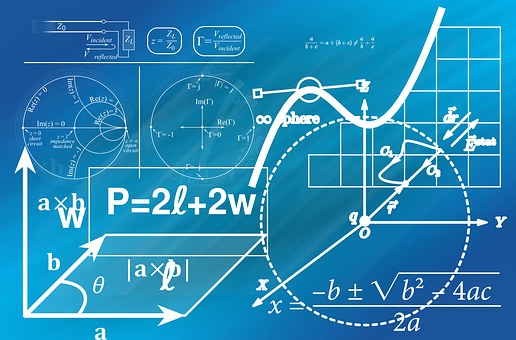 If you're like me, you probably spent a lot of time in high school memorizing the difference between sine and cosine and sighing over long, multi-step proofs, only to forget all of this hard-earned knowledge the second that classes dismissed for break.
If you've forgotten a lot of your high school geometry rules or are just in need of a refresher before taking the GMAT, then you've found the right article. In this article, I'll be giving you a comprehensive overview of GMAT geometry.
First, I'll talk about what and how much geometry is actually on the GMAT. Next, I'll give you an overview of the most important GMAT geometry formulas and rules you need to know. Then, I'll show you four geometry sample questions and explain how to solve them. Finally, I'll talk about how to study for the geometry you'll encounter on the GMAT and give you tips for acing test day.
Continue reading "Every GMAT Geometry Formula You Need to Know"