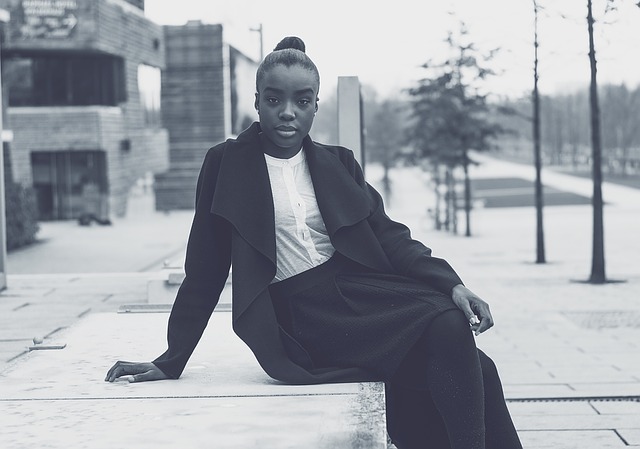 What is an MBA degree? What are its advantages and disadvantages? What kinds of classes will you take in an MBA program? Most importantly, should you get one?
In this article, I'll go through the MBA degree definition, the foundations of MBA curriculum, the different kinds of MBAs, and the pros and cons of getting a graduate degree in business management.
What Is an MBA? The Basics
Simply put, an MBA (Master in Business Administration) is a graduate degree in business. MBA students study the theory, practice, and principles of business and management. The MBA is primarily meant to prepare you for senior or executive management positions.
Many of the world's top business leaders have MBAs. Michael Bloomberg completed his MBA at Harvard Business School; Indra Nooyi, CEO of PepsiCo, earned an MBA from the Indian Institute of Management; and Phil Knight, founder of Nike, Inc., has a graduate business degree from the Stanford Graduate School of Business.
The MBA is also a terminal degree, which means that completing one conveys the highest possible level of professional expertise in the field of business. With an MBA, you would also be qualified to teach business courses at the university level.
Not sure how or what to study? Confused by how to improve your score in the shortest time possible? We've created the only Online GMAT Prep Program that identifies your strengths and weaknesses, customizes a study plan, coaches you through lessons and quizzes, and adapts your study plan as you improve.
We believe PrepScholar GMAT is the best GMAT prep program available, especially if you find it hard to organize your study schedule and don't want to spend a ton of money on the other companies' one-size-fits-all study plans.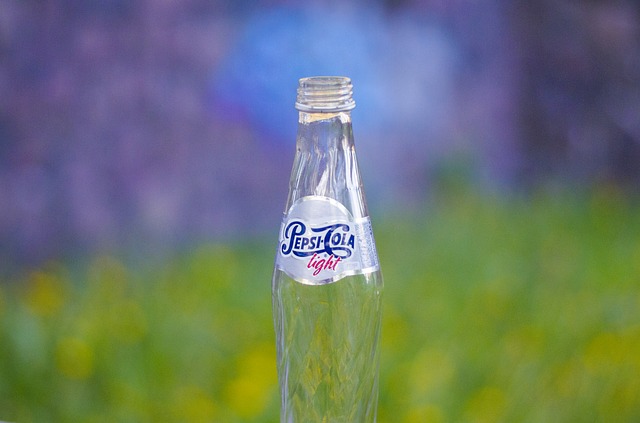 MBA Coursework
What is a MBA supposed to teach you? MBA coursework is meant to build your skills as a researcher, communicator, leader, and manager. Though it does vary widely depending on your school and unique goals, the core MBA curriculum is often similar from program to program. Let's use a sample program—the MBA program at the University of San Diego (USD)—to explore some of the coursework you might encounter in a graduate management degree.
Core MBA Curriculum
The core MBA curriculum at the University of San Diego, like the core curriculum at the majority of MBA programs, includes courses in accounting, ethics, finance, leadership, macroeconomics, marketing, management, microeconomics, operations, problem-solving and critical thought, social responsibility, statistics, and writing. Clearly, an MBA program is designed to teach you broadly about subjects relevant to real world business practice.
MBA Specializations and Concentrations
Many MBA programs offer their students the opportunity to specialize or 'major' in a certain area of study. Concentrations are especially helpful for students who know what path they want their career to follow.
USD, for example, offers specializations in new venture management, supply chain management, managerial business, and international business, among others. You can think of an MBA specialization as similar to a major or minor: it doesn't define your career, but it can certainly boost it and build the kinds of skills you need for your unique path.
Business Ventures, Professional Development, or Internships
Aside from learning in the classroom, what is MBA professional development like? USD MBA students have several options: they can work with local or international nonprofit organizations, participate in a student-managed investment fund, develop a sustainable business model design with a team of colleagues, or receive credit from internships. Most business schools provide credit for internships and other forms of experiential learning.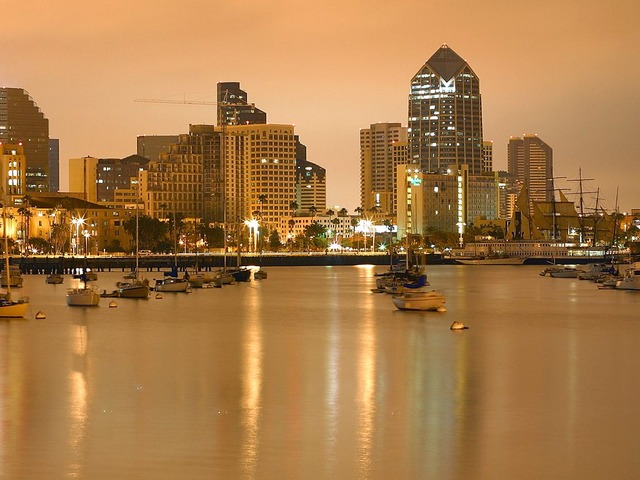 Different Kinds of MBAs
As both management careers and MBA students are highly diverse, business schools offer a wide variety of options for potential students. Let's take a look at some of the different kinds of MBAs you can earn.
Executive MBAs vs. Traditional MBAs
Many business schools offer both 'traditional' full-time residency (in-person, on-campus) MBAs and 'professional' or 'executive' MBAs. What is an executive MBA?
Executive (or professional) MBA programs tend to be geared towards working professionals in the mid-stage of their career. Students at these programs are often looking to develop their existing management skills in anticipation of promotions, increases in salary, or career shifts. Executive MBAs tend to be more flexible in terms of class times and curriculum (particularly electives), more focused on networking, promotions, and career management, and slightly more expensive than traditional MBAs.
However, some executive MBA students may receive partial or even full tuition reimbursement from their employers. Because employees with MBAs often improve the reputation and earnings of their respective companies, a company may choose to invest in their employees and itself by paying for business school. Sometimes, in exchange, the employee must agree to remain at the company for several years after completing their MBA.
At the Wharton School of the University of Pennsylvania, for example, applicants can choose between a traditional 20-month MBA program and a 24-month Executive MBA program, which caters to students with more work experience. You can see a comparison between the two programs here.
Part-Time and Online MBAs
While traditional MBAs are full-time residency programs, part-time and online MBA programs allow for more flexibility. Highly ranked part-time and online MBA degrees are usually regarded similarly by employers as traditional programs, but there may be fewer networking opportunities. Students at these programs are often (but not always) slightly older than the average MBA student and have other work, school, or family obligations.
Part-time programs often hold classes on evenings and/or weekends and generally take 3-4 years to complete. At the University of California, Berkeley, Haas School of Business, for example, students take two courses per semester to graduate in six semesters, or three years.
Online MBAs offer an even greater degree of flexibility. At the University of North Carolina Kenan-Flagler Business School, the online MBA includes a mix of face-to-face live online discussions with classmates and faculty, coursework offered remotely through mobile apps and other multimedia outlets, and in-person global immersions where students can network with international business leaders.
Should I Get an MBA? The Pros
There are many personal, financial, and professional reasons to earn an MBA. Here are the major pros to a graduate degree in business management:
Pro MBA 1: Networking
Part-time, online, and full-time MBA programs alike offer valuable networking resources. Your colleagues, faculty, and internship mentors are all potential business collaborators, recommenders, investors, or supervisors. MBA programs also regularly feature networking events and retreats, along with international leadership conferences, where students can meet and hobnob with business leaders in various sectors.
Pro MBA 2: Career Change
If you already have professional work experience in another area, an Executive MBA in particular can give you the boost you need to help you change careers and find a position that's more personally or financially rewarding.
An MBA can potentially give you the resources (time, education, mentorship, and skills) to move into consulting from finance, for example, or from the nonprofit sector to a tech company. Perhaps most importantly, career services and internship opportunities are major aspects of almost any MBA program, which can give you the experience and contacts you need to move into a different role.
Want to improve your GMAT score by 60 points?
We have the industry's leading GMAT prep program. Built by Harvard, MIT, Stanford, and Wharton alumni and GMAT 99th percentile scorers, the program learns your strengths and weaknesses and customizes a curriculum so you get the most effective prep possible.
Pro MBA 3: Career Options With an MBA
There are as many career possibilities once you've earned an MBA as there are business ventures, but the most common jobs for MBA graduates are in data analysis, technology, corporate leadership, consulting, finance, law (particularly if the MBA grad goes on to earn a law degree), accounting, nonprofit or arts management, marketing, and fundraising. If you're interested in any of these fields, an MBA could help you build or boost your career.
Many senior and executive management positions require an MBA as a prerequisite, so an MBA will almost certainly help you advance in any kind of management role. MBAs are also becoming increasingly important for employers: in 2015, according to a survey by the Graduate Management Admissions Council, 84% of global corporate employers planned to hire new MBA grads. In the United States, 90% of corporate employers said they would be hiring new business school grads.
Pro 4: Salary Increase
Even if you're already working at a company, a promotion or renegotiation might be in order if you complete your MBA, as an employee with an MBA is often seen as an asset.
If you complete your MBA, you will also be qualified to apply for more highly paid jobs. According to the Graduate Management Admissions Council, the median starting salary for a U.S. MBA graduate was $100,000 as of 2015, well above the national median salary for college grads (which is around $50,000).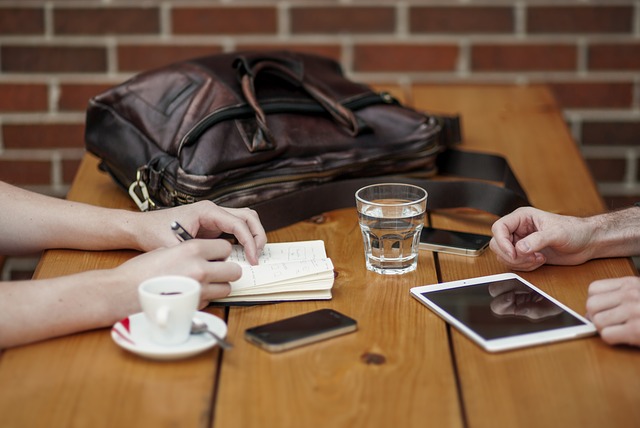 Should I Get an MBA? The Drawbacks
While there are many potential pros to earning an MBA, there are also reasons to consider getting a different degree or pursuing your business career without any graduate degree at all. Here are the major potential cons of MBA programs:
MBA Con 1: MBA Tuition
MBA tuition is notoriously high, usually ranging from $60,000 for a typical two-year business program to over $100,000 for highly ranked MBAs. Though many schools have financial aid packages and scholarships, financial investment is something you'll need to be ready for if you plan on getting a business degree.
Many students will need to take out federal loans to pay for their degree, and there's no absolute guarantee that their post-MBA income will suffice to repay them. Debt is a distinct possibility, and the uncertainty of the job market is a risk that not all students will want to take.
MBA Con 2: Time
Along with the financial investment, you'll have to invest a significant amount of time in an MBA program. MBA programs range from one year fast-track degrees to eight years for a part-time program. Usually, though, an MBA program will take two years full time or four to six years part-time. This is time taken away from your career and earning salary, representing a large opportunity cost. When coupled with the high MBA tuition, it can take you many years to make up the time lost.
MBA Con 3: Not Helpful for All Careers
While an MBA can help many people jump start or shift careers, it's not a guarantee or a requirement. Unlike a medical or law degree, an MBA is not a requirement for a successful business career.
The data on the necessity of an MBA is mixed. While six of the top 10 best-performing CEOs (as of 2014) had MBAs, 24 of the top 100 CEOs, including Amazon's Jeffrey Bezos, had engineering degrees rather than MBAs.
If you have to put your career on hold or break the bank to get an MBA, it might not be worth it. The two main valuable takeaways from an MBA are a solid business network and management skills, which you could begin to develop by networking on your own.
MBA Requirements: How to Get Into Business School
There are many factors that business schools consider when evaluating prospective applicants. Though each school's specific requirements vary, they usually include some combination of the following. These are Columbia Business School's admissions requirements, but they apply to virtually all schools:
Want to Identify YOUR GMAT Strengths and Weaknesses?
Our proprietary GMAT Diagnostic Assessment creates a customized study plan for you that takes you from registration all the way to test day! It is included with every account and proven to significantly maximize your score.
Get your personalized assessment as part of your 5 day risk-free trial now:
GMAT/GRE scores: Many schools accept either the GMAT or the GRE score. Some prefer one exam over the other. Check individual schools' websites for their specifications.
Transcripts: Applicants at all MBA programs are expected to have an undergraduate degree from an accredited institutions. Contact your undergraduate school to have your official transcripts sent to prospective MBA programs.
GPA: Applicants should report their undergraduate GPA (or graduate GPA, if they have already completed another graduate degree) as it appears on their transcripts.
Essays: Most business schools require several writing samples, including short answers and essays. Topics covered will include professional goals (both short- and long-term), your interest in a particular school, your contributions to diversity, and/or your personal and professional history. You will find specific essay questions on prospective schools' admissions requirements pages.
Recommendations: The majority of MBA programs will request two to four letters of recommendation from instructors, colleagues, and supervisors addressing your academic and professional preparation to undergo the rigors of a graduate-level education in business.
Proof of Fluency in English: International students who have not completed a previous accredited degree taught entirely in English will have to pass a standardized test of English fluency like the TOEFL (Test of English as a Foreign Language), the PTE (Pearson Test of English), or the IELTS (International English Language Testing System).
Interviews: Some business schools require in-person interviews with alumni; at other schools, it's optional. Interviews will usually be offered in a variety of geographic regions and even online.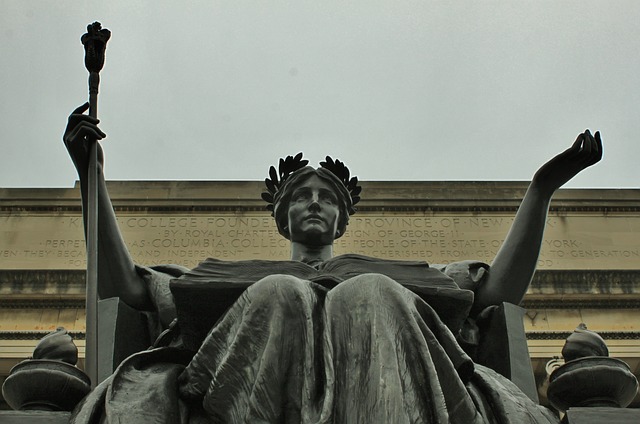 Recap: What Is an MBA Degree?
Let's review the MBA degree definition and how you can decide if getting on is right for you:
An MBA (Master in Business Administration) is a terminal graduate business degree.
It primarily prepares you for senior level management and executive positions.
MBA coursework generally includes core business and communications courses, electives, internships and other hands-on collaborative business experiences, and global study, often with the possibility of specialization in a particular field of business.
Traditional, full-time MBA programs (whether online or on-campus) usually take two years. Part-time MBAs usually take four to six years to complete.
Executive MBA programs are geared towards students with advanced work experience.
You might choose to undertake an MBA to jump start a business career, to change careers, to achieve an increase in salary, or to form a network of solid business connections.
You might choose not to undertake an MBA due to high tuition costs, the length of the time investment required, or because it's not required for all careers in management.
An application for business school generally requires GMAT/GRE scores, official transcripts, GPA, essays, letters of recommendation, proof of English fluency, and possibly an interview.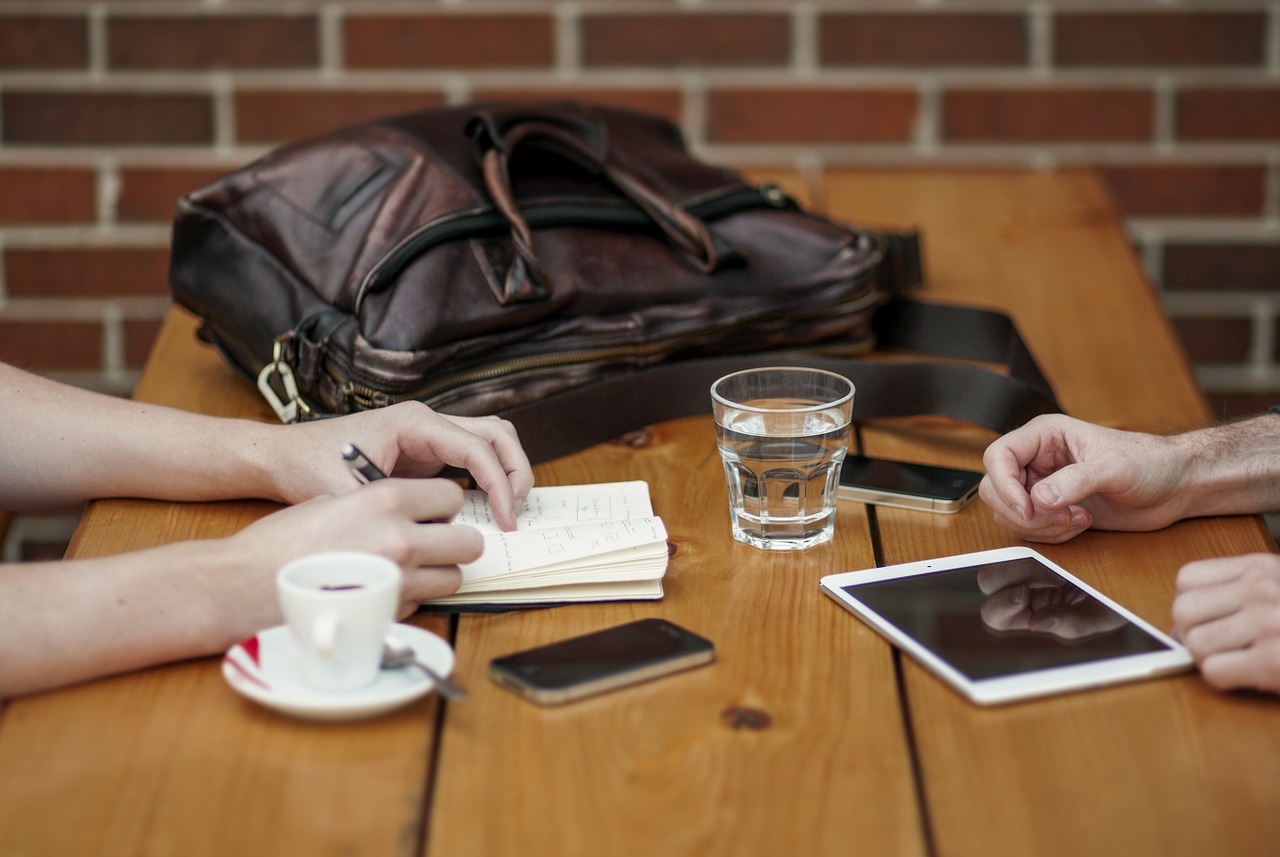 What's Next?
Ready to apply to MBA programs? Our guide to how long business school takes will help you craft a plan for the future.
If you're interested in learning more of the history of graduate study in business, check out our explanation of the acronym MBA.
If you're sold on getting an MBA degree, our article on how to prepare for an MBA will help you get ready.
Was this helpful? Sign up for FREE GMAT and MBA guides!