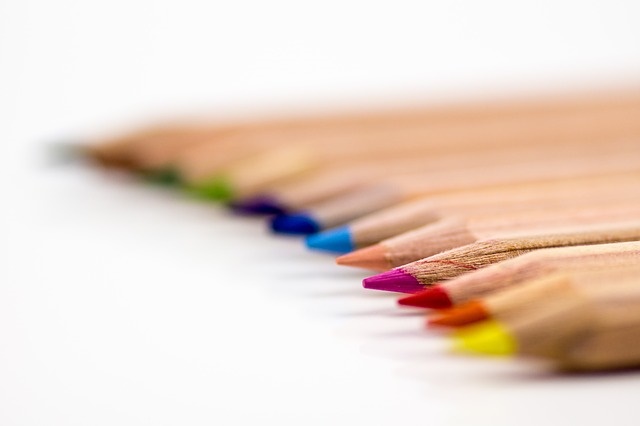 On the TOEFL Writing section, you'll be expected to plan and write two essays. But what are those supposed to be about? What types of TOEFL Writing topics will you see?
In order to be well prepared and confident on test day, you'll need thorough understanding of the types of TOEFL essay topics you could see on the exam. This guide gives in-depth explanations of every type of TOEFL Writing topic you might see, how to approach different types of prompts, and what your essays are expected to include. We end with a set of 13 unique sample essay prompts, including both TOEFL Independent Writing prompts and Integrated Writing prompts so that you can prepare with high-quality practice problems.
An Introduction to the TOEFL Writing Topics
The TOEFL Writing section is 50 minutes long and contains two tasks: Integrated Writing and Independent Writing. It's the fourth and final section of the exam. After this you're done! You'll type both essays on the computer, but you can use scratch paper to jot down notes and plan out your essays.
In the next two sections, we'll explain the format of the two Writing tasks and give an official sample question, along with an analysis of the common types of topics and strategies for doing well on each task.
TOEFL Integrated Writing Topics
The Integrated Writing task requires you to use listening, reading, and writing skills. For this task, you'll have three minutes to read a short passage, then you will listen to a short (approximately two-minute long) audio clip of a speaker discussing the same topic the written passage covers. You'll need to write an essay that references both of these sources in order to answer the question. You won't discuss your own opinion for this essay.
During the writing time, you'll be able to look at the written passage again, but you won't be able to re-hear the audio clip. You'll be able to take notes while you listen to it though.