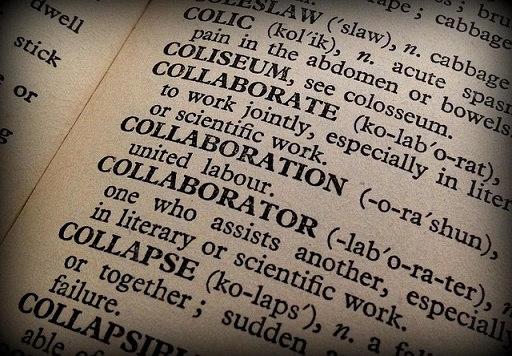 If you're studying for the GRE, you likely know that it's important to have a strong vocabulary before test day. GRE vocab quizzes are one of the best ways to learn new vocabulary words, and you may even have a bit of fun in the process!
GRE vocabulary quizzes have become increasingly popular recently, but some are higher-quality than others. It's important to only take the best GRE vocab quizzes since low-quality quizzes won't really help you prepare for the test.
In this guide, we explain everything vocab quizzes can and can't help you with, what you should be looking for in a GRE vocab quiz, what the best seven GRE vocabulary quizzes are, and end with more resources to take your vocab prep to the next level.