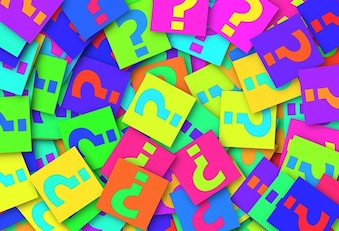 A common gimmick in test prep is the "question of the day," and the GRE is no different! There are many different GRE question of the day websites and apps. But do they actually help you study?
In this complete guide to the GRE question of the day, we'll discuss what the GRE question of the day is and what makes a good GRE question of the day. Then we'll go over the best (and worst) GRE Question of the Day sources, and wrap up with how to best use the GRE question of the day in your own GRE prep.
What Is the GRE Question of the Day?
A GRE question of the day is, in the most basic terms, a daily GRE practice question. Most services or sites will give a mix of Verbal and Quantitative questions. However, there are some section-specific GRE questions of the day that will only give questions for that section; i.e. a GRE math question of the day or a GRE verbal question of the day. Daily question apps and sites often have an e-mail or push notification system to send you your free GRE question of the day directly.
Daily GRE questions provide an opportunity for micro-practice between study sessions and helps keep material fresh in your mind. It can also help you identify weak spots in your knowledge, which can drive your overall preparation strategy.
Receiving (and hopefully completing) the GRE question of the day also reminds you every day to keep studying! This is what is called a "cue to action" in behavior theory. It keeps the idea of studying at the forefront of your mind to help keep it from getting overwhelmed by the mental noise of your other obligations.
That's the general idea—but what makes for a good daily GRE question?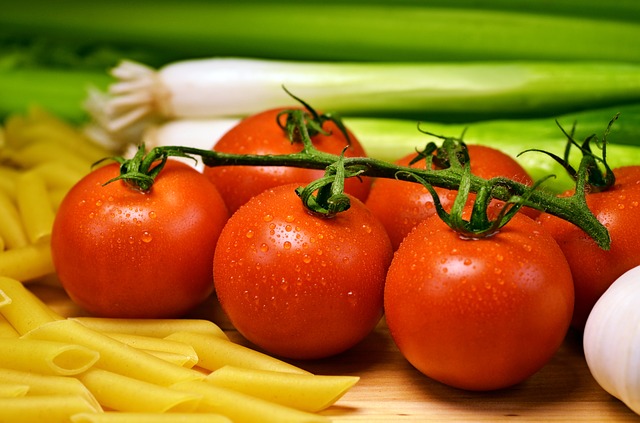 What Makes a Good GRE Question of the Day?
There are four main things that make for high-quality GRE questions of the day:
#1: Realistic Questions
The most important part of a good daily GRE question is that the questions are high-quality! This means they accurately reflect GRE style and content. Since most GRE question-a-day services are not made by ETS, they won't be the real deal in terms of official questions. But a good GRE question of the day should at least resemble a real GRE question in construction and content.
#2: Clear Answer Explanations
A good GRE question of the day will have clear and detailed answer explanations. This is important for understanding where you went wrong when you answer the question incorrectly. However, it's also important for understanding why you answered a question correctly! If you guessed right on a hunch, a good answer explanation will clearly lay out why the answer you chose was correct.
#3: Question Gets Sent to You
This might not seem like a big deal, but for a GRE practice question of the day to actually work well, it has to send you the question! This means you need to either get a daily e-mail or a notification for the question.
If the question isn't actively sent to you, then that means you have to go seek it out at the site or on the app every day. In other words, you have to independently remember to check the site. This both negates the purpose of the question reminding you every day to study and just makes extra work for you! Not good.
#4: A Tracking System
The best GRE daily question sites will also have some kind of tracking system to help you keep track of your own progress. Whether it tells you which ones you got right and wrong, or the percentage you've answered correct, having some kind of built-in tracking is a helpful tool for you.

GRE Question of the Day Sources: From Best to Worst
In this section, we'll go over the major sources for daily GRE practice questions, listed from best to worst based on the criteria we provided above. We'll provide pros and cons to each source so you can select the one(s) that work best for you!
Best GRE Question of the Day Sources
In this section, we'll go over the very best question of the day sources!
This free site is the best daily GRE question out there!
Pros:
Questions are realistic, covering actual GRE topics and all possible GRE question types
You can sign up to get a daily question sent to you via e-mail.
An enormous pro to this site is that you can get a new question every time you refresh the page. You can also browse all the questions ever posted since July 2013—that's over 1100 questions! This means that you can use this site for additional practice beyond just one question a day! This makes it one of the most versatile sites out there.
These kind souls aren't trying to sell you anything, so you won't be bothered by frequent suggestions to "sign up for a free consultation" as you will be with many question of the day services.
Cons:
Explanations are clear and functional, but a little on the terse side—if you're really confused on a particular question you might feel like you need more guidance. But this is a fairly minor drawback in what is overall a really great service.
There's no tracking element, so there's no built-in way for you to keep track of what questions you got correct and which ones you got wrong.
Test-prep company Kaplan makes a pretty high-quality GRE question of the day, although you'll be subjected to some advertising for their other services.
Pros:
Questions are pretty realistic and all GRE question types are featured.
You can sign up to get the question e-mailed to you every day for three months.
Explanations are very robust and explain why incorrect answers are wrong as well as explaining why correct answers are correct
Cons:
The Verbal questions aren't quite as good as the Quantitative questions; they tend to be a little on the simplistic side.
You can't access any past questions.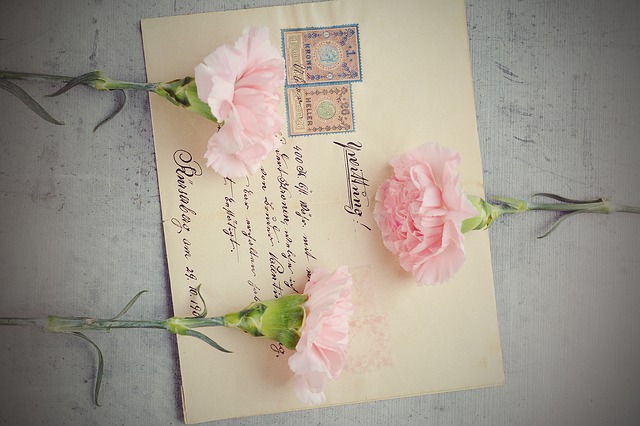 Average GRE Question of the Day Sources
If you really love your daily GRE practice test question and you need more sources, you might also consider these average-quality question of the day sites.
GRE Prep Club has a blog with a GRE question of the day.
Pros:
You can sign up to have the question e-mailed to you every day.
For the most part, questions are fairly realistic.
There's a link to a forum discussion post for every question. The forum isn't super-active, but it's potentially a useful resource for at least some questions.
You can access the entire archive of questions in the blog history.
Cons:
It doesn't seem like all possible GRE question types are represented, so it's not the most well-rounded option. 
The correct answer shows up in the preview if you are accessing the questions from the blog. So be sure to just click on the link to access the question without reading the preview!
There are no answer explanations, so if you aren't sure how to solve the question, this resource isn't much help.
Number2.com, which offers resources for ACT and GRE prep, also has a free GRE question of the day feature.
Pros:
You can try the question again if you get the answer wrong.
When you answer, you get information on what percent of people selected each answer on their first try, which gives you a sense of how your performance compares to other students.
Cons:
The main con is that there's no system to send you the question every day—you have to go to the site to get the question. This negates many of the benefits of a GRE question of the day!
Questions are a little bit overly simplistic.
All GRE question types don't seem to be represented.
Explanations are fairly short and won't be of much help if you really struggled with the question.
There's no tracking.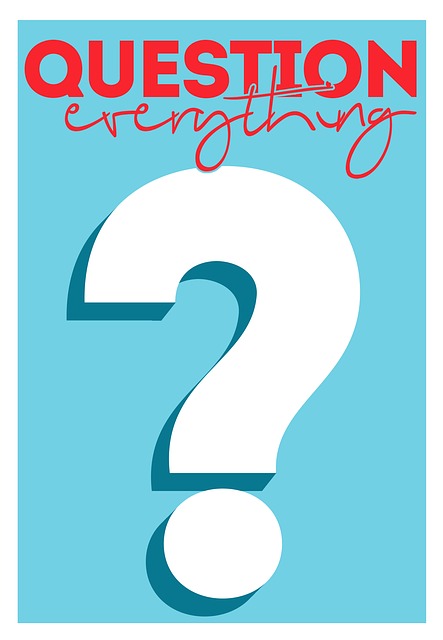 One GRE Question of the Day Source to Avoid:
No matter how much you love a daily delivery of GRE questions, avoid this source:
Varsity Tutors
Varsity Tutors offers a question of the day feature for both Verbal and Quantitative. Unfortunately, you should skip this one. Here's why:
Questions don't really match the format or content of real GRE questions.
There's no way to get the questions sent to you.
Explanations are very brief and may not feature the most straightforward way to solve a problem or answer a question.
The interface is not very intuitive and it's very hard to navigate.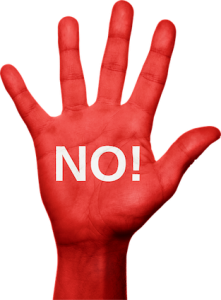 How to Use GRE Question of the Day
So we've laid out your options. How can you get the most utility from the GRE question of the day?
Step 1: Keep a Notebook
To make sure you get the most utility possible from daily GRE questions, keep a notebook to record how you do every day. When you get a question wrong, it's a good idea to write down the complete question for further reference (see step 3). You can also write down questions you get correct if you like, or just note down the topic, question format, and that you got it correct.
Step 2: Investigate Correct and Incorrect Answers
You probably already know that it's important to try to understand questions you got wrong. Really investigate which skills you're weak on and what mistakes you're making for each incorrect question. But you should also make sure that you fully understand correct answers. If you just had a hunch that a particular answer was correct, make sure to closely read the explanation so you understand exactly why that answer is right.
Step 3: Track Your Progress and Note Patterns
By writing down the questions you got wrong, you'll create a record of your own weaknesses. This will help you see if there are areas you are consistently struggling with. Then, you can seek out additional content review and practice in those areas.
What the GRE Question of the Day Can't Do for You
However, even following this method to get the most utility possible out of the GRE question of the day, there are still things it can't do for you:
There's no choice or customization in the questions that are presented to you. You can't select a level, a question style, a topic, or even a section! This means that you could get a string of questions that are easy for you and don't present much of a meaningful challenge, or a series of questions that are so arcane you want to tear out your hair! So there's an element of the luck of the draw in terms of question utility for your particular GRE skill set.
A daily GRE question (or even five daily GRE questions!) can't fully prepare you for the test or provide all the practice you need. For one thing, it doesn't offer any help with analytical writing. But more importantly, you'll need a lot more focused and targeted practice to see meaningful score improvement. You'll also want to be sure to take at least a couple complete practice tests before taking the real GRE, and question of the day is no help with that.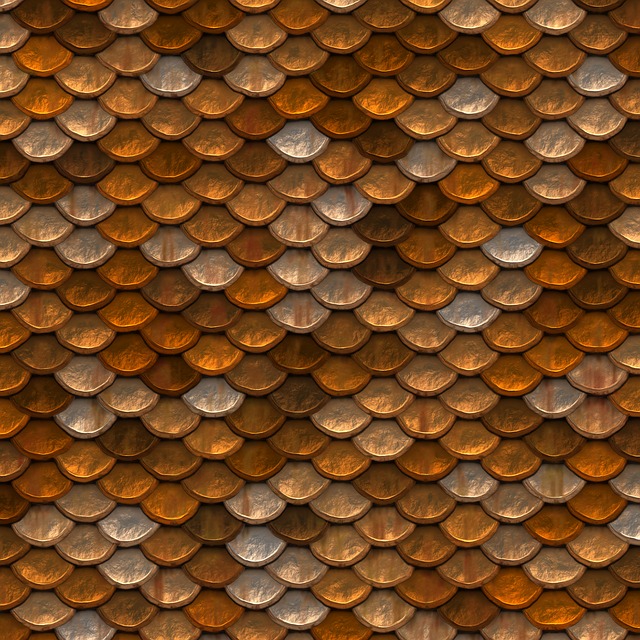 Other GRE Resources You Might Consider
In addition to GRE question of the day, there are some other micro-preparation style applications you might consider to supplement your main prep.
This app is made by ETS, the company that makes the GRE. A lot of its "guide" material is just lifted from the ETS website, so that may not be terribly useful. However, they do offer practice questions, which is where the real value lies. It's not a question of the day app—you can access all the questions anytime.
Pros:
The questions are from ETS, so you know they are the most authentic practice experience available.
Since it's a mobile app, you can use it to get in some practice on the go!
ETS offers lots of tools to analyze your performance on the practice questions.
Cons:
This app costs money—it's 50 questions for $5, and $20 for 250 more. That's 10 cents a question for first 50 and 8 cents a question for the next 250! You'll have to decide it you'll use the mobile app enough for that to be worth it to you.
The answer explanations are brief and not very helpful.
GRE Word Of the Day
Vocab is another important part of the GRE. There are several GRE word of the day sites where you can get a new word every day. This is a good way to learn some new vocab in small, manageable increments. You can record the ones you don't know in flash cards and keep drilling them.
Here are some sources for a GRE word of the day:
You can follow the Twitter account @GREwordlist for a daily word.
The site GRE Edge also offers daily words, and you can sign up to get the word by e-mail every day!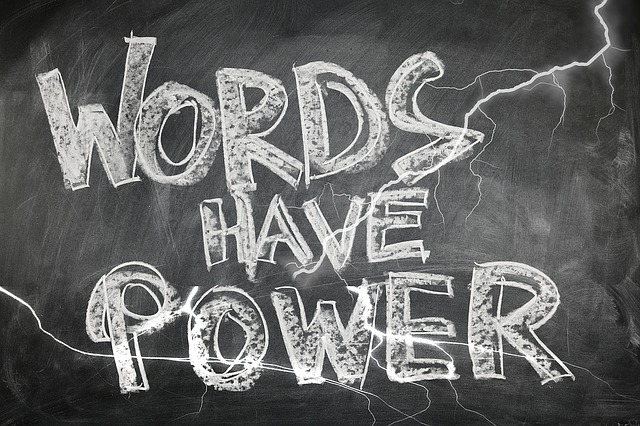 GRE Question of the Day: Key Takeaways
The GRE question of the day is a site or service that provides a daily GRE practice question.
The best question-a-day sites have the following:
Realistic questions
Clear answer explanations
Question gets sent to you
A tracking function
Here are the most common daily GRE question sites, from best to worst:
GRE-Question-a-Day
Kaplan
GRE Prep Club
Number2.com
Avoid the Varsity Tutors GRE question a day!
To get the most out of the GRE test question of the day, keep a notebook to track your progress and write down the questions you get incorrect. This will help you identify weak areas that you can focus on in your main prep!
What's Next?
Need some help getting oriented to the GRE? Get definitive answers about what's on the GRE, a complete guide to GRE format, and key tips about the GRE exam's pattern.
Still need to register? See our guide to all 2017-2018 test dates, a step-by-step guide to GRE registration, and critical info on how much the GRE costs.
Check out our expert guide to GRE scoring to help you set the best GRE score goals!
Ready to improve your GRE score by 7 points?
We've written a eBook about the top 5 strategies you must be using to have a shot at improving your GRE score. Download it for free now: