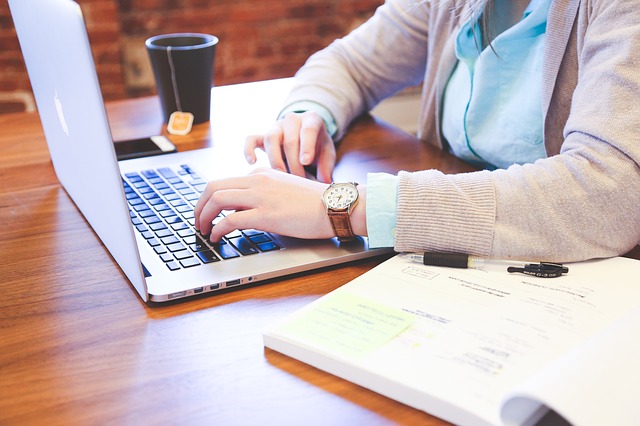 Once a staple of the resume template, the resume objective has fallen out of style for most job applications. But do you still need a resume objective for a graduate school resume? What are the cases where a graduate school resume objective helps rather than harms you?
In this guide, I explain what objectives are, when you should use them, and how to craft a perfect one for your grad school resume.
What's a Resume Objective?
A resume objective is a one to two sentence formal statement, placed at the beginning of your resume, about how your skills match up with the description of the specific position you're applying for.
Resume objectives are most often used to pull together your disparate experiences into a coherent package that the person reviewing the resume can easily digest.
Do You Need a Resume Objective for Graduate School?
For the most part, no, you don't need an objective for your graduate school resume.
Objectives on resumes for grad school make even less sense than regular resume objectives. Most grad programs require some sort of personal statement, which is where you'll get the best opportunity to tell the school why your experiences and interests make you the best candidate for the program.
If you're applying to grad school during or right after college, your personal statement is where you should show that you have clear goals in applying to that specific graduate program.
Your resume, on the other hand, is where you'll showcase your work and research experience, publications and presentations, and any organizations or affiliations that are relevant to the program you're applying to.
A graduate school resume objective only makes sense if your past positions don't seem to directly relate to the program you're applying for and you need a way to emphasize how the narrative of your resume supports your application.
Writing a Graduate School Resume Objective
If you're applying to programs that do not directly relate to the field you've been working or studying in, a resume objective can be helpful in framing how the person reviewing your application will see your resume.
For instance, let's say that you graduated with a BA in Psychology, did Teach for America and taught elementary school for eight years, getting your Masters in Education along the way, but now want to apply to med school.
Your statement of purpose will be where you put the bulk of your explanation for why you now want to pursue a career in medicine. Adding in a clear statement of your objective at the beginning of your resume, however, can enhance your application, if done skillfully.
Next, we'll look at three examples of bad objectives for a grad school resume, followed by one well-written objective. For each objective, I've continued to use the med school applicant I described a couple of paragraphs ago.
Bad Resume Objective: Inaccurate or Misleading
Recent college grad with a BA in Psychology looking to achieve her career goals of becoming an adolescent psychiatrist by attending ABC School of Medicine.
Yes, it's true that you have a BA in Psychology, but at eight years out, you're hardly a recent college grad. Plus, your eight years of teaching experience are right there on your resume. If you don't mention your most recent job experience as having been at all valuable in your resume objective, that's going to raise a red flag.
Bad Resume Objective: Too General
Passionate, ambitious, and experienced educator looking to take the next step in her career by attending ABC School of Medicine.
This objective barely mentions the pertinent detail that makes you stand out from everyone else (your teaching experience) and instead wastes space on adjectives that aren't backed up by any evidence.
Bad Resume Objective: Too Informal
Teacher for 8 years in the trenches of an urban public school, with a Masters of Education along the way. Looking to take advantage of my love of learning and talent for keeping it real with teens by attending ABC Med School and becoming an adolescent psychiatrist.
This resume objective provides some useful information about your background and experience, but the tone is too informal for a resume objective for graduate school.
Good Resume Objective: Specific and Tailored to You
Innovative and passionate educator with eight years of teaching expertise, parent-student conflict mediation skills, and experience working for a national nonprofit organization looking to gain the necessary education and training at ABC School of Medicine to begin a career as an adolescent psychiatrist.
This resume objective mentions both your specific expertise and what you're hoping to get out of med school. When the admissions officers reviewing your resume continue reading through, they'll be able to fit your various experiences into the story you've started for them with your resume objective.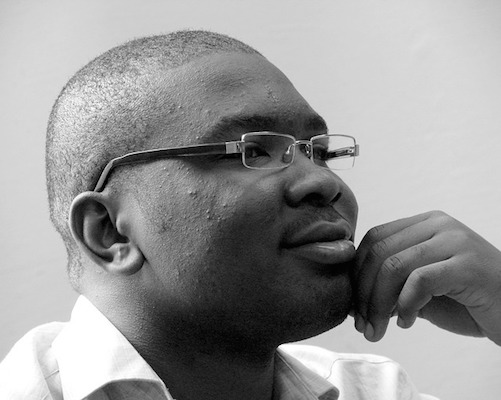 What's Next?
Struggling with the resume part of your grad school application? Learn how to write a grad school resume or CV, take a look at some great resume samples, or jump right into using our grad school resume templates.
The best place to explain why you want to go to grad school is in your personal statement. We go over what you must include in your statement of purpose for grad schools in this article.
How should you choose what grad schools to apply to, and when do you need to apply by? Read more about grad school rankings, requirements, and application deadlines.
Ready to improve your GRE score by 7 points?
We've written a eBook about the top 5 strategies you must be using to have a shot at improving your GRE score. Download it for free now: