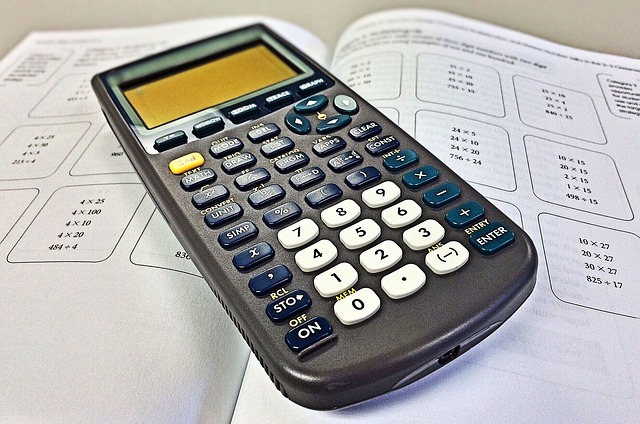 If you're worried about the GRE Quant section, you're not alone. Not everyone taking the GRE is an aspiring engineer or an exceptional mathematician. In fact, many of us are surprised to find we remember little of the basic math concepts we studied back in high school. (When I took the GRE in 2015, I hadn't studied math in more than six years!)
But Quant really isn't all that bad, as long as you know what to expect. And it never hurts to have a couple of tricks up your sleeve, either. No, I'm not talking about cheating. Just our handy, dandy GRE formulas!
For this GRE math cheat sheet, I'll explain why all test takers should memorize GRE math formulas, go over what these formulas are, and give you detailed tips on how to integrate them effectively into your test prep.
Continue reading "GRE Math Cheat Sheet: The 38 Formulas You Must Know"