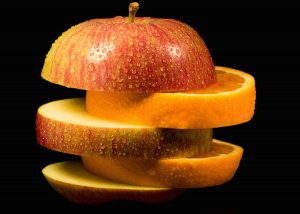 Traditionally, business schools have favored the GMAT over the GRE (the GMAT was designed specifically by the Graduate Management Admission Council for MBA admissions), while PhD or master's degree programs required GRE scores. Now, however, more and more business schools are accepting both GMAT and GRE scores.
Unfortunately, the firm divisions between the tests means that percentiles aren't all that useful for GRE to GMAT conversion – the populations taking them are too different.
In this article, we'll show you how you can convert your GRE score to GMAT score to see how you'll compare to takers of the the other test. If you've already taken one test, you'll also be able to get an idea how you'd do on the other one.
Continue reading "(Updated) GRE to GMAT Score Conversion Charts"