College Admissions Consulting
Show Your Spike. Get Colleges Excited About Admitting You.
We know the ins and outs of the admissions process. PrepScholar's expert admissions consultants leverage proven strategies and extensive experience that have served thousands of our students to get into their top choice schools.
Let's start the conversation. Tell us what you are looking to achieve and the areas in which you need support. We'll help you understand our packages and recommend a plan.
6.1x
Our students are 6.1x more likely to get admitted to Top 10 schools compared to the national average.
Every Year, PrepScholar Students Gain Admission To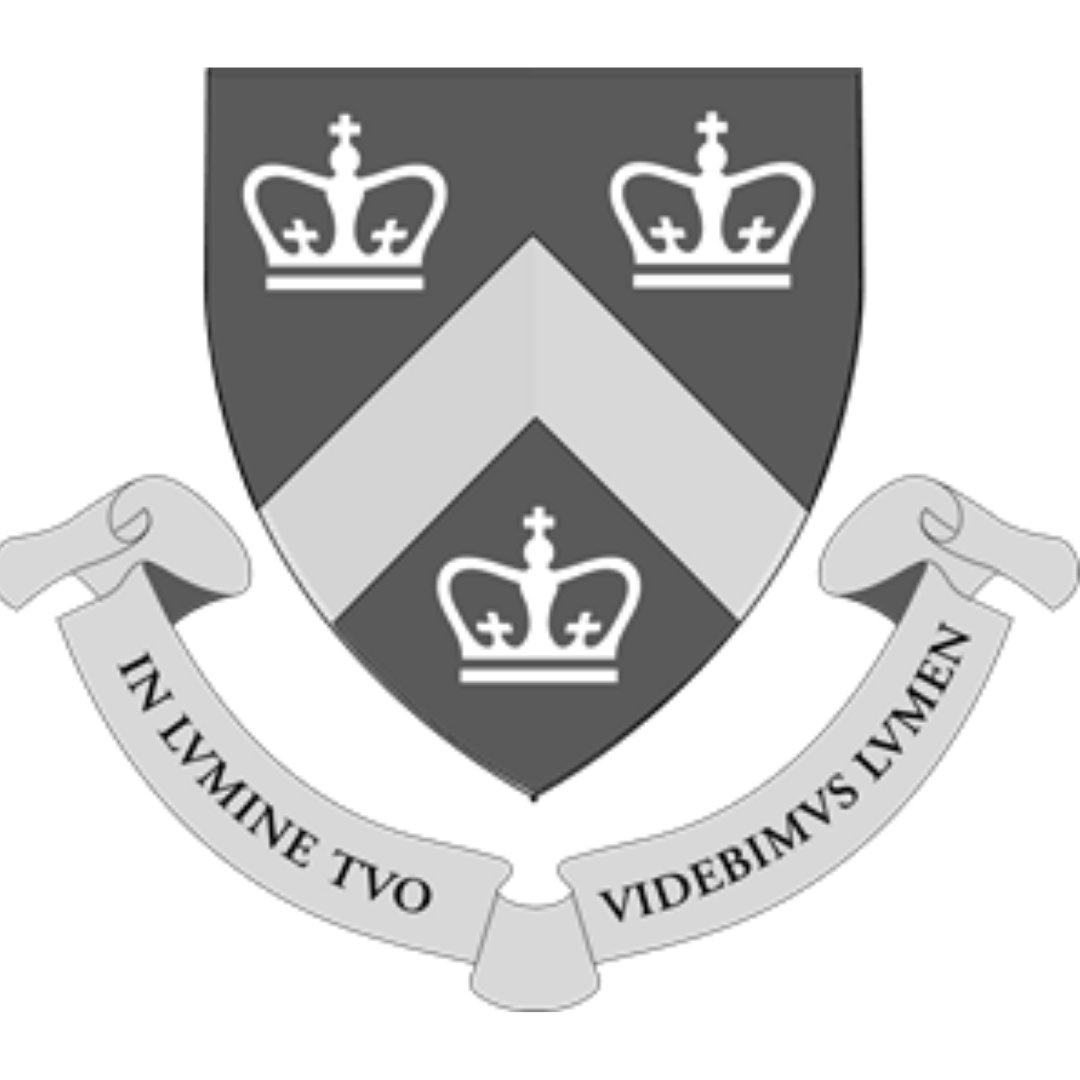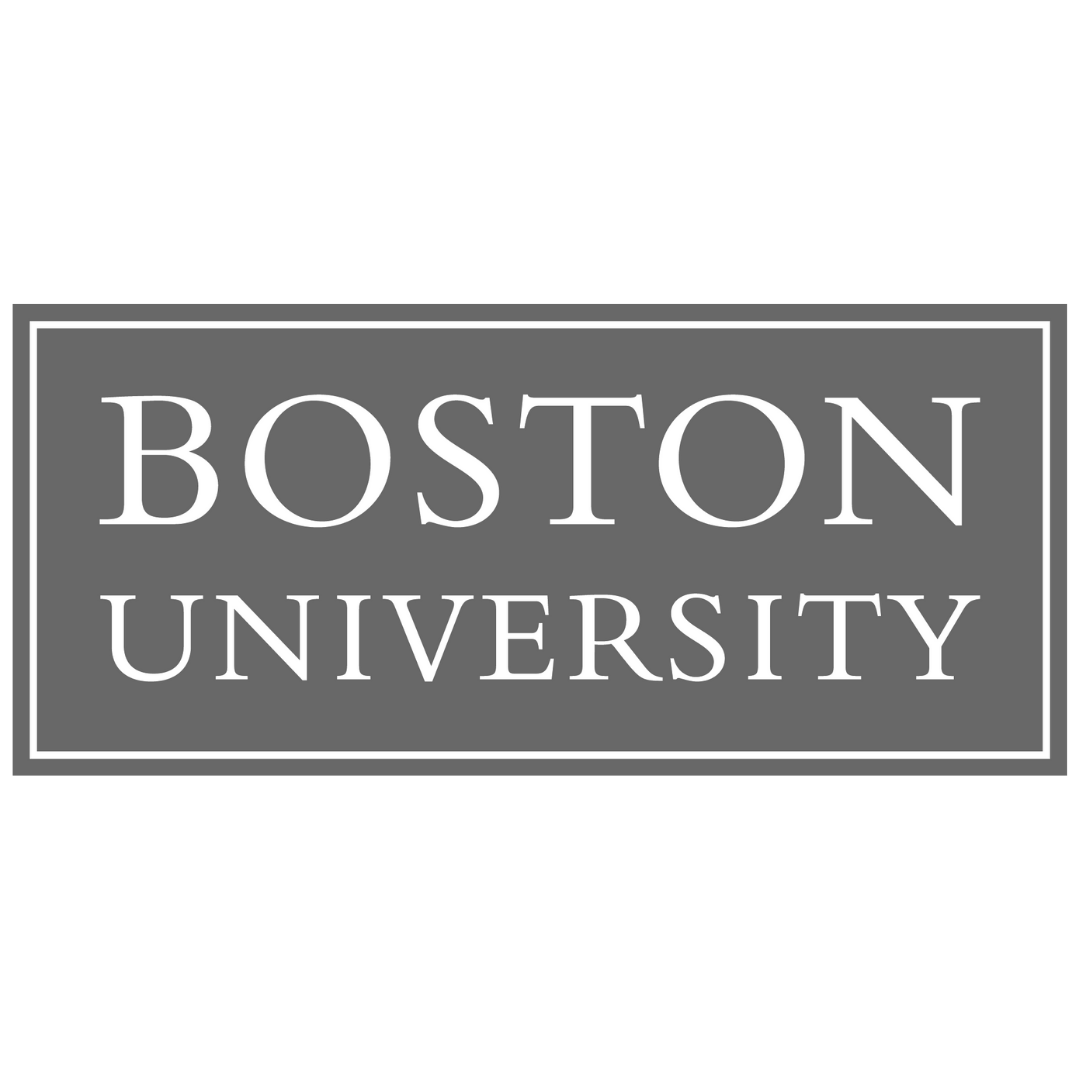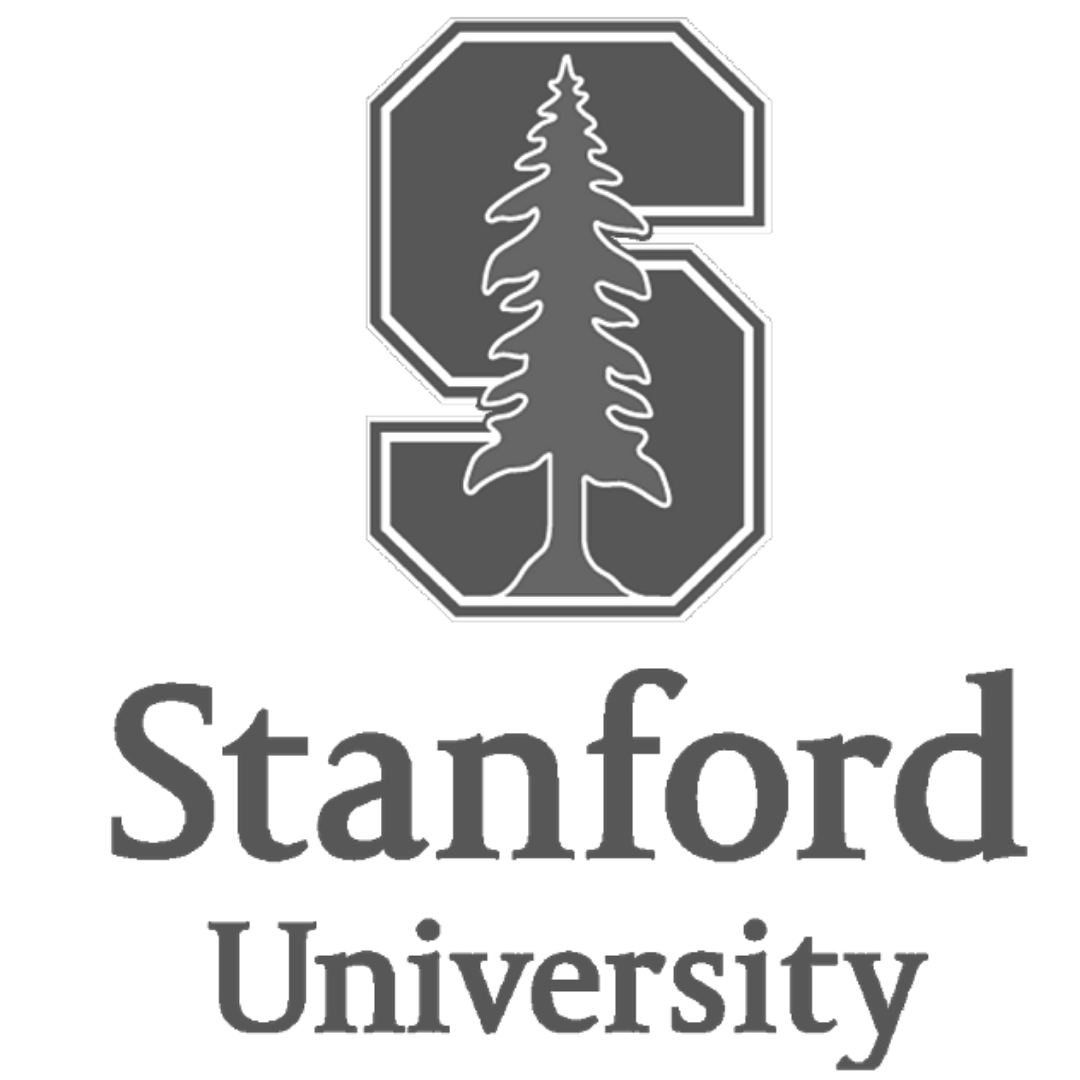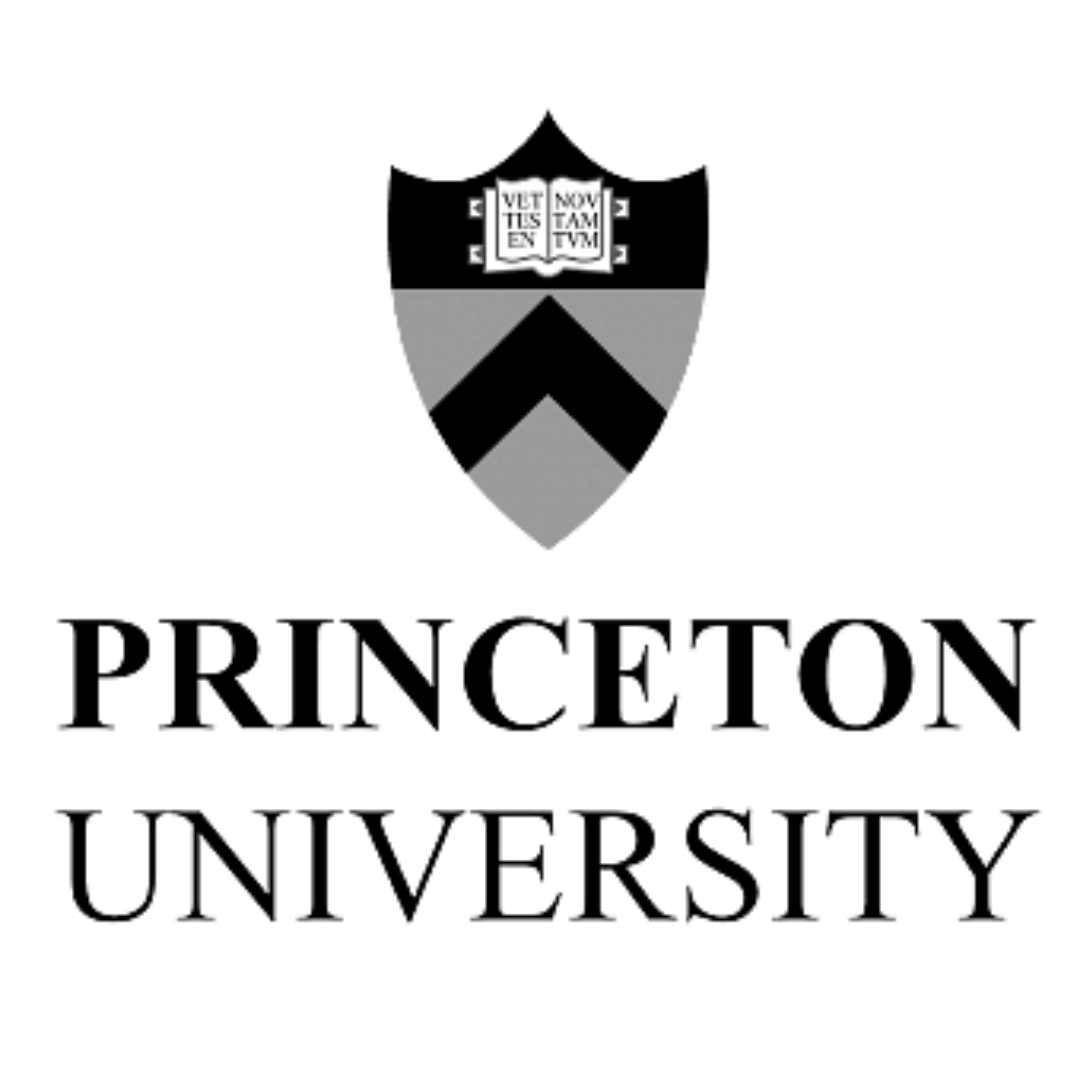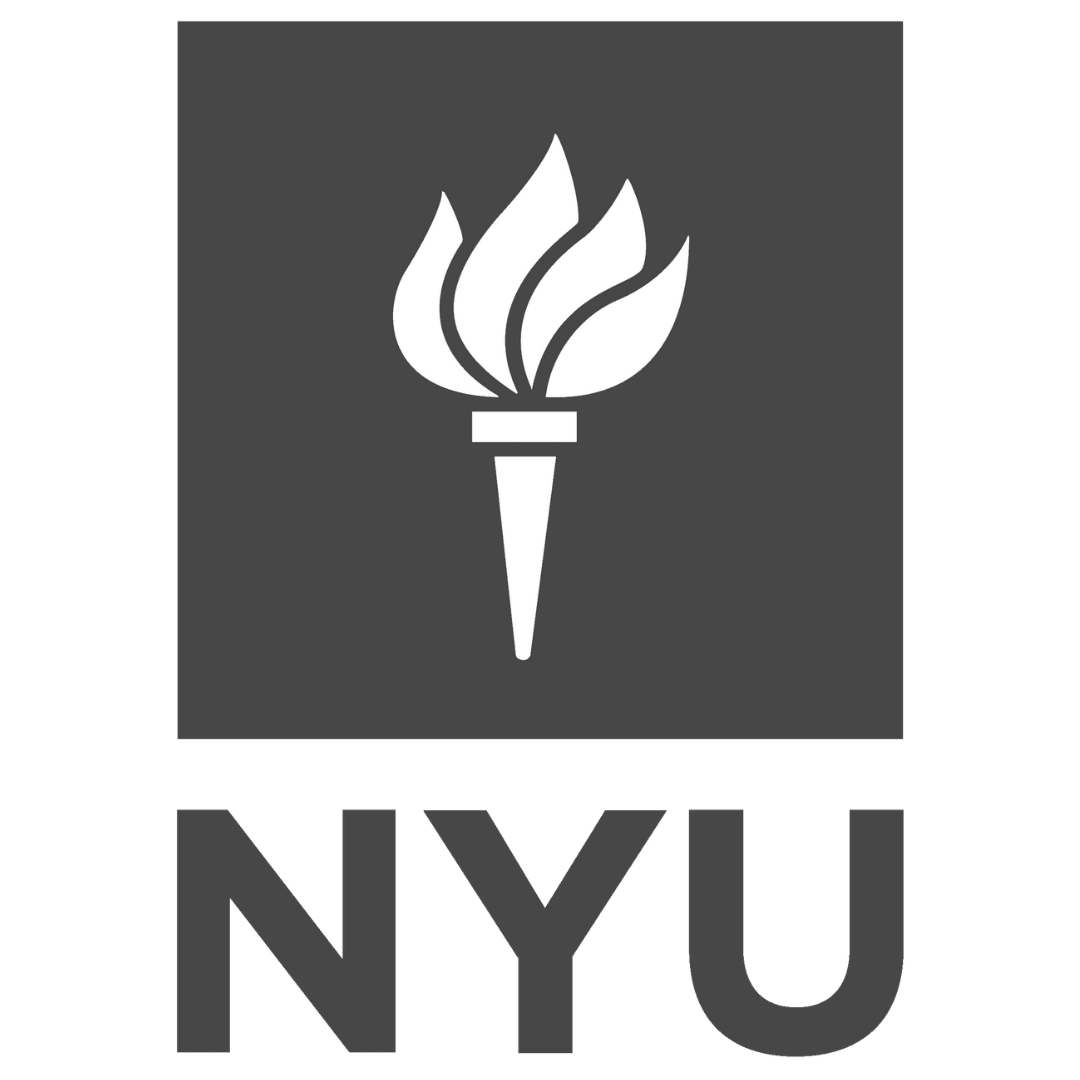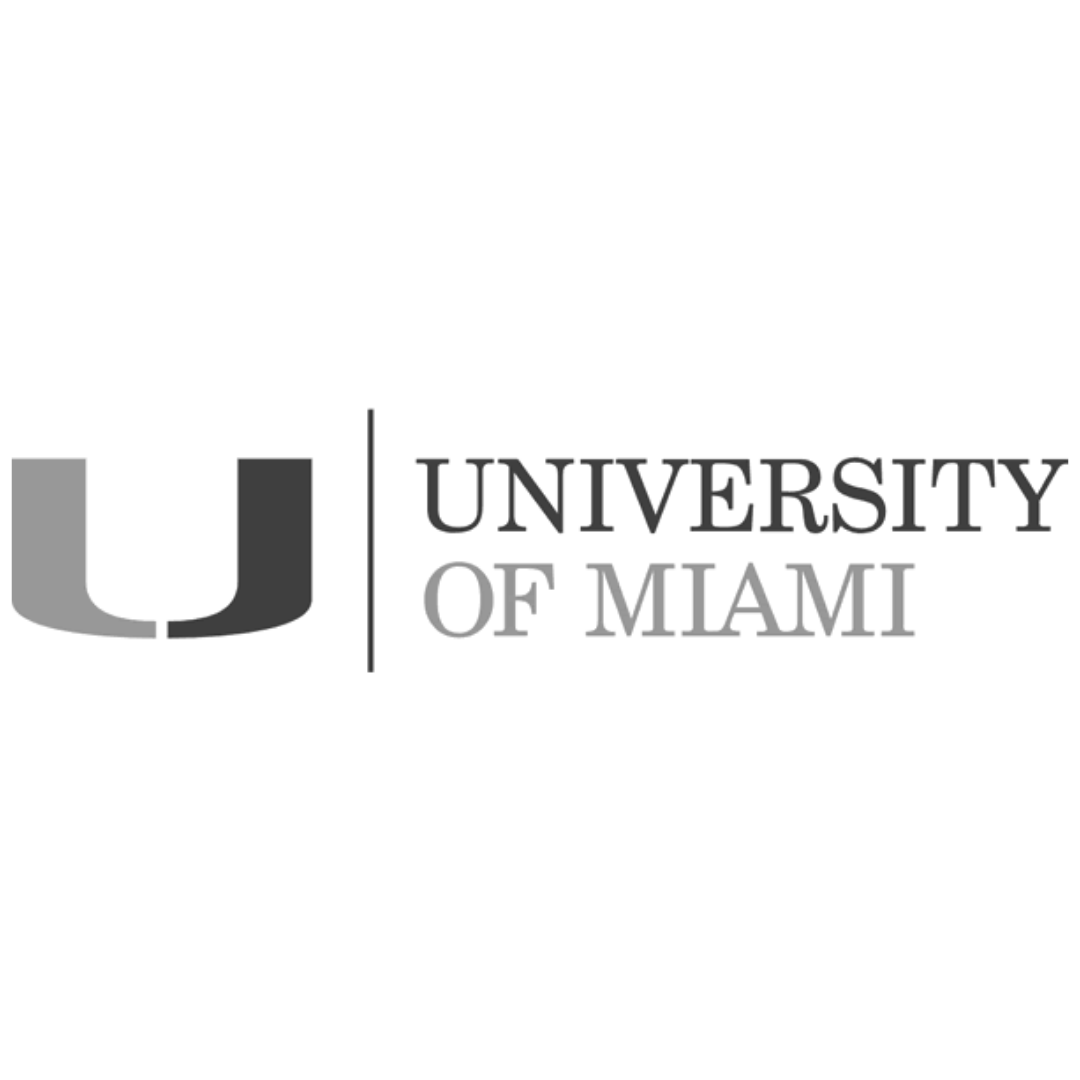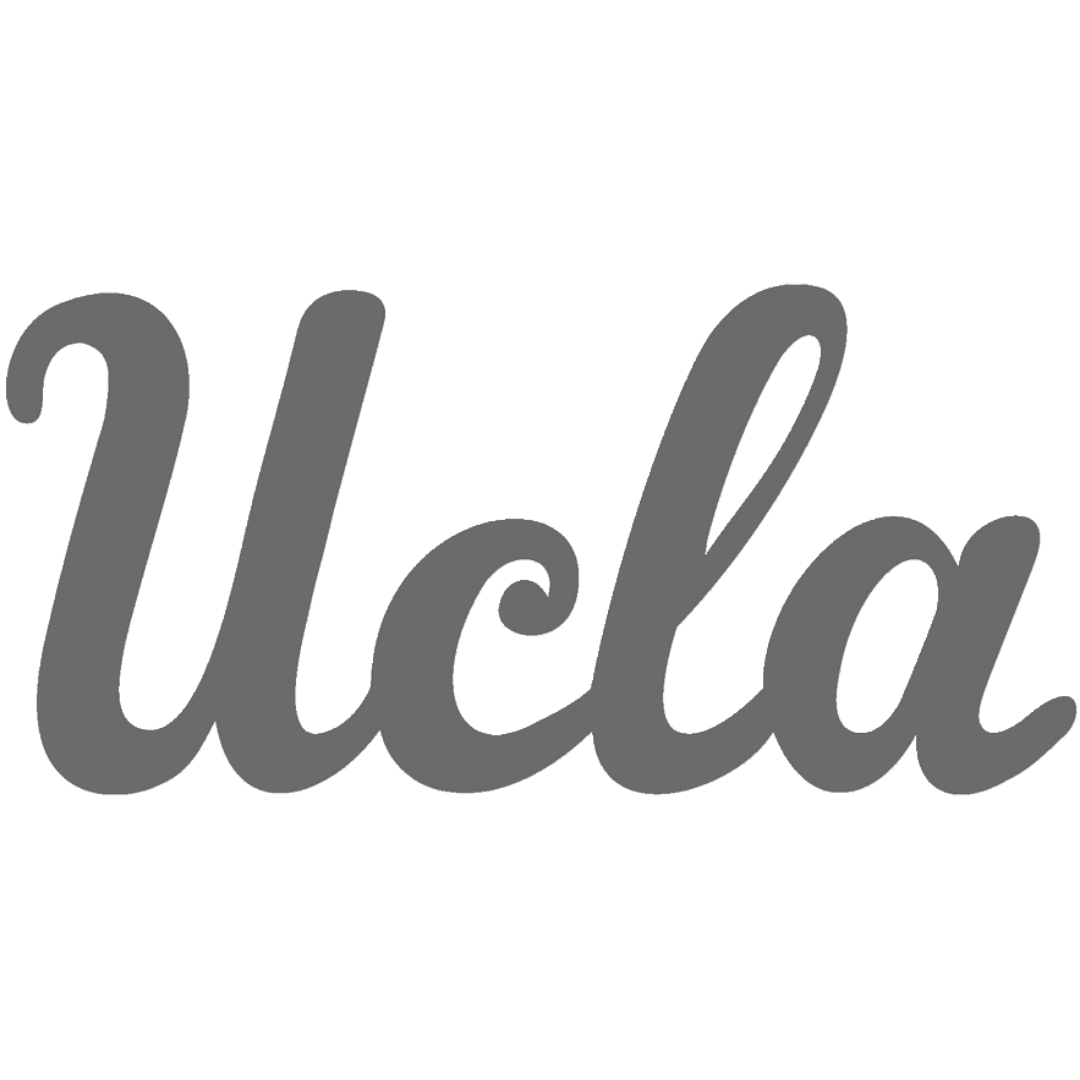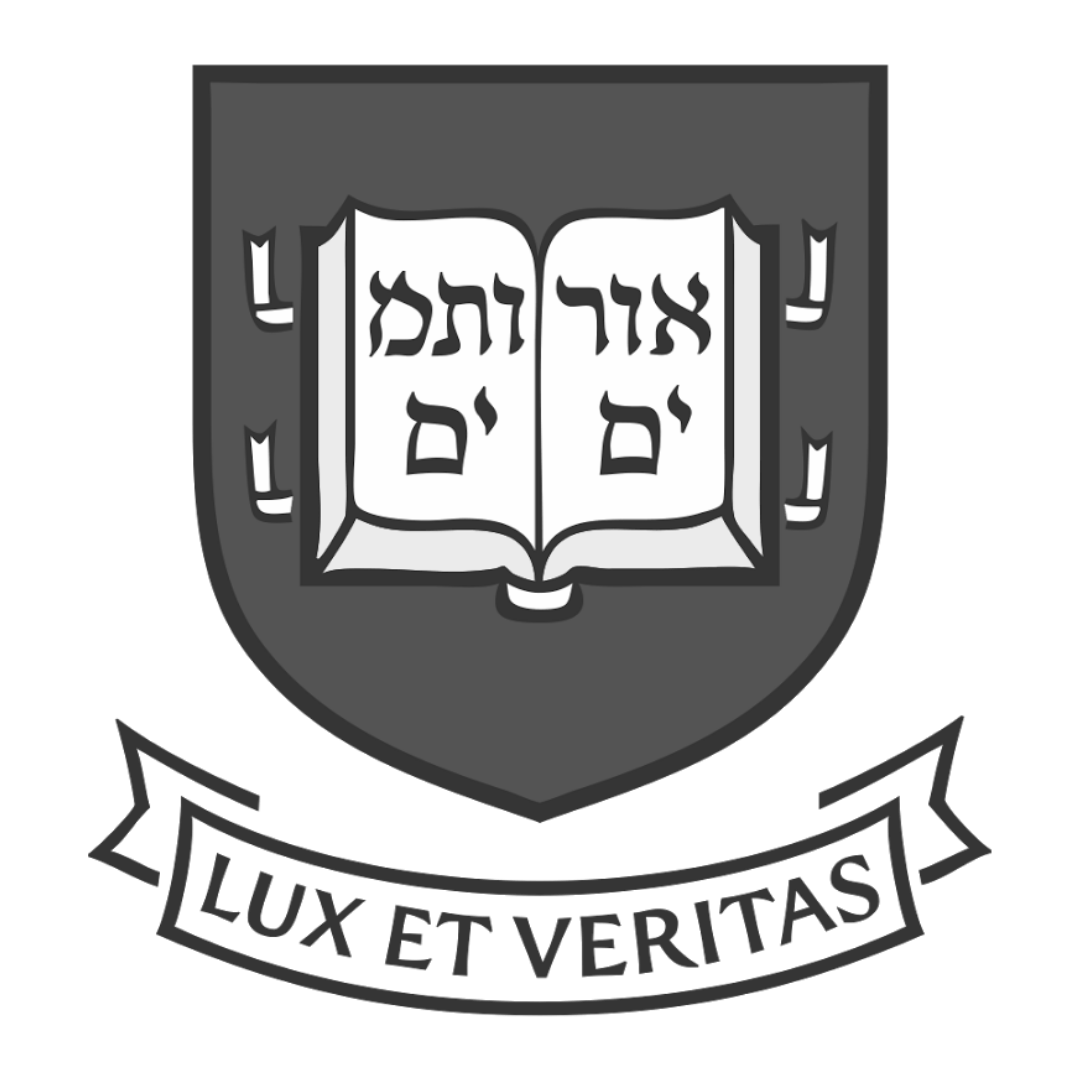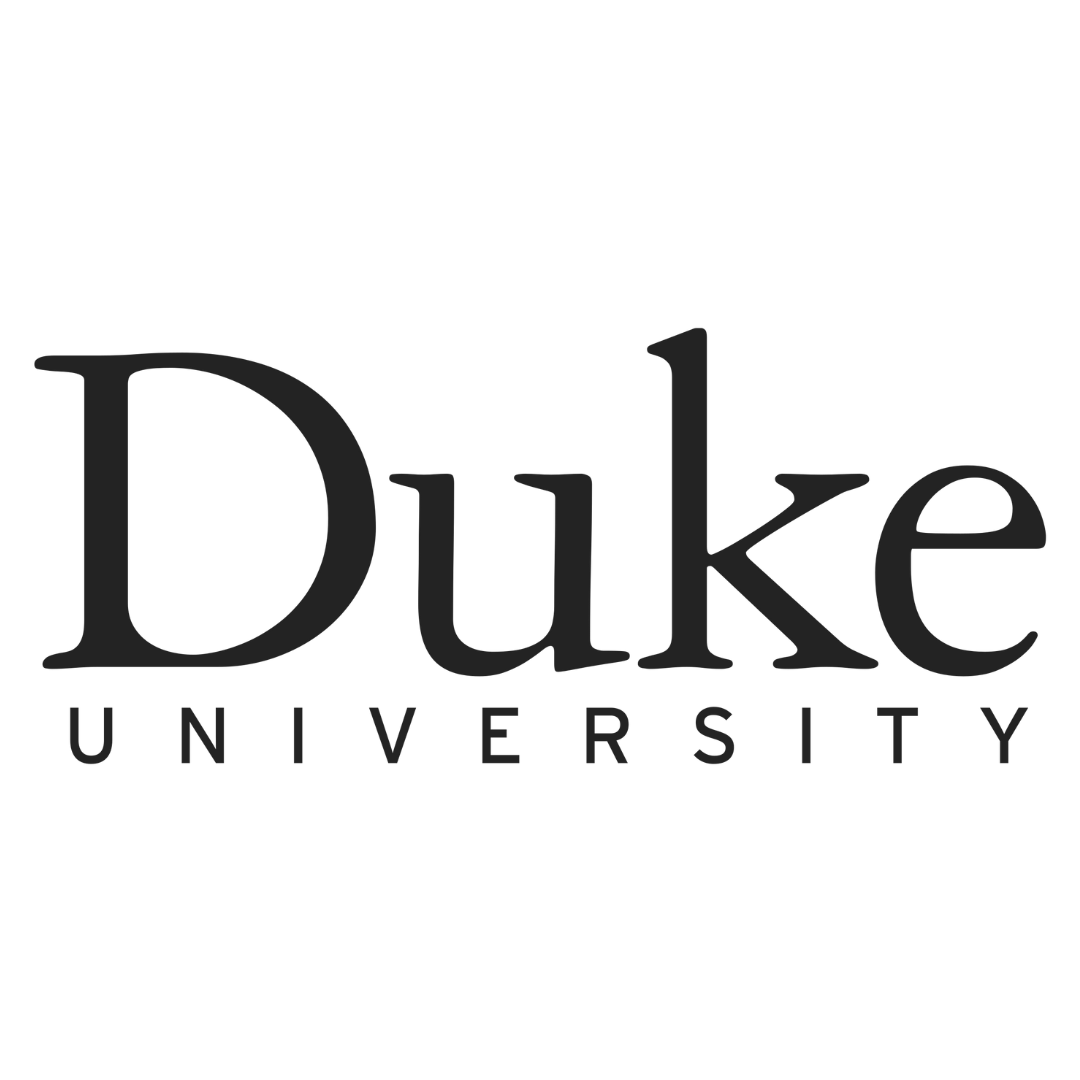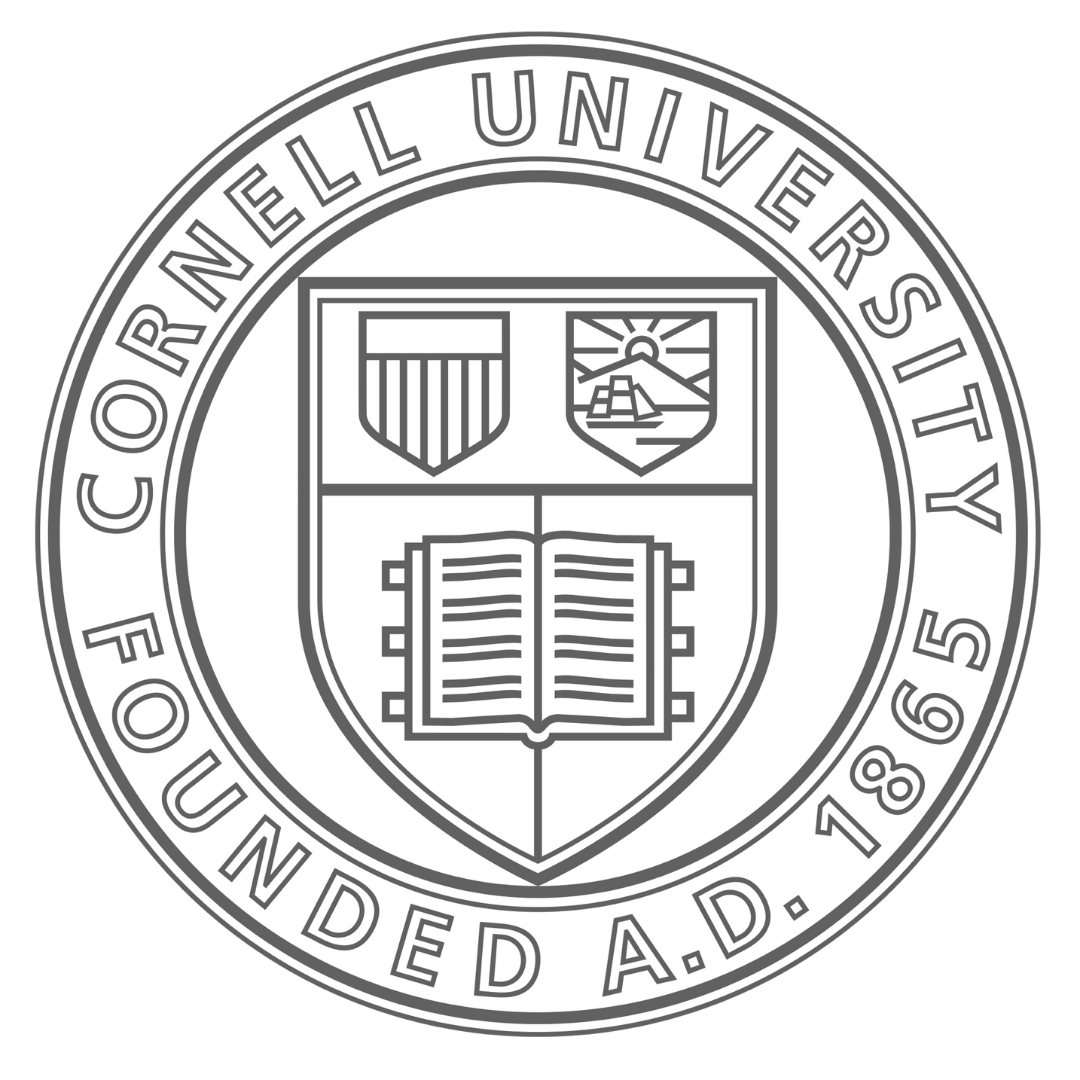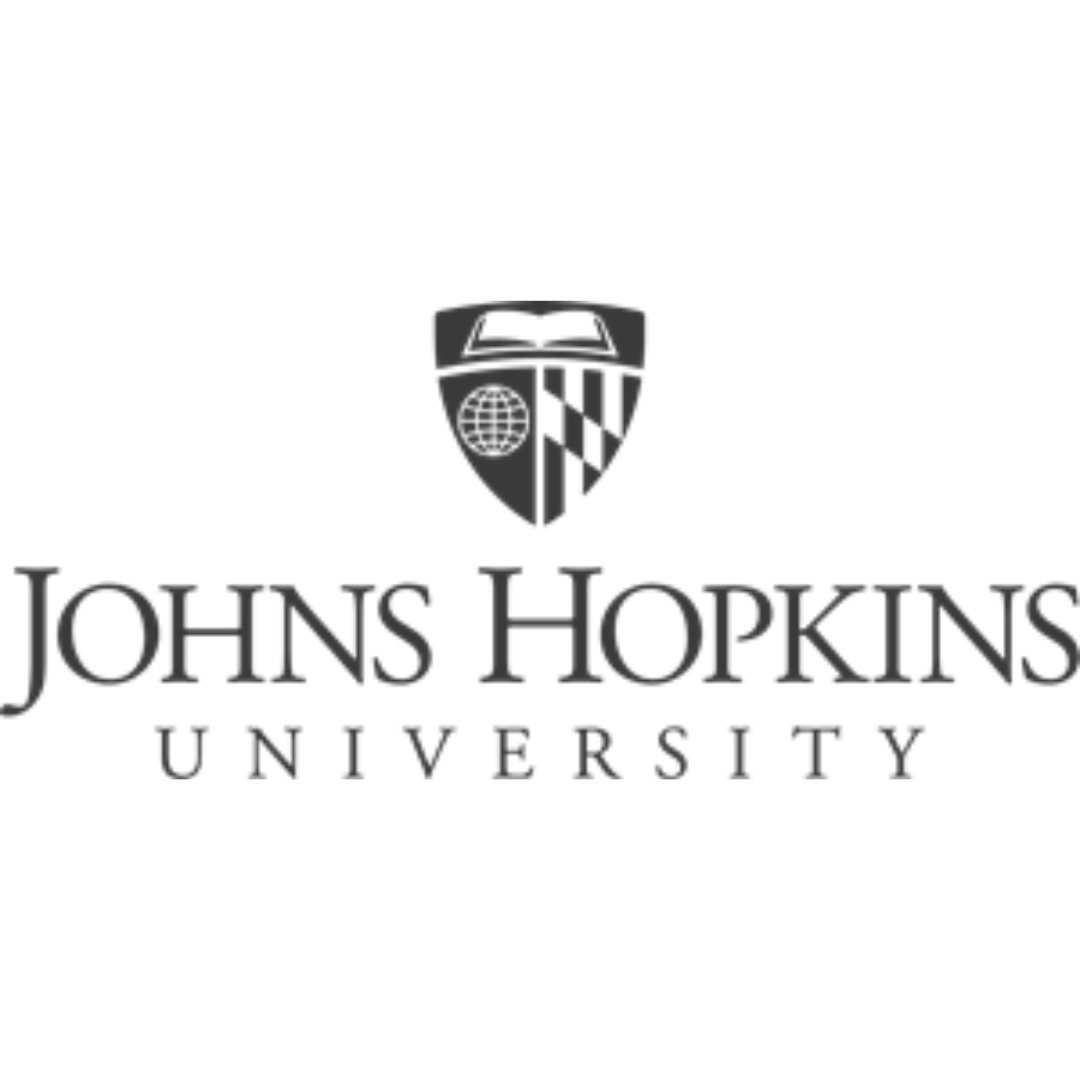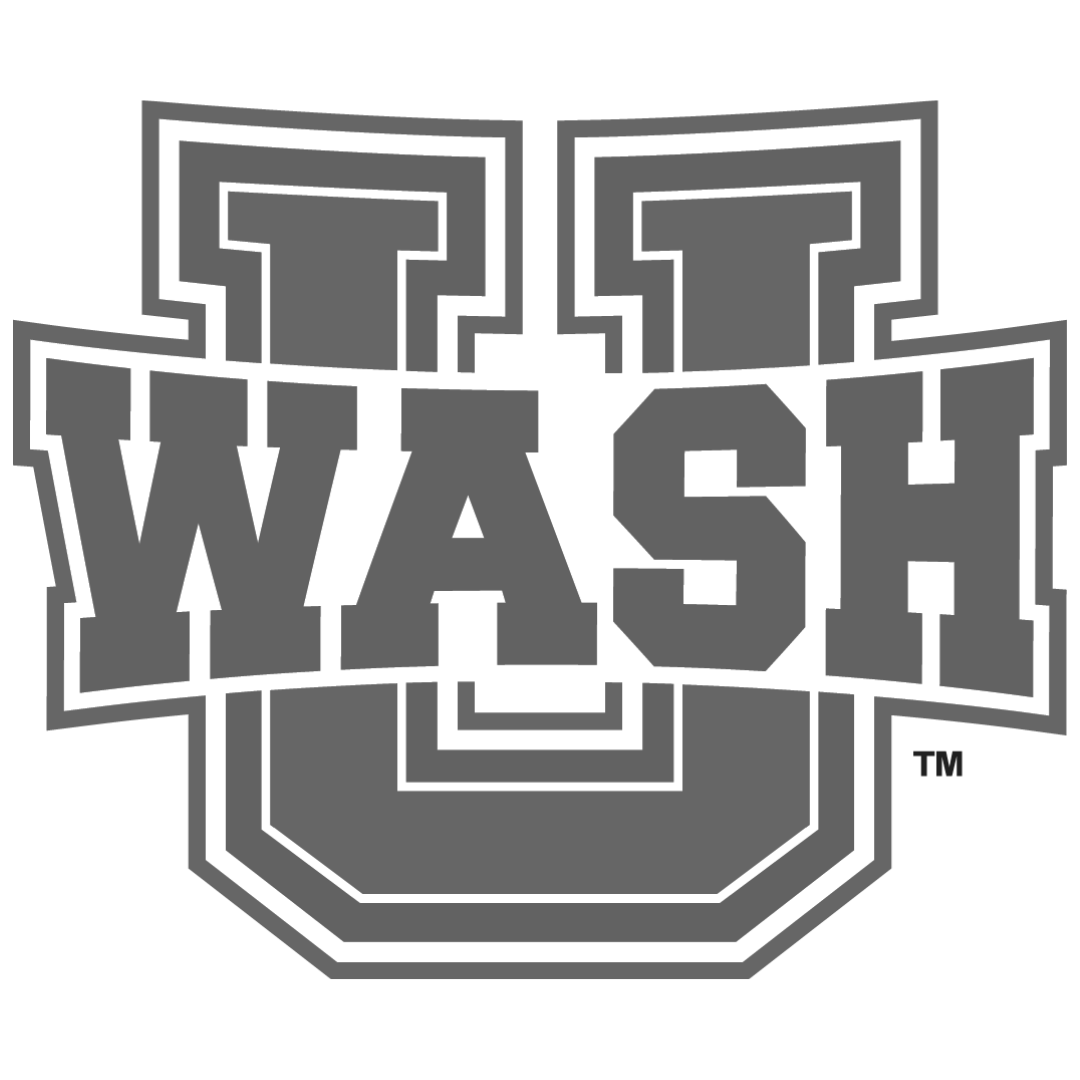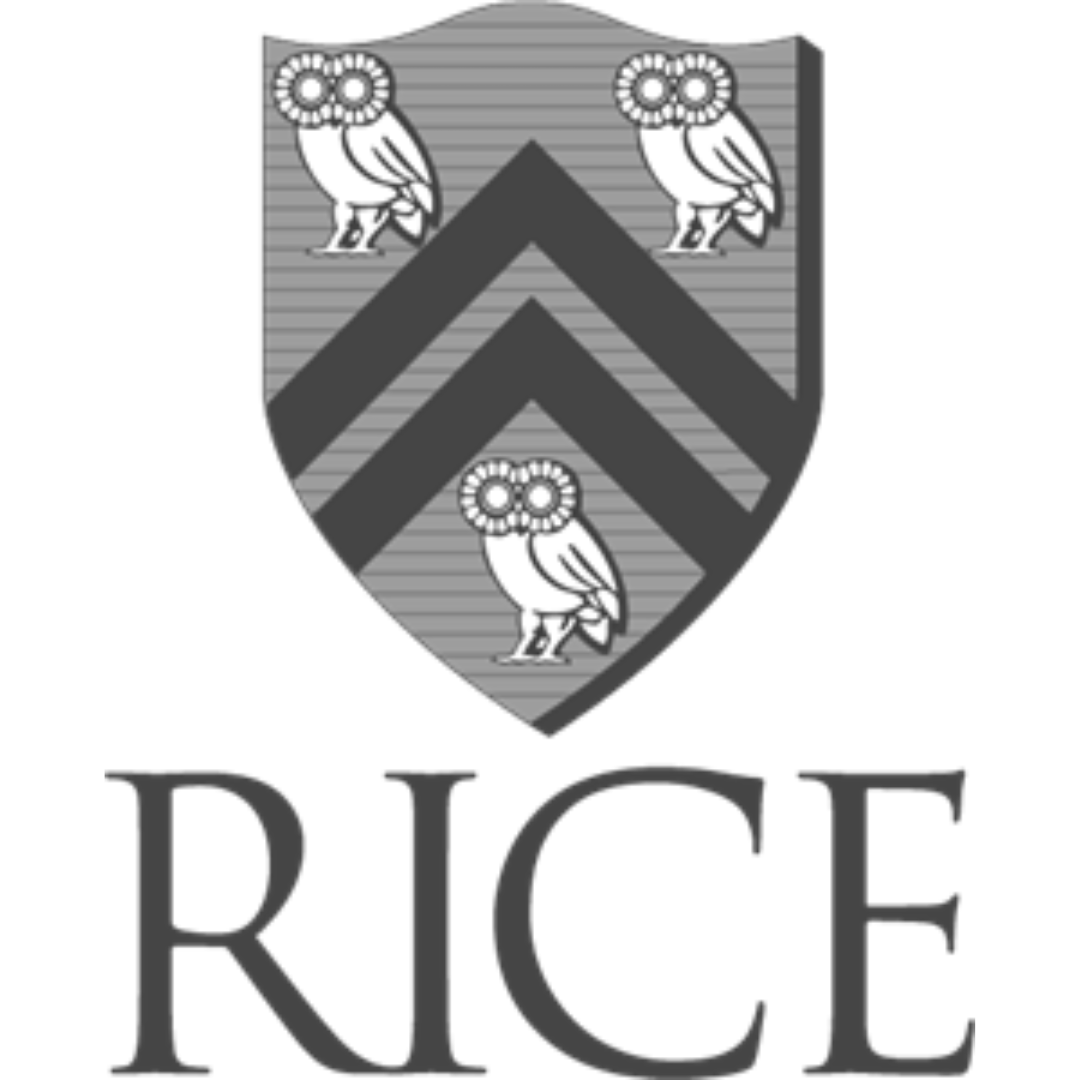 Complete Admissions Package
12th Grade/Rising Seniors
Maximize your chances at admission into your top choice schools. PrepScholar's expert advisors will guide you through the entire admissions process to get accepted at the most competitive colleges.
Annual Mentorship Package
9th-11th Graders
The factors that make you stand out during the admissions process happen long before your senior year. We work with you to build your profile and ensure you're maximizing every opportunity to strengthen your candidacy.
Application Review Service
12th Grade/Rising Seniors
Once you have prepared your applications, PrepScholar's expert advisors will examine every detail to ensure you can confidently submit to your schools of choice.
12th Grade/Rising Seniors
Whether you know what you want to write about or you need expert help from the ground up, PrepScholar's expert advisors will help you craft the perfect essay every step of the way.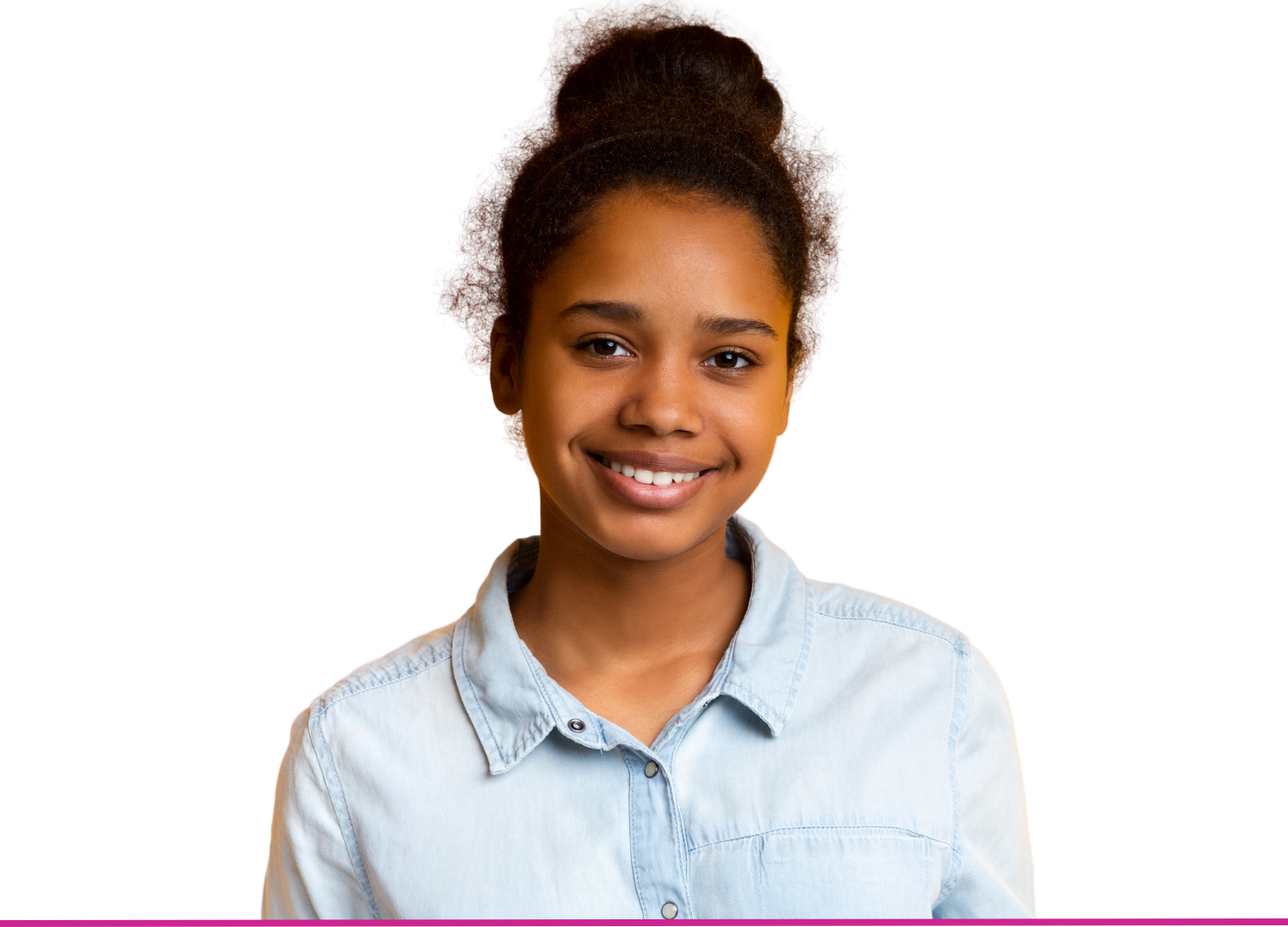 Forget being well-rounded. A spike is what sets you apart from all other applicants. It goes against the spirit of simply being well-rounded. By nature of being unique, you don't fit in with all of the other well-rounded applicants; you do something that truly stands out in a meaningful way.
A spike can come in a lot of forms depending on your field of interest, but it always requires consistent effort, focus, discipline, and passion to grow. Ideally, this spike is what makes you world class and shows colleges that you're going to accomplish great things in your lifetime.
No matter what your passions and talents are, we'll help you explore your interests and build your spike early on. If you're already a senior, we will help you find your spike and show it. We spend a lot of time getting to know you from all sides, and we are good at uncovering unique elements and intersections about who you are and what you've done to make you stand out.
Gaining admission is only partly about your achievements and numbers. For top colleges, it is also strongly about who you are as a person, what you've experienced, how you think about the world, and what your goals are.

The application should tell a cohesive story about you that makes sense. It is meant to be a package. You need to be more than just a lot of activities thrown together. You don't want to have a collection of short films – you want a single cohesive movie.

For this reason, your essays shouldn't be just about your accomplishments. They aren't looking for you to brag about yourself. The most effective essays talk about you as a person and what drives you – often they show vulnerability or weakness. This is counterintuitive for highly achieving students to understand but it's what admissions committees love to see.
Our approach hinges on fostering a profound connection with each student. We delve into the tapestry of your background, tapping into your unique experiences, passions, and challenges. We unearth the 'why' behind your academic pursuits, nurturing your intrinsic motivation.
Through this holistic understanding, we kindle excitement about your academic journey, fueling your motivation to achieve your dreams with determination.
This is why every PrepScholar admissions counseling service starts with our Student Profile Questionnaire, and an optional Parent Questionnaire for select packages. These help us recommend the best counselor from day one and provide our counselors with valuable insights to understand you better right from the beginning.
College admissions success begins with common goals and expectations, and that is why we make sure that students and parents are aligned in their needs and wants. This alignment, often a pivotal factor, ensures a smoother path towards achieving students' goals. We bridge this gap by fostering open, empathetic communication, enabling students and parents to articulate their desires and concerns.
Our aim is to facilitate understanding, as we believe that when families share common visions, the journey through college admissions becomes less turbulent, fostering a supportive, united front that leads to success.
How do we do it?
Meet Ellie and Pravan —two previous PrepScholar students.
Ellie began working with PrepScholar as a 10th grader while Pravan connected with us in 12th grade when he was applying to colleges. Read their files, how they started when we first met them, what steps we advised to reach their goals, and how they got into Princeton and Dartmouth.
We Hire Only The Best
Leverage Experienced Admissions Consultants
At PrepScholar, you have access to the nation's best storytellers, profile-builders, and application crafters. By working one-on-one with one of our expert Admissions Consultants, students build their profiles and develop their unique story resulting in a standout application.
Admissions Officer Advisory Panel
PrepScholar students benefit from webinars and Q&A sessions with an Admissions Officer Advisory Panel consisting of former admissions officers from top universities. The Advisory Panelists have worked extensively on "the other side of the desk" at selective institutions and can speak specifically to the way admissions readers interpret and evaluate applications.
This panel works behind the scenes as a second pair of eyes and provide feedback to consultants.
Get Free Expert Advice
Since our inception, we have prided ourselves in offering a plethora of high-quality free guides, blog articles, and webinars to navigate the college admissions process and SAT/ACT.
Take The First Step Towards College Admissions Success

I feel like David and I have built a personal relationship. I feel as if we understand each other as if we've been friends for years. Because David understands me so well, he almost has the ability to 'get inside of my head.' Junior year was much easier with a personal consultant to help me manage all my activities, grades, tests, and upcoming college applications. Thanks so much – can't wait to submit my applications!
Nicky W.
Student

We chose PrepScholar among 5 other companies offering college counseling, and we are more than satisfied with our decision! The company is very organized, responsible and clear.  Claire, besides being very knowledgeable, managed to get to know our daughter and manage her times much better than we have done in 18 years. She offered Lucia a wide repertoire of schools that were unknown to us and to the rest of her classmates, opening up opportunities for her acceptance. She took the time to understand Lucia's interests and strenghts, as well as her weaker sides. We loved working with Prepscholar and Claire! Totally recommend. She got into many schools she loved.
Vanessa V.
Parent
I was really confused about how to apply for college. My school counselors didn't help at all, and my parents cared a lot but weren't experts. I felt overwhelmed, and scared that I wasn't going to stand out. PrepScholar guided me through the entire process. My consultant Anna was amazing. First she interviewed me for 2 hours, understanding who I was, what I wanted, and what was unique about me. Then she helped me choose schools to balance my chances of getting in. She planned out my timelines and stayed on top of me to get things done. We went through 11 drafts of my Common App personal statement, until I was so proud of my essay and it felt so u0022me.u0022 I really felt like every application I submitted presented me in the best possible way. I'm now thrilled to say that I'm entering Cornell!
Noah G.
Student

I'm glad I signed up with PrepScholar Admissions. My consultant was so on top of everything and made my life so much easier as a senior. He understood me perfectly and helped me produce essays that were way better than what I could have done myself. I would work with PrepScholar again 100 times over.
Dimitri T.
Student
Prep Scholar kept my daughter on track during her junior year. Her consultant helped her find ways to boost her resume. They also have developed a relationship which has really helped her feel comfortable.
Monica M.
Parent
Definitely my favorite thing about the service is Chantine. She's so amazing and she found all these summer camps for me to go to, that my mom is signing me up for. She also found a architecture art competition and took me around an architecture school. She's been really helpful with finding test strategies and future colleges as well.
Katie H.
Student
My consultant did an excellent job helping me tell my story. Over our first week, he provided very helpful feedback on my topic ideas and quickly identified a concept that ended up leading to a well-formed essay. He was also very helpful and encouraging throughout the process, and he provided accurate and specific feedback that helped me create an essay that felt very true to myself. Paradoxically, the essay we created together felt much more genuine than any of the attempts I had made at drafting an essay on my own beforehand!
Jay L.
Student

Lily was always prompt, encouraging and frank. She was very meticulous in checking every aspect of my application and her feedback was always helpful. I also appreciate the way Prepscholar allows me to spend as much time as I need with her.
Jared K.
Student