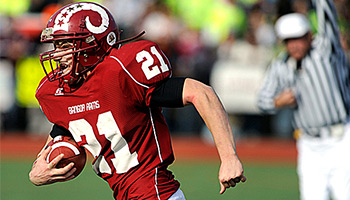 Busy Students
You have a busy schedule and barely have time for SAT prep. Busy students use PrepScholar to fit SAT prep into their lives.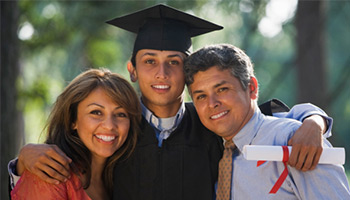 Top Scorers
You're already scoring high and want to get even better. Top scorers use PrepScholar to learn top strategies and get those last points.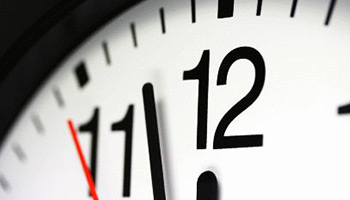 Last-Minute Study
You only have a few weeks before the test. Last-minute students use PrepScholar to guide their study and get the most out of every minute.