Features that Improve Your Score →
PrepScholar is way more than just a set of questions and video lessons. Our program customizes your learning to your strengths and weaknesses. With PrepScholar, you'll make more progress in less time than with any other program.
Customization:
Our smart diagnostic figures out your true skill level and builds a custom prep program that caters to your difficulty level. You'll make the fastest progress.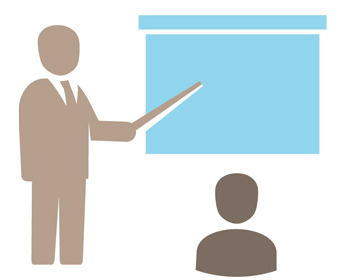 Clear Guidance:
We give you exact step-by-step instructions on what to study: which lessons to take, when to take practice tests, and how to review your mistakes.